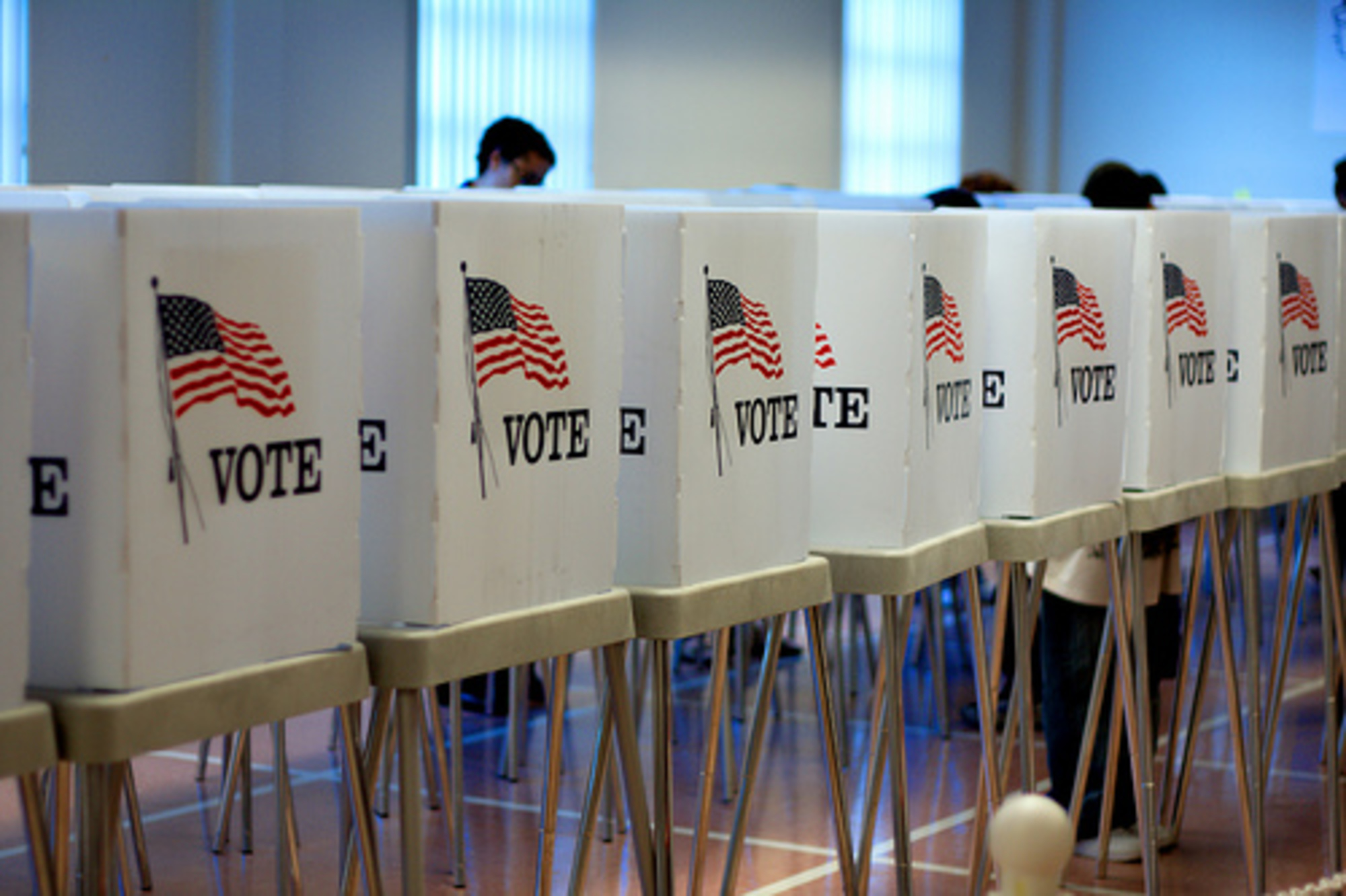 'Don't give up,' supporters of a proposed constitutional amendment aimed at ending dog racing are telling volunteers.
A Tallahassee judge on Wednesday ruled that Amendment 13 shouldn't go on the November ballot, calling it "outright 'trickeration' " — which opponents have since turned into a social media hashtag and rallying cry.
Among other things, Circuit Judge Karen Gievers' 27-page order said the amendment's ballot title and summary were misleading.
But Carey Theil, executive director of GREY2K USA Worldwide, one of the groups backing the racing ban, wrote in an Thursday email to amendment supporters that the campaign for the measure "is still full steam ahead."
"We will work with Attorney General Pam Bondi to seek an immediate appeal and are confident that this misguided ruling, which misstates the facts and the law, will be overturned by a higher court," he said.
Bondi – who supports a dog-racing ban – has said her office "will appeal this decision immediately and seek an expedited review by the Florida Supreme Court." Time is of the essence; Election Day is a little more than 90 days away.
"This lawsuit … was filed because greyhound breeders know that when Amendment 13 appears on the ballot, Floridians will vote 'yes' for the dogs," Theil wrote. "They are trying to silence us, and we can't let that happen!"
The measure was slated for the November ballot by the Constitution Revision Commission (CRC). Amendments need no less than 60 percent approval to be added to the state constitution.
The Florida Greyhound Association, which represents breeders and owners who oppose Amendment 13, had sued to prevent it from appearing on the statewide ballot. A final hearing was held last Thursday.
"Please continue to fight for Amendment 13," Theil wrote. "It is in our power to end dog racing, but we must keep working and have faith that the greyhounds will prevail.
"…Remember, if ending dog racing were easy, someone else would have done it. We are all pioneers. Florida has a proud tradition of leading on animal welfare, and we are confident Amendment 13 will pass in November."
Also, the Committee to Support Greyhounds, which opposes the amendment, said it "will continue its public campaign to fight to ensure greyhounds continue to do what they love (to do) — race — in a safe and loving environment."
The committee added it was "pleased that the judge saw through this 'trickeration,' and (we) will continue the fight to show the truth: That racing greyhounds are loved by their trainers, receive the best of care during their careers, and then go on to homes after their career is finished at a 98 percent adoption rate."