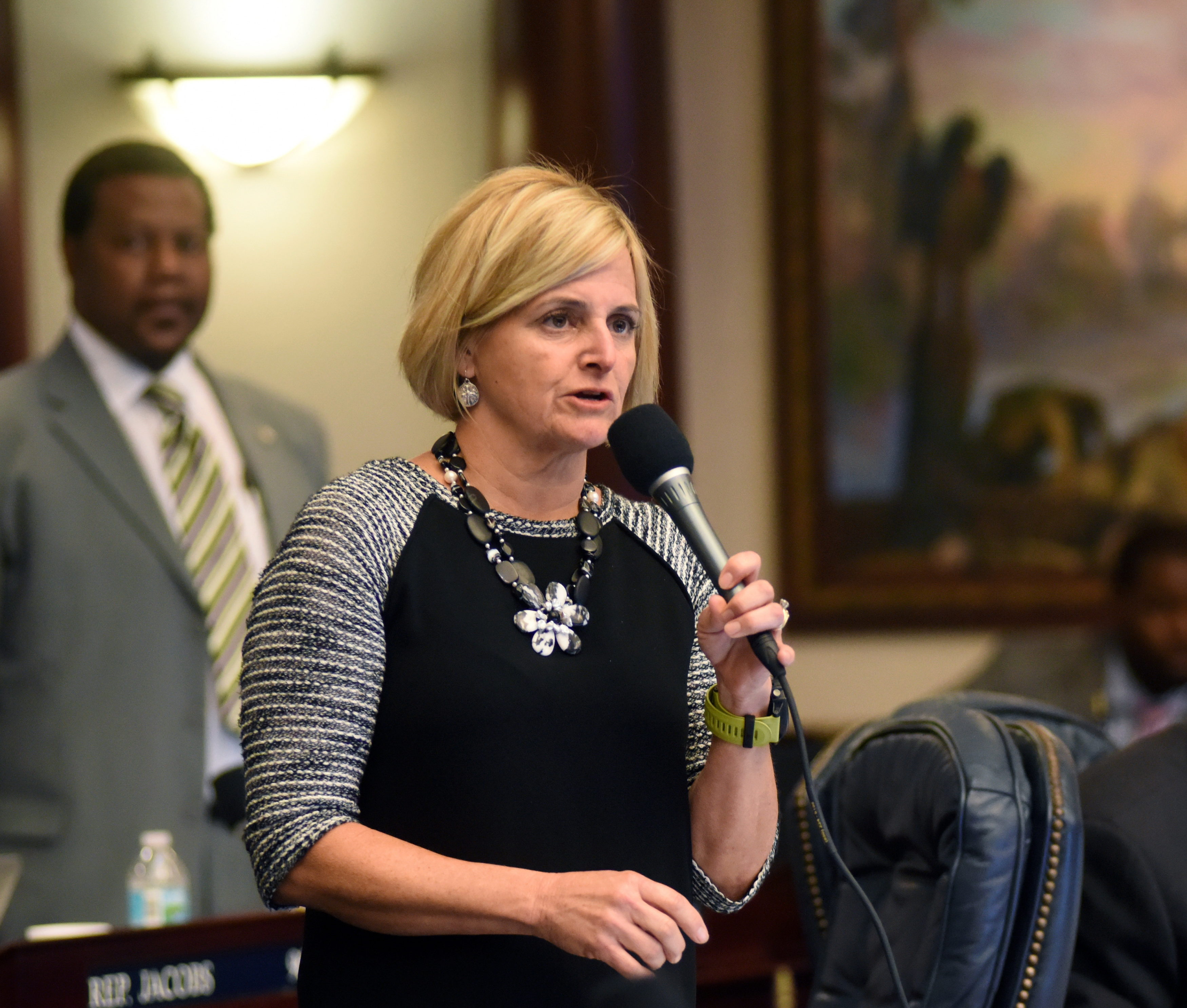 It's no secret that state Rep. Loranne Ausley has her eyes on Senate District 3, and on Wednesday she made those ambitions official by filing for the seat.
Florida Division of Elections records show she opened a campaign account for the 2020 cycle and also filed the required paperwork to solicit funds for the race via an affiliated political committee, Florida 2020.
Ausley, a Democrat, is currently finishing the first term of her second stint in the Florida House, having previously served from 2000 until 2008.
The Tallahassee attorney expressed interest in running for SD 3 earlier this year when Montford was flirting with the idea of leaving the Senate two years early to run for Tallahassee Mayor, however Montford decided to remain in the Senate.
Ausley joins Tallahassee City Commissioner Scott Maddox in the 2020 Senate race.
Maddox opened his SD 3 campaign in mid-2016 and brought along about $154,500 left over from his campaign for Leon County Superintendent of Schools when he declared, but he nearly zeroed out his funds in April to cover attorney fees related to an ongoing FBI investigation into City Hall.
More than two years out from a possible Democratic primary showdown, Ausley leads in fundraising with $27,500 in committee cash compared to $4,560 in campaign funds for Maddox.
SD 3 is a Democratic-leaning seat that covers all of Calhoun, Franklin, Gadsden, Gulf, Hamilton, Jefferson, Leon, Liberty, Madison, Taylor and Wakulla counties.