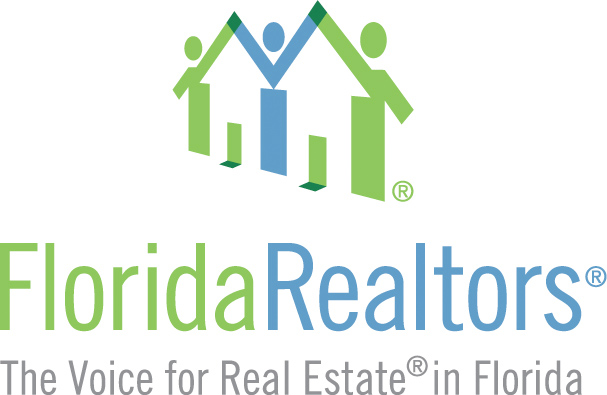 Florida Realtors PAC, the political arm of the state's largest professional trade association, gave its blessing to another five candidates running for state legislative seats in the fall.
Making the cut in the new round of endorsements were five state House candidates, three of them Republicans and two of them Democrats.
In southeastern Hillsborough County's HD 57, businessman and U.S. Army veteran Sean McCoy got the nod over fellow Republican Mike Beltran and Democratic nominee Debbie Katt. The three are running to succeed Republican Rep. Jake Raburn, who announced in June he would not run for a fourth term in the Republican-leaning district.
In neighboring HD 59, the Florida Realtors picked Dover Republican Joe Wicker in the three-way race to succeed current Rep. Ross Spano, who is competing for the GOP nomination in Florida's 15th Congressional District. Wicker faces former Hillsborough County commissioner and state Sen. Ronda Storms in the primary, with Riverview Democrat Adam Hattersley waiting to face the winner of that contest in November.
In Tampa-based HD 61, the endorsement went to Democrat Dianne Hart. Hart is running for the seat a second time after losing to Attorney General candidate Sean Shaw by just 101 votes in the 2016 primary for the for the Democratic stronghold. She faces Shaw's pick, attorney Karen Skyers, as well as Sharon Carter and Norman Harris in the primary, which is one of a handful that will be locked down due to the so-called "write-in loophole."
Florida Realtors said School Board member Susan Valdes was their pick to succeed House Minority Leader Janet Cruz in HD 62. The nod marks the first significant endorsement for Valdes since she launched her campaign with Cruz' support, though she has claimed an endorsement from U.S. Rep. Kathy Castor, a move that earned her a harsh rebuke from the congresswoman earlier this week. Valdes faces Mike Alvarez and Chris Cano in the Democratic primary, which will also be locked down due to a write-in.
The final endorsement went out to North Fort Myers Republican Spencer Roach, who is vying to succeed Agriculture Commissioner candidate Matt Caldwell in HD 79. He faces Alva Republican Matthew Shawn Miller in the Republican primary. The winner of the GOP nom will face North Fort Myers Democrat Mark Lipton in November, though their victory will be all but assured given the Lee County seat's deep-red lean.
Florida Realtor's Friday announcement marks their "third wave" of endorsements for Florida House and Senate races set for the 2018 ballot. Including the first and second waves, the trade association has endorsed legislative candidates in 108 of the 115 races that weren't decided without opposition.
The trade association has also issued recommendations for four contenders in the statewide races for Governor, Agriculture Commissioner, Attorney General and Chief Financial Officer.