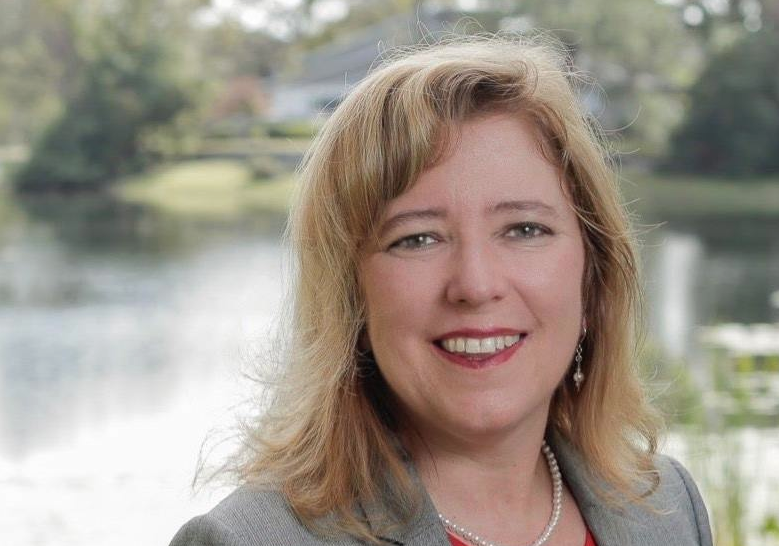 Former Florida Education Secretary and former University of South Florida President Betty Castor is endorsing Maitland City Councilwoman Joy Goff-Marcil in her quest to be elected to the state House District 30 seat.
"Joy has contributed years at the local level volunteering her time to her community while also working as a mother, lawyer and city councilwoman," Castor stated in an endorsement note Goff-Marcil posted on Facebook. "She works with everyone to bring better solutions and opportunities to her local schools and community. She will serve her district well."
Goff-Marcil faces Clark Anderson of Winter Park and Brendan Ramirez of Orlando in the Aug. 28 Democratic primary. The winner takes on Republican incumbent state Rep. Bob Cortes of Alamonte Springs.
Castor's daughter, Karen Castor-Dentel, was the last Democrat to be elected in HD 30, which covers south Seminole County and a piece of north-central Orange County. Castor-Dentel was elected in 2012 and deated by Cortes in 2014.
Castor's enorsement follows several other recent endorsements Goff-Marcil has picked up including from Ruth's List, EMILY's List and Action Alliance for Progress.