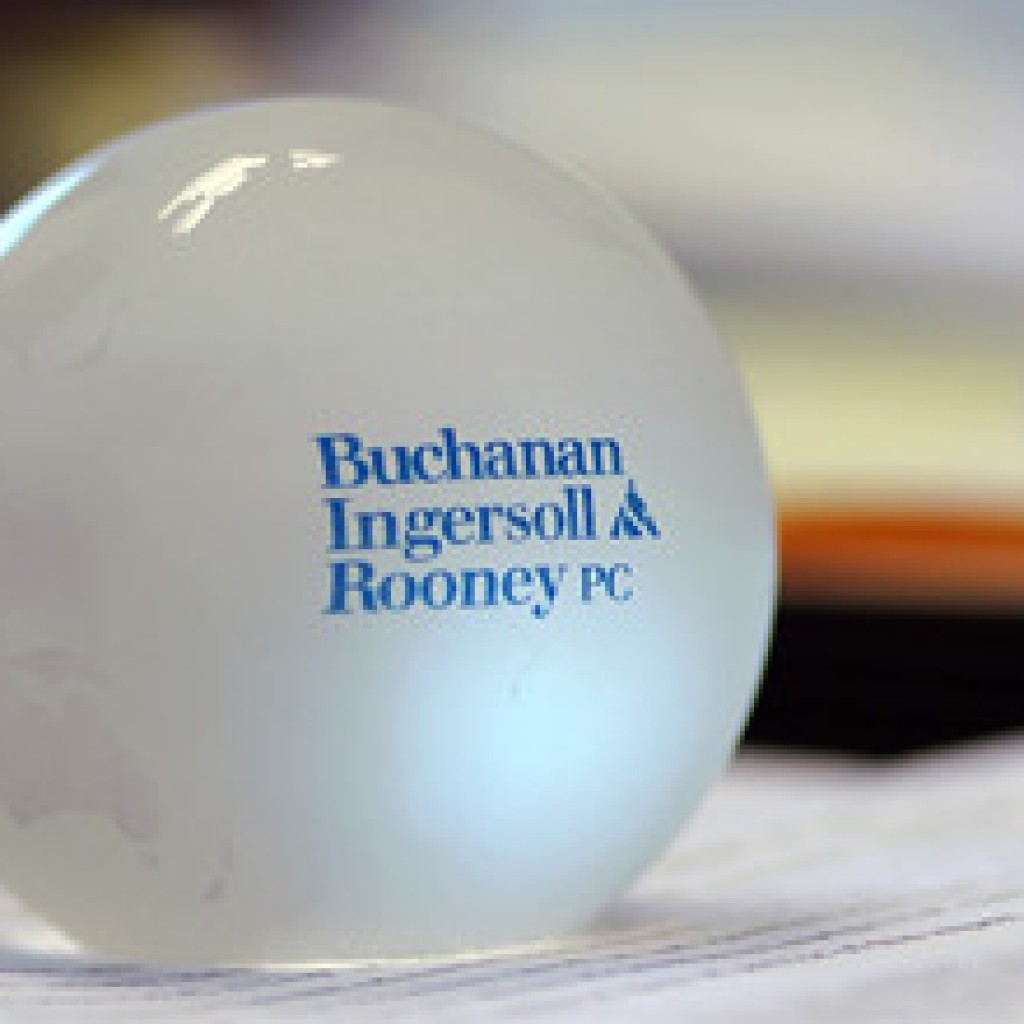 Lobbying firm Buchanan Ingersoll & Rooney brought in an estimated $720,000 in fees during between April and June according to newly filed compensation reports.
Lobbyists are required to report compensation from their principals in ranges covering $10,000 increments. Using the median number from those ranges shows the firm's efforts yielded $430,000 in revenue for legislative lobbying and another $290,000 for work before the Governor and Cabinet.
The haul represents only a minor backslide from the firm's prior report, which saw the team — Keith Arnold, Brett Bacot, Marnie George, Michael Harrell, Paul Hawkes, Jim Magill, Kimberly McGlynn, Ivette O'Doski, Timothy Stanfield and Mac Stipanovich — bring in $785,000 during the three months that included the 2018 Legislative Session.
Buchanan Ingersoll & Rooney's legislative compensation report lists State Farm and U.S. Sugar as its top paying clients this go around, with each paying between $30,000 and $40,000 over the three-month stretch.
Communications infrastructure firm Vertical Bridge Holdings and health insurer Gateway Health followed with an estimated $25,000 in payments each, while another 16 principals paid between $10,000 and $20,000 in fees for the quarter.
Among the more recognizable clients in that range were Dosal Tobacco Corporation, the Florida League of Cities and Universal Orlando.
The executive branch report showed nearly the same clientele, though their reported pay ranges were jumbled.
Marsy's Law for All, the group backing a ballot measure that would enshrine a crime victim bill of rights in the state constitution, paid an estimated $35,000 for executive lobbying in Q2. That makes it the largest of Buchanan Ingersoll & Rooney's 53 executive branch contracts.
Checking in at the next rung were IT services firms Carahsoft Technology Corporation and CGI Technologies & Solutions followed by a range of contracts measuring in in at $15,000 apiece.
One of those clients was U.S. Sugar, which makes the company the firm's top client overall in Q2 — combined with it's legislative branch payments, the Clewiston-based company made between $40,000 and $60,000 in payments to Buchanan Ingersoll & Rooney's during the second quarter.
Overall, the firm's Q2 income could have been as high as $1 million if all their clients paid the top dollar in their reported ranges. On the low end, Buchanan Ingersoll & Rooney reports receiving at least $500,000 this spring.
Including Q1, the firm has collected an estimated $1.5 million in fees so far this year.