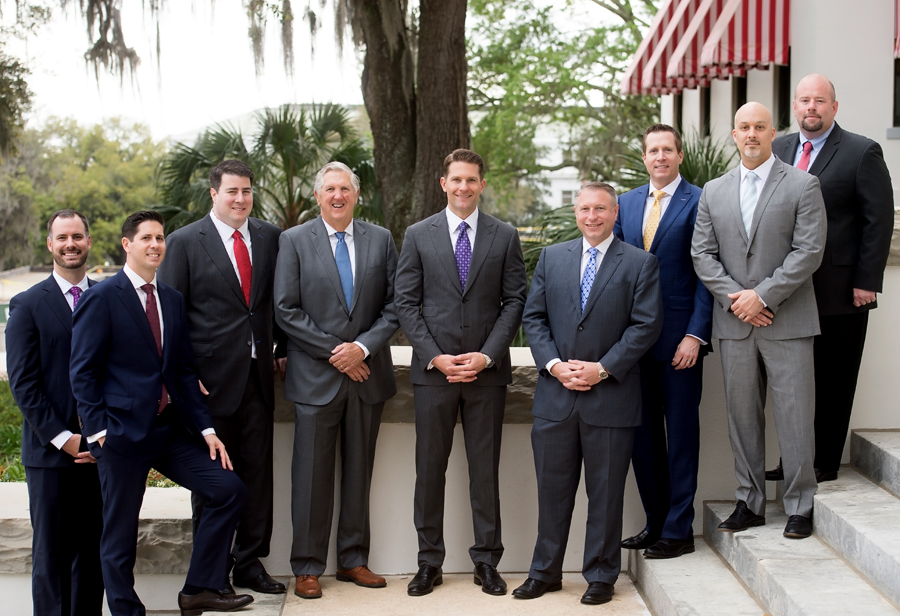 The team at Capital City Consulting once again cracked seven figures in lobbying pay according to newly filed compensation reports.
The lucrative quarter should come as no surprise — Capital City Consulting has consistently placed among the state's top firms when it comes to revenue.
Lobbyists are required to report compensation from their principals in ranges covering $10,000 increments. Using the median number from those ranges shows the 14-member firm reeled in an estimated $1.58 million in fees for legislative lobbying and another $915,000 for its work in the executive branch between April 1 and the end of June.
The Q2 team of Jim Boxold, Justin Day, Megan Fay, Ken Granger, Nick Iarossi, Dean Izzo, Ashley Kalifeh, Andrew Ketchel, Ron LaFace, Daniel Newman, Scott Ross, Chris Schoonover, and Gerald Wester juggled the needs of 135 clients during the quarter, and each report was rife with recognizable names.
On the legislative side, health insurer Aetna topped the client sheet with an estimated $45,000 in Q2 payments. Five contracts followed at the $35,000 level: The Everglades Foundation, Florida Association of Health Plans, Jacksonville Greyhound Racing, the Palm Beach County Sheriff's office and RAI Services Company.
A score more were marked down in the $10,000 to $20,000 bracket, with dozens more paying up to $10,000 to retain the firm in Q2 — if each of Capital City Consulting's clients paid the max in their reported range, earnings could have topped $2.15 million for legislative work alone.
Before the Governor and Cabinet, the team's contract with Tallahassee Retail Ventures produced up to $50,000 in earnings, giving it the top spot ahead. IT company Brandt Information Services was alone in the No. 2 position with between $30,000 and $40,000 in payments, followed by a half-dozen principals that checked in with an estimated $25,000 apiece.
Depending on how much each client paid, the firm could have easily topped $1 million for its executive branch efforts — a top end estimate shows that side of the game could have netted Capital City Consulting as much as $1.48 million.
The new reports show only a small decline compared to prior quarter numbers, when CCC reported median earnings of $2.7 million for the stretch that including all of the 2018 Legislative Session.
As it stands, the firm has brought in an estimated $5.2 million through the first half of the year, putting it on pace to break $10 million for the year and shatter the $9.1 million watermark it hit last year.