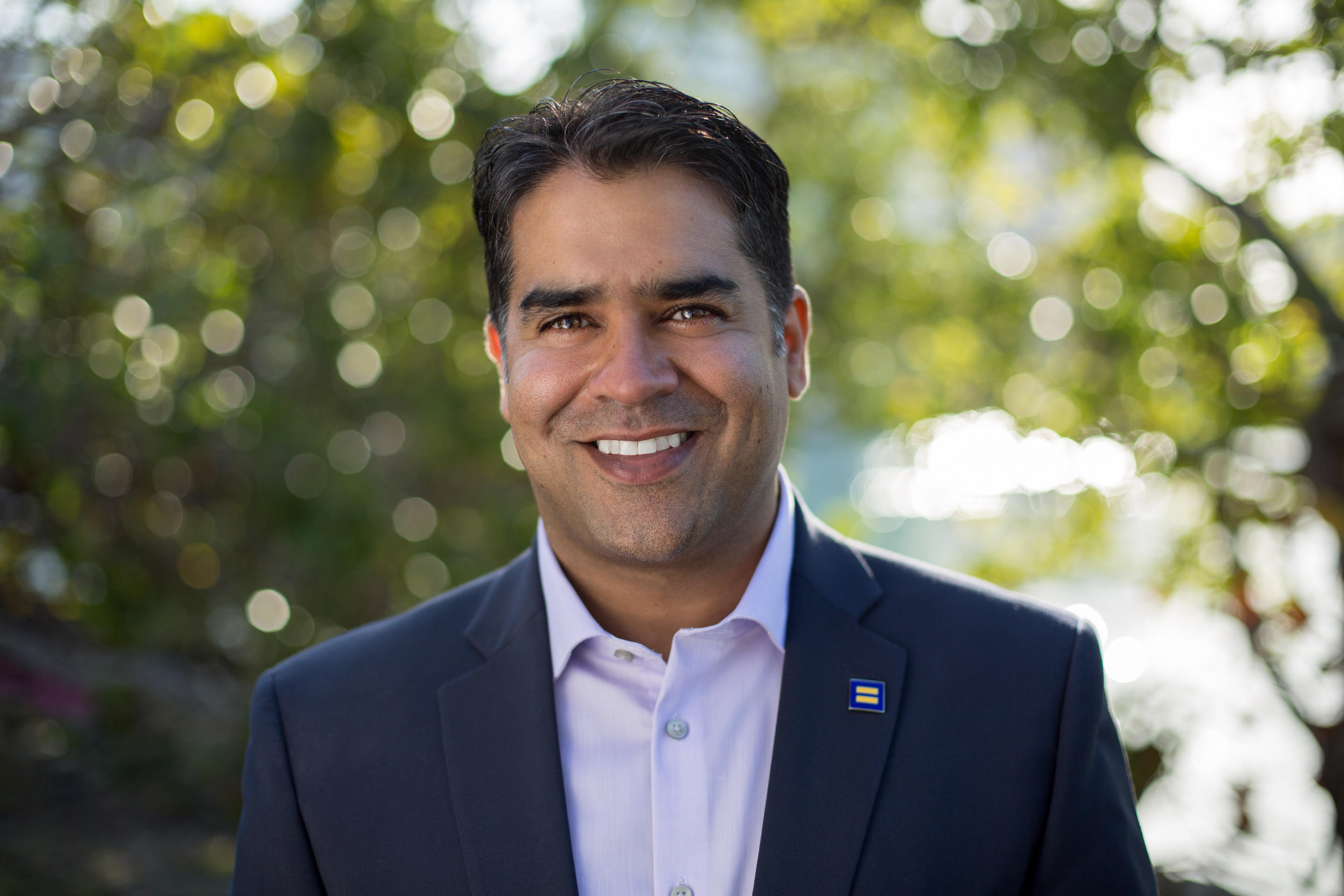 Miami Democrat Kubs Lalchandani needs voters to turn out for the House District 113 primary in three weeks, but a look at own voting record shows he's cast a ballot only sparingly over the past decade.
Since registering to vote in Miami back in 2006, Lalchandani has skipped out on 15 elections. Many of his no-shows were for special elections, though he also skipped out on the regularly scheduled Democratic primaries for the 2008, 2010 and 2012 election cycles.
Though Lalchandani cast a general election ballot in presidential election years, he also failed to turn up during the 2010 general election, which saw Democratic gubernatorial nominee Alex Sink lose to then-candidate Rick Scott by 61,550 votes — only a handful of ballots in each Florida precinct would have turned the tide of that race. At the time, Sink blamed lower-than-expected turnout in South Florida for her loss.
It's unknown whether Lalchandani's absences at the polls are due to a lack of motivation, or due to him being away at one of his out-of-state properties —per a foreclosure suit, he maintained addresses in Lakewood, Ohio, and New York City until 2011.
Lalchandani is running for the Miami-Dade House seat currently held by outgoing state Rep. David Richardson, who is running for Congress. He faces former Miami Beach City Commissioners Deede Weithorn and Michael Grieco in the primary race.
Grieco's time as a commissioner ended with him on probation and being barred from running for public office after he was accused of campaign finance violations. That probation has since ended, allowing him to file for the state House race.
HD 113 is a Democratic stronghold covering North Bay Village and Miami Beach. The winner of the Aug. 28 Democratic primary will go up against Republican nominee Jonathan Parker in the Nov. 6 general election.