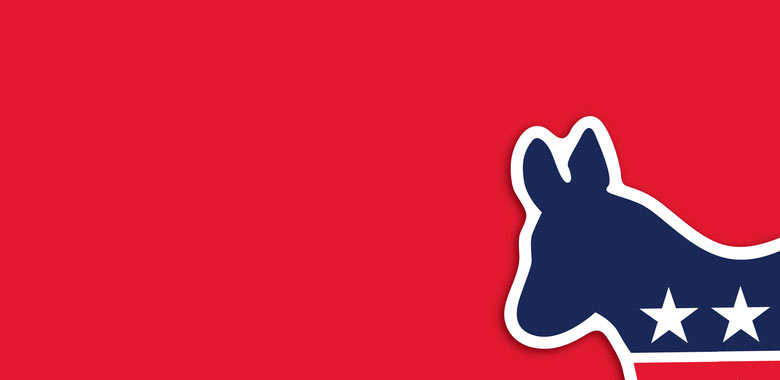 There's been a lot of talk about whether Gov. Rick Scott will topple U.S. Sen. Bill Nelson in the fall. Ditto for the race to replace him Governor's mansion. Lost in the shuffle, however, are the dozens of down-ballot races only a small amount of voter outreach and an even smaller amount of public polling has taken place.
A new series of polls for state House races in the Orlando and Miami metros could change that conversation tout suite. The surveys, commissioned by the Florida Democratic Party's state House campaign arm, show the party is well positioned to flip four Republican-held seats, two of them open and two of them held by GOP lawmakers running for re-election.
The most shocking of the polls, conducted by Change Research, was the measure for HD 30, which straddles the border of Orange and Seminole counties and is currently held by Altamonte Springs Republican Rep. Bob Cortes.
If the election were held today and voters had to choose, they'd ditch the incumbent and vote in Orlando Democrat Brendan Ramirez by 7 points. More than a third of voters were undecided in that poll, but the 36-29 margin comes despite Ramirez facing two Democratic primary challengers and having spent only $5,250 getting his message out to the voters.
Cortes, on the other hand, has brought in nearly $150,000 for his campaign and spent nearly $30,000, but his showing puts him 5 points behind a generic Republican, who would trail 37-34.
The same situation is playing out down in South Florida, where in three GOP-held districts voters said they preferred a generic Democratic candidate over an unnamed Republican.
In HD 93, a rare Republican oasis in deep-blue Broward County, Democratic nominee Emma Collum holds a 2-point lead over Broward County Commissioner Chip LaMarca. That edge is not as eyebrow raising as the other measures, considering HD 93 is an open seat where Collum has been fundraising and campaigning hard for months.
In HD 103, the seat currently held by term-limited Hialeah Republican Rep. Manny Diaz, Miramar Democrat Cindy Polo leads Republican nominee Frank Mingo outright, 32-28 percent. Polo has raised just $17,345 and spent $5,579 since filing for the seat in late March compared to $108,378 raised and $44,338 spent for Mingo.
In HD 120, third-term Republican Rep. Holly Raschein holds a 7-point lead over Democratic nominee Steve Friedman, 36-29 percent. That beats the 4-point margin that won her another term two years ago, but that lead dissipates entirely when voters were asked which way they'd lean if the election were today.
In that measure, she trailed 24-17. And that's with Friedman not even actively campaigning in the district since entering the race in mid-May.
If those internal polls are indicative of Election Day turnout, the so-called "blue wave" could see Floridians sending a lot more than a new Governor to Tallahassee.
The Change Research surveys were conducted July 3 through July 6. The pollster took responses from 546 registered voters in HD 30, 903 in HD 93, 446 in HD 103 and 513 in HD 120.