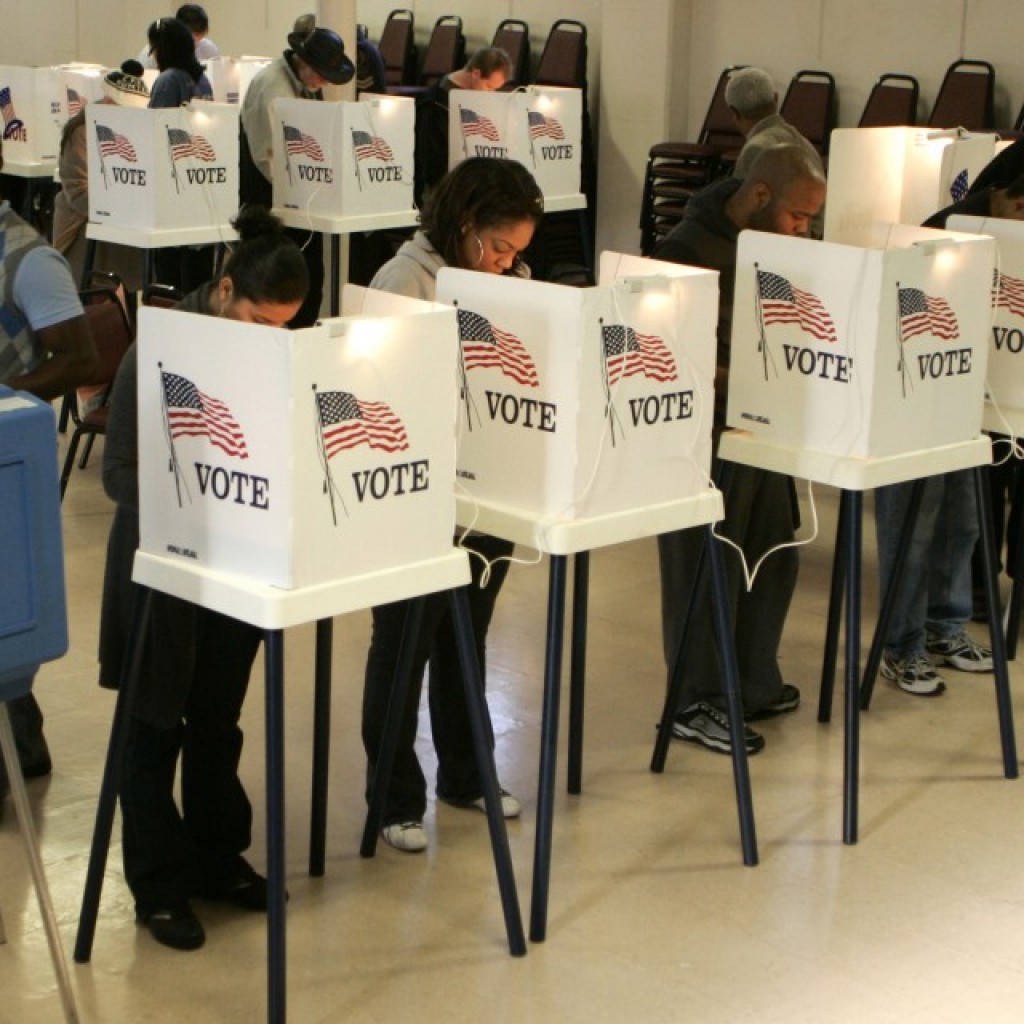 Progressive advocacy group For Our Future Florida announced Wednesday that it will pitch in on the effort to flip the state Senate, starting with the seats held by Republican Sens. Keith Perry and Dana Young.
Senate District 8, the Gainesville-based seat held by Perry, and Senate District 18, the Tampa-based seat held by Young, sit atop the Florida Democratic Party's wish list for 2018.
Young was elected to SD 18 with a plurality of the vote two years ago as the district voted for Hillary Clinton at the top of the ticket, while Perry won his seat by 4 points as Donald Trump claimed a narrow victory despite Democrats holding an 8-point lead in voter registrations.
In 2018, both seats have drawn competitive challengers. House Minority Leader Janet Cruz currently leads the polls in her quest to unseat Young, while Gainesville physician Kayser Enneking, a first-time candidate, has posted impressive fundraising numbers in her bid to knock off Perry.
"All Florida has to show for Keith Perry and Dana Young's time in Tallahassee is millions funneled out of our public schools leaving our state one of the worst for K-12 education in the country and nearly one million low-income residents blocked from accessing healthcare through Medicaid," said For Our Future spox Blake Williams. "Working Floridians deserve representatives like Kayser Enneking and Janet Cruz who will look out for their best interests, advocate for the middle class, and fight for affordable healthcare."
For Our Future Florida added that the "State Senate program will be a comprehensive field effort focused on both persuasion and mobilization universes and will include a vote-by-mail program layered into the field campaign."
The same group, a branch of For Our Future Action Fund, recently held a "Statewide Canvass Day of Action" that consisted of 72 separate events in all corners of the state to make the case Democrats running for the state Legislature and U.S. House as well as for re-electing U.S. Sen. Bill Nelson to a fourth term and sending a Democrat to the Governor's Mansion for the first time this century.
For Our Future Florida pushes for progressive-backed plans to expand Social Security and Medicare, boost investments in green energy production, increase education funding and end the "school to prison pipeline."