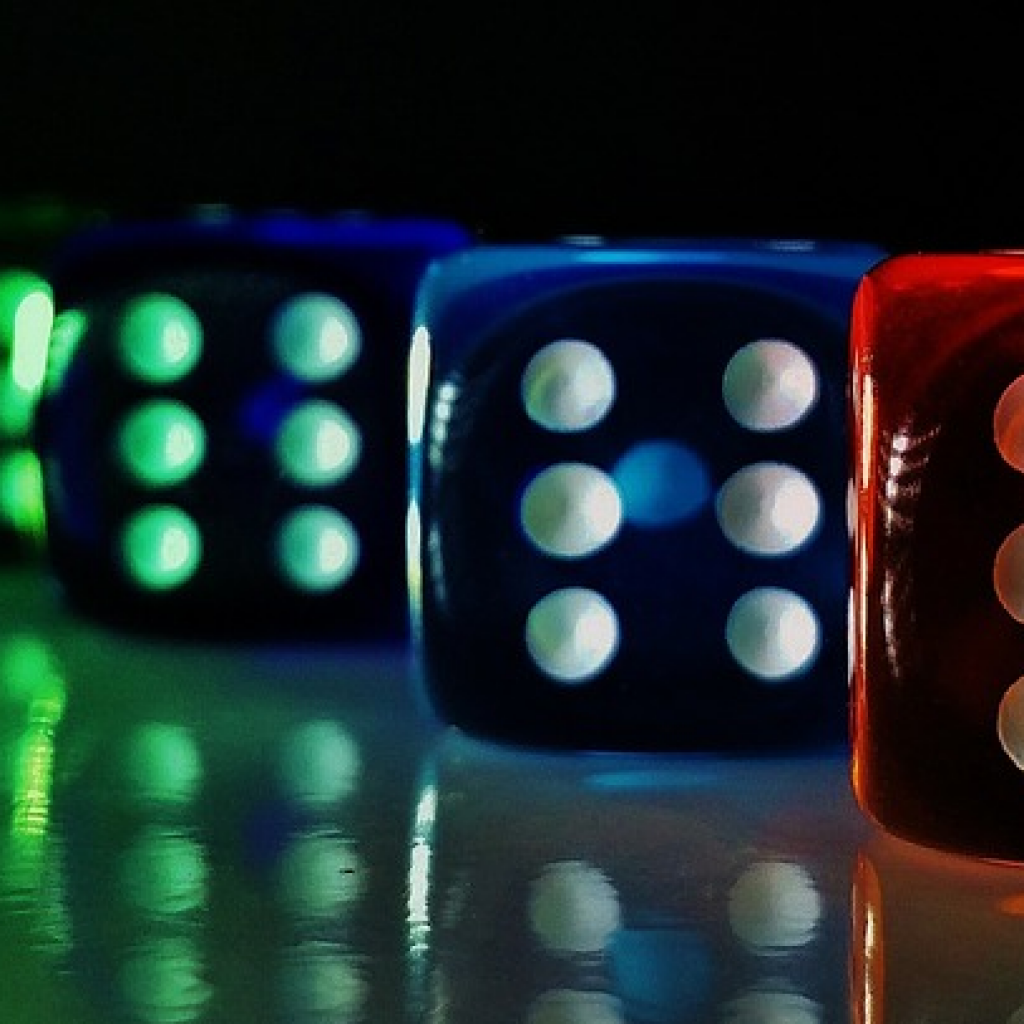 The political committee behind a proposed constitutional amendment limiting gambling plans a $30 million ad buy to promote the measure's passage.
Federal Communications Commission (FCC) public files document some of the purchase. John Sowinski, chairman of Voters In Charge which is behind the "Voter Control of Gambling" amendment, on Wednesday confirmed the total buy.
The initiative will appear on the November ballot as Amendment 3.
The 'Yes on 3' campaign "has begun placement of an initial media buy of approximately $30 million, approximately $20 million of which has already been reserved, with the remaining $10 million being reserved in the coming days," Sowinski said in an email, in response to an inquiry from Florida Politics.
"The lobbyists and politicians who oppose Amendment 3 have fought us at every turn, because they don't want voters to have a voice," he said. "We will run a robust campaign to give back to Florida voters the final say when it comes to casino gambling."
The committee is sitting on nearly $10 million in cash-on-hand, according to campaign finance records listed on the Division of Elections website Wednesday.
Sowinski said those numbers do not reflect contributions that came in the last 10 days, which he did not disclose.
The amendment is backed by Disney and the Seminole Tribe of Florida, who both have a stake in limiting the expansion of gambling in the state. Each chipped in $5 million in April; the committee has not posted any fundraising since then.
Amendment 3 would tie the hands of the Legislature by "ensur(ing) that Florida voters shall have the exclusive right to decide whether to authorize casino gambling," according to the ballot summary.
Amendments need at least 60 percent approval to be added to the state constitution. Amendment 3 has previously polled from the mid-70s to mid-80s.
Sowinski also heads the anti-casino expansion organization, No Casinos, but that group and the political committee are separate entities.