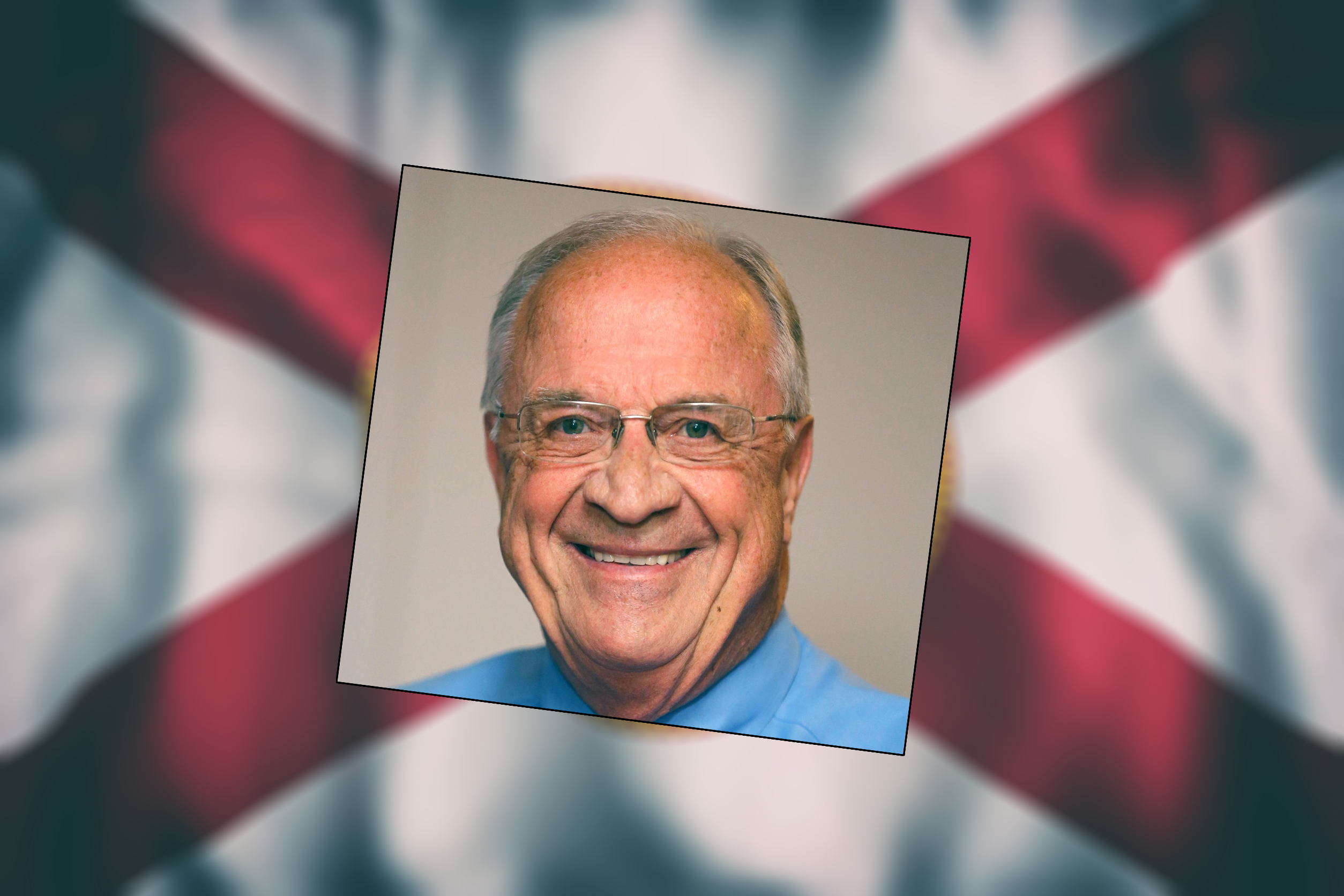 A poll released by the state Senate campaign of retired Circuit Judge Robert Doyel, a Winter Haven Democrat, shows him edging Republican incumbent Sen. Kelli Stargel of Lakeland in the November general election for the Republican-leaning District 22.
The poll shows a preference of 45 percent for Doyel to 40 percent for Stargel with 15 percent undecided if the election were held today. With a margin of error of 4.9 percent, however, the results are just barely out of a statistical tie.
Asked if they wanted to re-elect Stargel or someone else, the poll said 33 percent of the voters want Stargel re-elected, 39 percent said they they'd vote for someone else, and 28 percent said they didn't know.
The district breakdown is 42 percent Republican to 38 percent Democrats.
The poll results do not show a Democratic primary matchup versus Ricardo Rangel, who lists his address as Auburndale, but who served a term in Florida House from Osceola County.
Doyel and Stargel are each well known by 54 percent of the voters who were surveyed.
Asked if they had a favorable or unfavorable view of each candidate, 37 percent of the voters surveyed said that they had a favorable view of Doyel while 17 percent said unfavorable with the remainder as undecided or no answer.
While voters were not asked their reasons for their favorable or unfavorable views, Stargel has taken hits recently by school board members and teachers for the Republican legislators' actions on school policies and funding,
The race has been identified as a priority by the Florida Democratic Party of Florida and has brought funding and advice from the state party, not seen in the area in many years. It is still the only race in Senate or House districts anchored in Polk County in which the state party has taken a direct interest.
The random telephone poll of 402 likely voters in the November General Election in Senate District 22, was conducted July 23-26. It was conducted by Kevin Akins of Anzalone Liszt Grove Research.
The poll included an oversample of 50 voters in the Lake County portion of the district to bring the results up to a measurable proportion. It also included a party breakdown in proportion to the voters in the district, 43 percent Republican, 36 percent Democrat 21 percent No Party Affiliation or Other.
Polling included the use of both landline and cellphone numbers. Pollsters said the poll results were weighted to reflect the traditional 7 percent GOP turnout advantage.