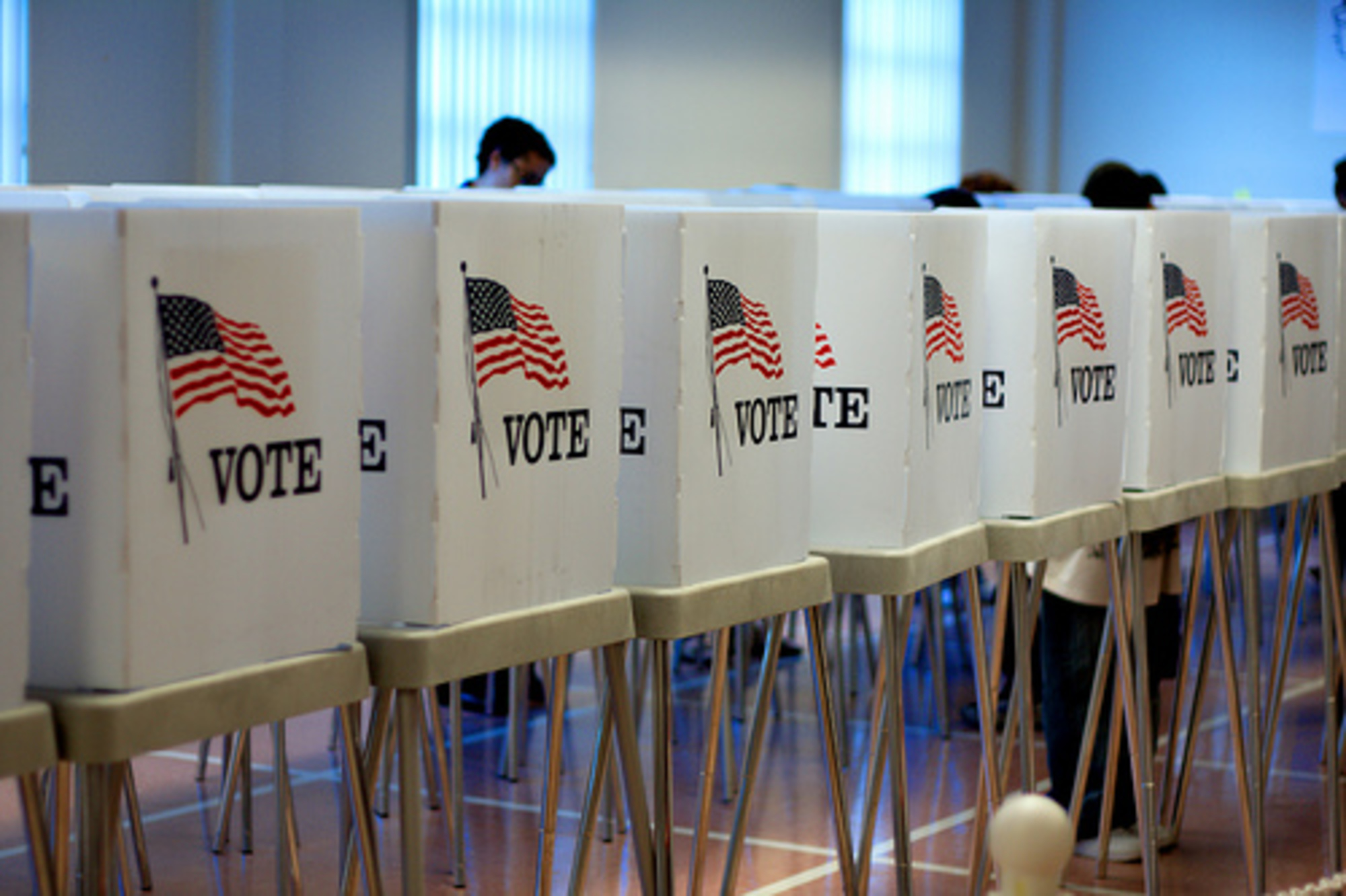 The last of Florida's 67 counties now have submitted applications for federal election security grants, which qualify them to receive $14.5 million of the $19 million allowed to the state, Gov. Rick Scott announced Thursday.
"As we approach the 2018 election season, there is nothing more important than ensuring the security and integrity of Florida's elections," Scott said in a written statement.
"In Florida, we are focused on 100 percent participation and zero fraud, and this additional funding will help Supervisors of Elections build on their existing infrastructure and enhance security measures so that we can ensure Florida has another successful election in 2018."
Scott announced approval of the initial 49 grant applications in July.
Thursday's announcement came one day after U.S. Sen. Bill Nelson said that Russian operatives have breached elections systems in some counties ahead of the midterm elections. He did not identify which ones, and elections officials said they could not confirm Nelson's claim.
The Florida Department of State, which oversees elections, will send the money to local supervisors of elections, Scott said.
Chief Financial Officer Jimmy Patronis will cut the checks.
"Cybersecurity must stay a top priority, especially in our elections process," Patronis said. "My office will continue to speed up the payment process for our local officials so that they are equipped with the resources they need to protect our elections process."
Secretary of State Ken Detzner oversseethe application process.
"The Department of State and county supervisors of elections have been working diligently to strengthen protections for our elections and ensure the safety of voter information," Detzner said.
"I applaud all Supervisors of Elections for working quickly to submit their grant applications in a timely manner so that we can get the funding approved and distributed to them before the 2018 elections."
Here is a list of local grants.