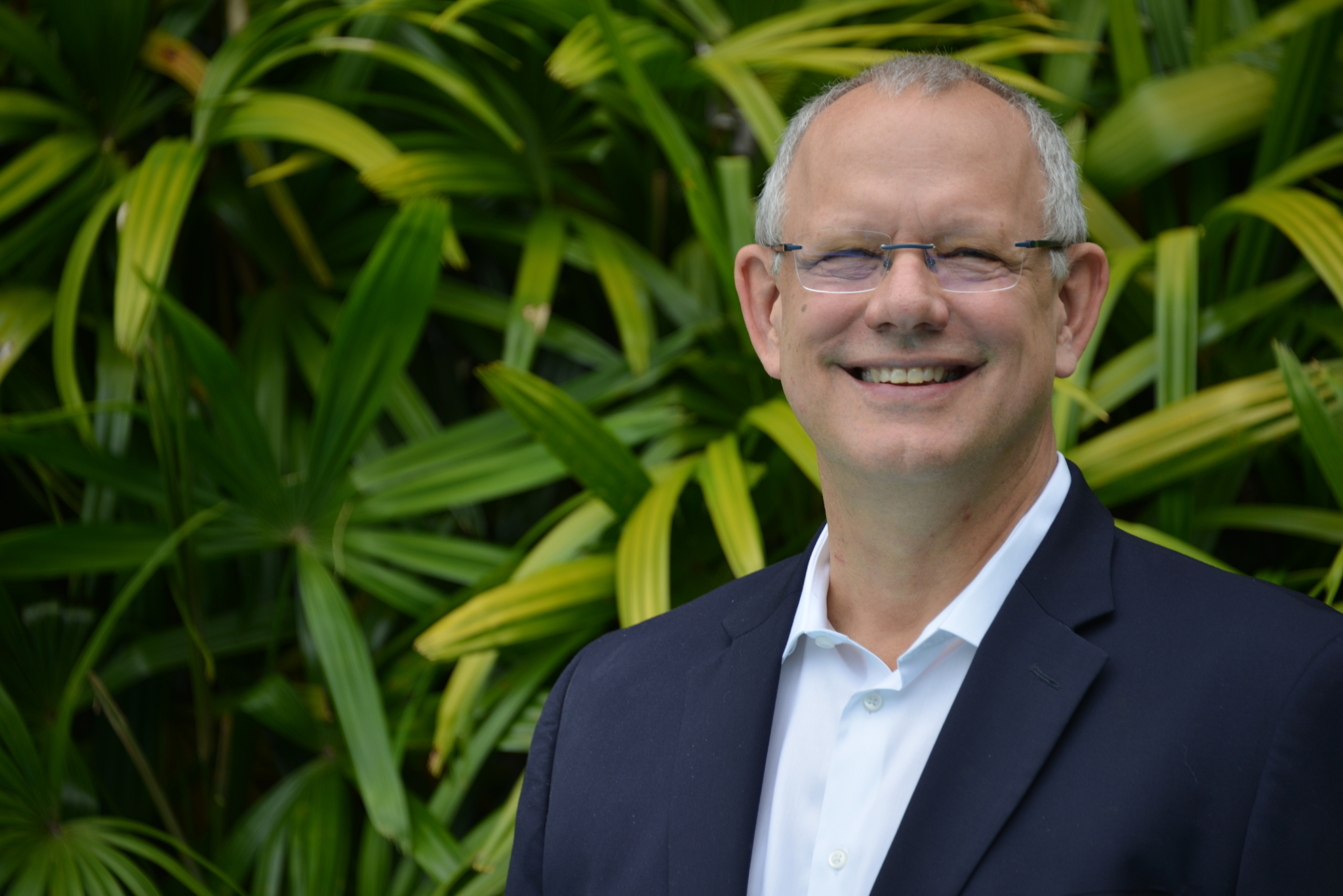 Tampa mayoral candidate Ed Turanchik pledged not to participate in any private candidate forums closed to the media and is asking his opponents to do the same.
"I don't think it's right to have the candidate field all together in a forum that's private, giving answers to people who have a very specific interest, and it's not open to the public or it's not open to the press," Turanchik told Florida Politics. "It's a really bad idea."
Turanchik, a Tampa lawyer, said the issue didn't come up the last time he ran for mayor eight years ago.
But this year, he took notice after receiving invitations to two separate forums that would be closed to the public and where journalists were not allowed to cover what commitments candidates made to private audiences.
The first invitation came from an economic development organization, Turanchik said, but when he raised concerns about the format, the group changed course and opened the event.
But he said he received a second invite from a major law firm to speak at a panel that would only be attended by professionals and clients invited by the firm. That invitation he declined.
Turanchik did not name the event sponsor and said the problem he has isn't so much with organizers.
"I don't blame them for asking," he said. "It's the answer they got back from candidates that is disappointing."
Florida Politics emailed the other candidates already filed to run for mayor whether they would participate in private forums. That list includes: Jane Castor, Harry Cohen, Sam Brian Gibbons, Michael Anthony Hazard, LaVaughn R. King, Topher Morrison, David A. Straz, Jr. and Mike Suarez.
None responded to emails sent this weekend.
With a law firm specifically, Turanchik said he fears neighborhood voters will be upset at the possibility candidates could meet en masse with developers and potentially make promises on potential projects.
But in the future, there could similarly be problems at neighborhood-sponsored events where candidates make commitments to secure votes there.
He said he doesn't object to ticketed events. "These events can be expensive to do," he said.
"If this event was open to the press, I would go," he said of the coming forum. "As long as the public has a view to what's going on."