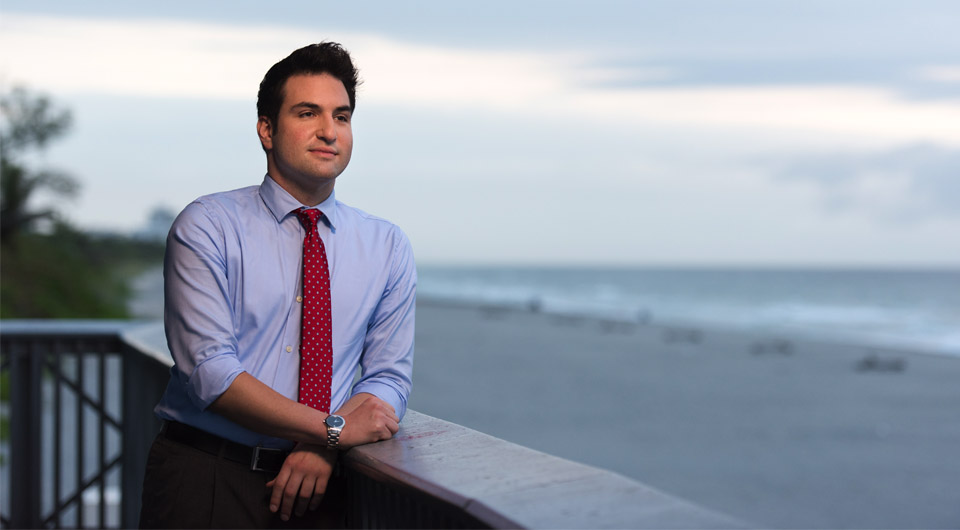 The political arm of the Florida Medical Association (FMA) is backing attorney Matt Spritz in the GOP primary for House District 89.
Spritz, a Boca Raton Republican, is facing off against accountant Mike Caruso for the nomination. He now has the support of the FMA PAC, which calls itself "Florida's leading advocate for electing pro-medicine candidates to office."
"The FMA PAC is proud to endorse Matt Spritz in House District 89," said Dr. Mike Patete, who serves as the group's president.
"We worked with Matt as a legislative aide on the opioid legislation this past session and look forward to continuing working with him on health care issues as a member of the Florida House."
The FMA represents Florida's medical and osteopathic physicians.
"I am so proud to have the endorsement of the Florida Medical Association," Spritz said.
"I look forward to working with the FMA in the legislature, on a variety of critical healthcare issues, for the benefit of all Floridians and physicians in our great state."
Spritz is one of five candidates competing for the seat currently held by GOP state Rep. Bill Hager, who is term-limited. Ocean Ridge politician Jim Bonfiglio and real estate businessman Ryan Rossi filed to run on the Democratic side.
HD 89 runs up the coast of Palm Beach County. Its primary elections will be held Aug. 28.