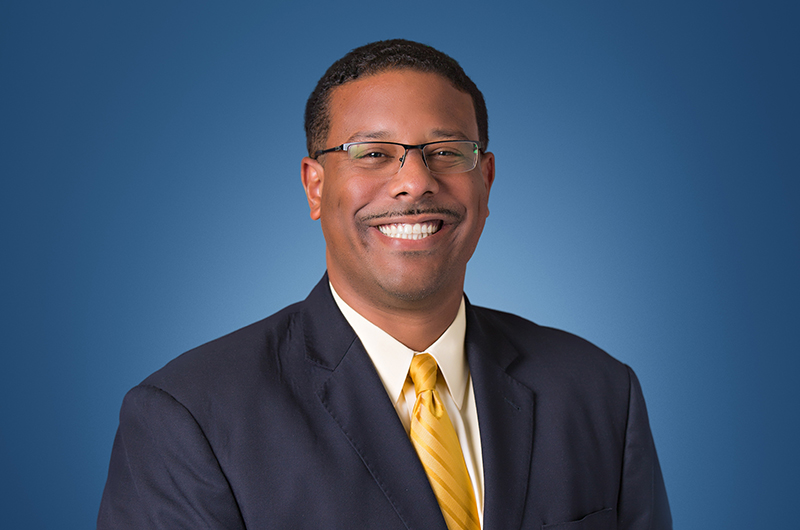 Attorney General candidate Sean Shaw added an endorsement Thursday from Florida Conservation Voters, a non-partisan environmental group that works to elect public officials who will protect Florida's conservation lands.
"Sean Shaw has dedicated his professional career to standing up to powerful special interests on behalf of the people of Florida," said FCV executive director Aliki Moncrief. "He understands the devastating impact climate change and sea level rise are already having on our economy and communities, and he won't be shy about holding polluters accountable for undermining environmental protections.
"Florida Conservation Voters is proud to support Sean Shaw to be Florida's next Attorney General," she concluded.
Shaw, a Democrat, is currently in his first term representing Tampa-based House District 61 and previously worked as the state's insurance consumer advocate under former CFO Alex Sink. He faces Odessa lawyer Ryan Torrens in the Democratic primary to succeed term-limited Republican Attorney General Pam Bondi.
"Fighting for our environment will be one of my top priorities as Attorney General. The algae blooms and red tide that we're seeing on beaches all across this states aren't just bad for our ecosystems, they're bad for our economy," Shaw said. "The rising sea levels and increasingly powerful hurricanes are a threat to this states very existence.
"We cannot sit idly by and allow corporations to destroy one of, if not the, most unique ecosystems in the world. Scientist agree climate change is real and I agree with science. As Attorney General, I will strictly enforce our environmental laws, prosecute corporate polluters and protect our lands, waters, and beaches," he concluded.
Florida Conservation Voters joins a number of politicians and groups lining up behind Shaw in the primary battle, including the Police Benevolent Association, MoveOn.org, the National Association of Social Workers and eight Democratic members of Florida's congressional delegation: U.S. Reps. Kathy Castor, Charlie Crist, Val Demings, Ted Deutch, Alcee Hastings, Al Lawson, Darren Soto and Frederica Wilson.
Recent weeks have seen the primary race turn negative, with Shaw filing a lawsuit to get Torrens kicked off the ballot over what Shaw believes was an "illegal campaign contribution." Torrens said the finance report "mistake" was really a loan and has since sued Shaw for libel, saying Shaw injured his "reputation in the legal profession and as a candidate for public office."
As it stands, Shaw has vastly outraised his primary foe with more than $1.15 million in receipts for his campaign and political committee, Sean Shaw for Florida, and about $677,000 on hand as of Aug. 3. Torrens, meanwhile, has raised nearly $140,000 including loans and has less than $5,000 in the bank.
The winner of the Aug. 28 primary election will move on to the general election, where he'll face the winner of the GOP contest between Pensacola state Rep. Frank White and former circuit court judge Ashley Moody.
Both Republicans have posted much higher fundraising tallies than their Democratic counterparts, with Moody having raised $3.86 million with $1.43 million banked on Aug. 3 and White raising $4.64 million — $2.77 million of it self-funding — with $1.18 million at the ready at last check-in.