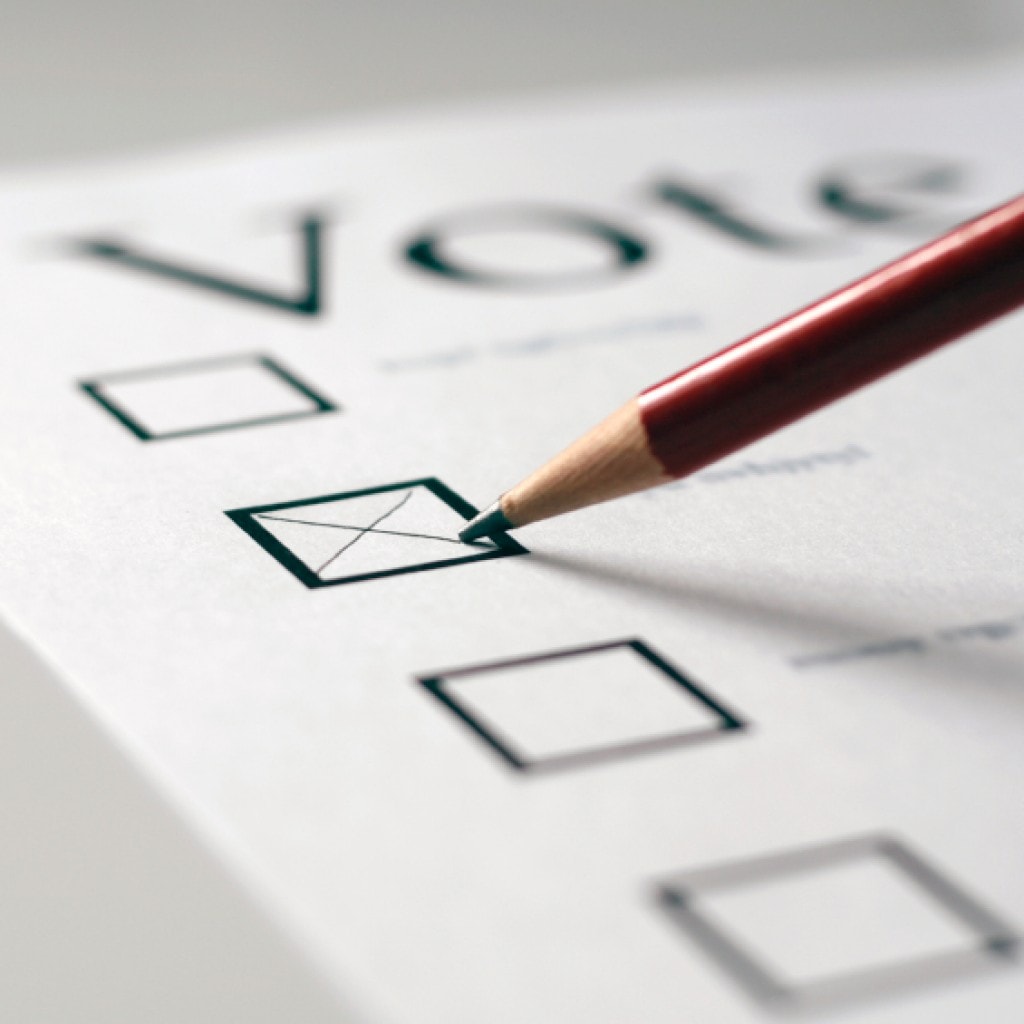 The voting rights organization Demos has filed a lawsuit alleging violations of the Voting Rights Act because of Alachua County's failure to provide ballots and other election materials in Spanish.
The suit details the situation of 70-year-old Marta Rivera, who lives in Alachua County after fleeing Puerto Rico following Hurricane Maria. Rivera had lived the entirety of her life in the U.S. territory and is fluent only in Spanish.
Rivera says she registered to vote in Florida for the November election but is struggling with the process because of the lack of bilingual materials.
The plaintiffs cite federal law as grounds for relief, which they say "requires that Spanish-language ballots, registration, and election materials, instructions, and assistance be provided to these citizens so that they may effectively exercise their right to vote."
"Today's suit is a step towards making sure that all voters are able to make their voices heard," said Monica Russo, president of SEIU Florida.
"To assume Florida only needs a monolingual ballot is to presume all Floridians only speak one language: English. Our state is the definition of a melting pot, and citizens who grew up in Puerto Rico and now reside in Florida should not be disenfranchised by ballots they cannot understand.
"We must be vigilant and hold our elected officials accountable to ensure that no voter experiences disenfranchisement when they go to vote. Period."
"Puerto Ricans live all over Florida, not just in a few counties that have bilingual elections," added Nancy Batista, Florida state director for Mi Familia Vota Education Fund.
"Today's lawsuit will go a long way toward making sure they are treated as full and equal citizens wherever they may live in the state."
The lawsuit names Secretary of State Ken Detzner as a defendant in the suit. The state's Division of Elections operates under the Secretary of State's office.
The Department of State released a statement to Florida Politics on the newly filed suit.
"The Department of State provides all of its election materials in English and Spanish in accordance with the Voting Rights Act and this lawsuit does not dispute that fact," said Sarah Revell, spokesperson for the Department of State.
"The Department believes that all Supervisors of Elections should continue making voting accessible for all voters including those whose first language is not English. This lawsuit names 32 locally-elected Supervisors of Elections who are responsible for voting in their counties and we will review it."
Alachua County Supervisor of Elections Kim Barton, who is also named in the suit, responded in a statement, "I am aware of what was filed today in federal court and look forward to reviewing the matter with my counsel. As the Supervisor of Elections, I will continue to provide voters in Alachua County the ability to confidently cast their ballots."
Plaintiffs are asking for a declaration that the lack of bilingual ballots violates the Voting Rights Act.
They further request "that all election materials provided in English in the Counties—including but not limited to paper ballots, voting machine ballots, sample ballots, absentee ballots, voting guides, voting instructions, registration materials, polling place signage, and websites — are also provided in Spanish for the 2018 general election and all subsequent elections."