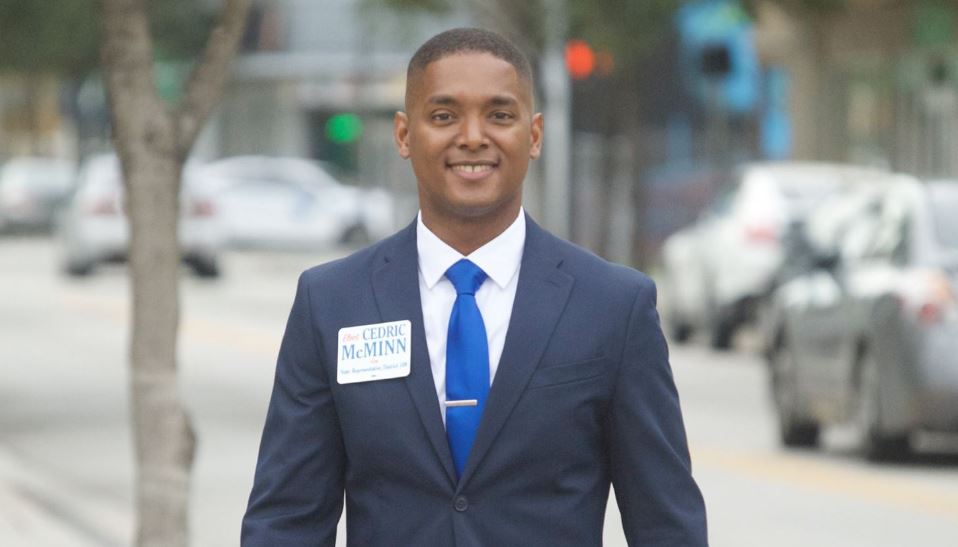 Former Miami-Dade Democratic Party official Cedric McMinn has earned the endorsement of the Florida Medical Association's (FMA) political arm as he attempts to replace outgoing state Rep. Cynthia Stafford in House District 109.
McMinn, who also served as the chief of staff for Miami-Dade School Board Member Dr. Dorothy Bendross-Mindingall, is one of two Democrats vying for the seat and has already been endorsed by state Rep. Stafford.
"Cedric McMinn has been active in the community in various roles serving the public," said Dr. Mike Patete, president of the FMA PAC.
"The FMA PAC is proud to endorse him in his race for HD 109 and knows he will represent his constituents well. We look forward to working with him during his tenure in the Florida House."
The FMA is one of the state's largest pro-medicine groups and represents medical and osteopathic physicians throughout Florida.
"I am so honored to earn the support of our hard-working physicians who provide quality healthcare for our children and families," McMinn added.
McMinn is competing against James Bush III, who has represented the district twice before. He first took the seat in 1992 and served until 2000, when he was termed out. His second stint lasted from 2008-2010.
This is McMinn's first run for political office, but he's managed to outraise Bush by a 10-to-1 margin. McMinn has pulled in more than $123,000 in donations, spending nearly $80,000 of that. Meanwhile Bush has brought in just over $12,000 in donations, spending more than $10,000.
HD 109 covers portions of Miami-Dade county including parts of Miami, Opa-locka and Miami Gardens.
The primary will be held Aug. 28. The winner will go on to represent the district, as no other candidates filed to run for the seat.