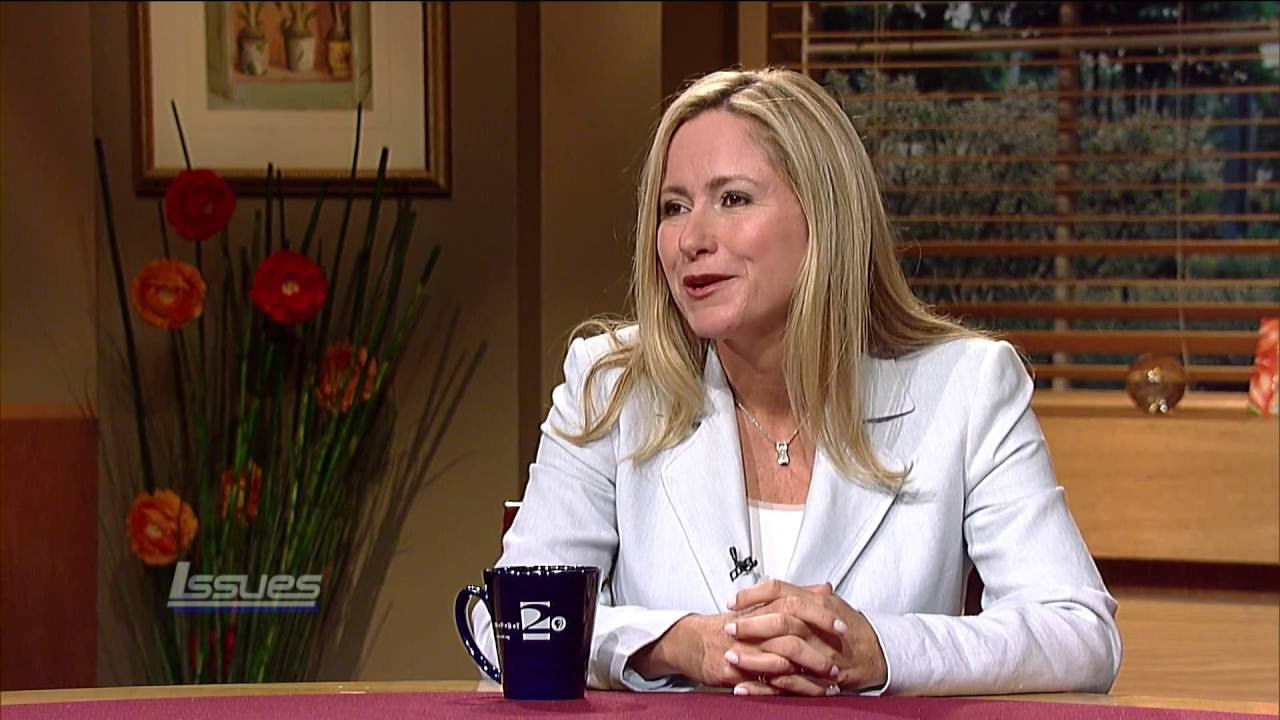 Debbie Mucarsel-Powell has bested incumbent U.S. Rep. Carlos Curbelo in the most recent fundraising reports in a possible preview of the general election showdown for Florida's 26th Congressional District seat.
Those reports, filed with the Federal Election Commission (FEC), show Mucarsel-Powell added more than $222,000 July 1-Aug. 8.
Curbelo was behind that pace, taking in just over $161,000 — a gap of roughly $61,000.
While the numbers bode well for Mucarsel-Powell's campaign, she'll need to keep up the pace to catch Curbelo in the overall money hunt:
— Mucarsel-Powell has raised more than $1.6 million, with more than $1.2 million still on hand.
— Curbelo has surpassed $3.1 million in total contributions, with nearly $2.6 million of that still available.
The Cook Political Report also announced this week they were moving their projection for CD 26 from a "toss-up" to "lean Republican."
That was followed by the Mucarsel-Powell campaign showing their own candidate down seven points. That suggests she's still got a lot of work to do to flip this seat for the Democrats.
That includes advancing out of the primary against former naval officer Demetries Grimes.
But with Grimes raising just $8,000 to Mucarsel-Powell's $222,000 over this same time period, it seems as though she has more than enough resources to make it to the general.
FEC data for Souraya Faas, who's challenging the incumbent Curbelo for the GOP nomination, was not yet available for the July 1-Aug. 8 period.