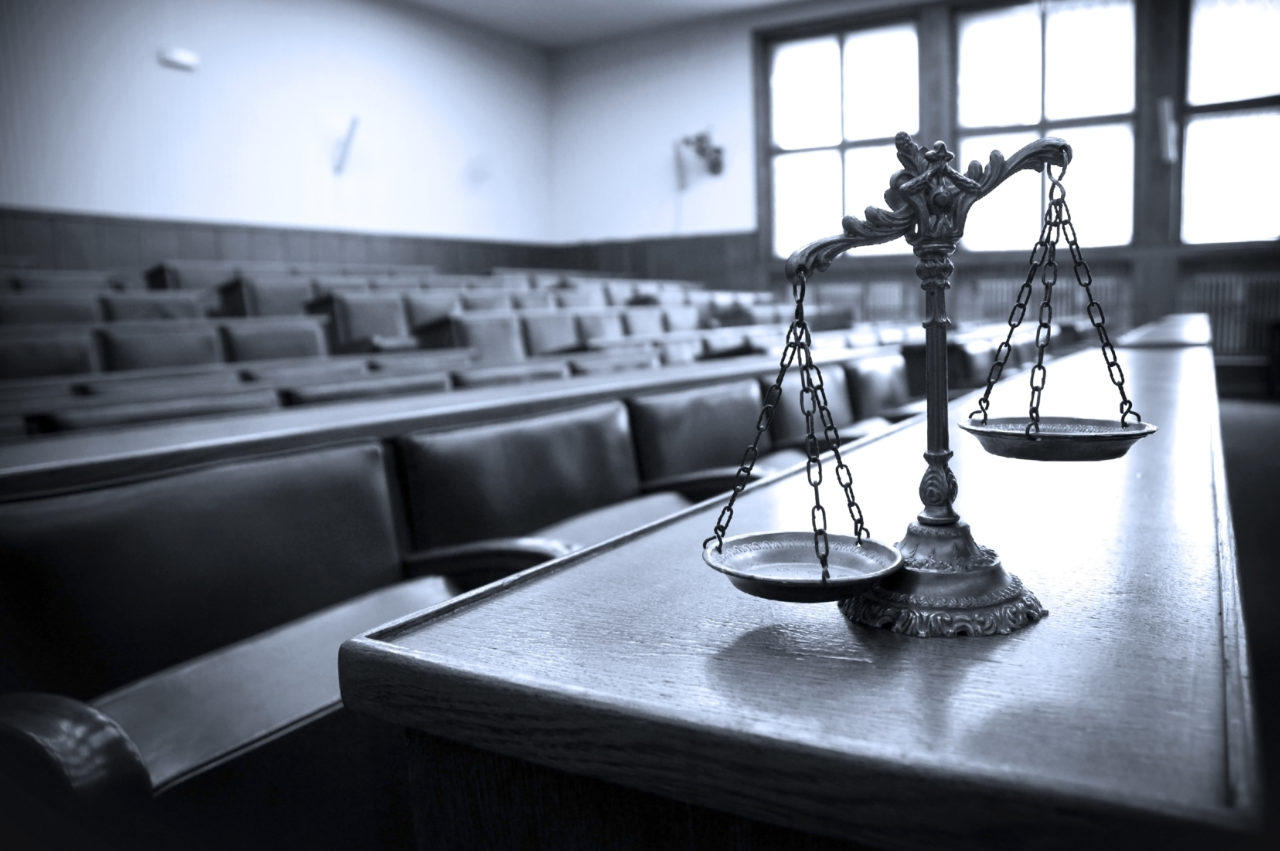 Leon County Judge John Cooper on Monday ordered a contentious education amendment removed from the November ballot.
Amendment 8 bundled three education issues of varying popularity. It would set eight-year term limits for county school board members; require "civic literacy" to be promoted in public schools, and would strip school boards of their sole authority to authorize charter schools within their jurisdiction.
The term "charter schools" is not used in the ballot description, which instead describes them as schools "not established by the school board."
The ruling said the use of that term, an as-yet undefined category of school, made "both the text and the summary … entirely unclear as to which schools will be affected by the revision."
"The failure to use the term voters would understand, 'charter schools,' as well as the use of a phrase that has no established meaning under Florida law, fails to inform voters of the chief purpose and effect of this proposal," the ruling said.
An appeal by the state of Cooper's decision is almost certain. That would impose an 'automatic stay' on his order, freezing the status quo and leaving the amendment on the ballot until an appellate court, likely the state Supreme Court, says otherwise.
The decision is a result of a lawsuit brought by the League of Women Voters of Florida which called the amendment "affirmatively misleading" over the provision that would allow charter schools to be authorized without an OK from local school boards.
"We know that Floridians overwhelmingly support the constitutional requirement to make adequate provision for the education of all children that is 'uniform, efficient, safe, secure and high quality.' We are asking the court to ensure that voters aren't tricked into eliminating those protections," the lawsuit said.
The League issued a statement celebrating the decision shortly after it was handed down.
"It's a great day for Florida voters. The Constitution Revision Commission knew exactly what they were doing when they drafted Amendment 8 — grouping a controversial measure with popular ideas in an effort to hoodwink voters, then using vague and misleading language to hide that fact," League President Patricia Brigham said.
"Amendment 8 would have used the feel-good language of civic education and term limits to lure voters into voting 'Yes,' while wresting local control of schools," she added. "We were confident that the courts would see through the charade and are thrilled that they agree."
8isGreat.org, the political committee backing the amendment, issued a statement through its chair, Erika Donalds, a Collier County School Board member who sponsored the 2017-18 Constitution Revision Commission (CRC) proposals that became Amendment 8.
"Today's judgment was disappointing given what we know, that Amendment 8's policies were logically grouped together and followed Florida's constitutional process," said Donalds, a CRC member. "The group suing to remove Amendment 8 from the ballot fundamentally opposes empowering families to choose the education setting that best fits their child.
"Despite the speculation and bunk they've spread, I hope voters will be able to make their own decision in November. It is disgusting how many misrepresentations the opposition is willing to put forth to block student-centered school choice options," she said.
"Education can and should look different for students based on various reasons and seasons in their lives. Florida has come so far, and Amendment 8 is our next logical step in providing innovations and opportunities that help education work for every child."
The ruling was handed down shortly after 8isGreat.org celebrated receiving a $100,000 contribution from term-limits advocate and Philadelphia-based real estate investor Howard Rich. The pro-Amendment 8 effort has been heavily backed by the Republican Party of Florida and charter school corporations.
Amendment 8 is the second amendment to be removed from the ballot by the courts; Amendment 13, which aims to end greyhound racing in the state, was also stricken. That decision is being appealed and will go before the state Supreme Court.
Depending on if the Amendment 8 and Amendment 13 rulings are upheld, Florida voters will decide on up to 13 ballot measures in the November general election. Proposed amendments need at least 60 percent approval to be added to the state constitution.