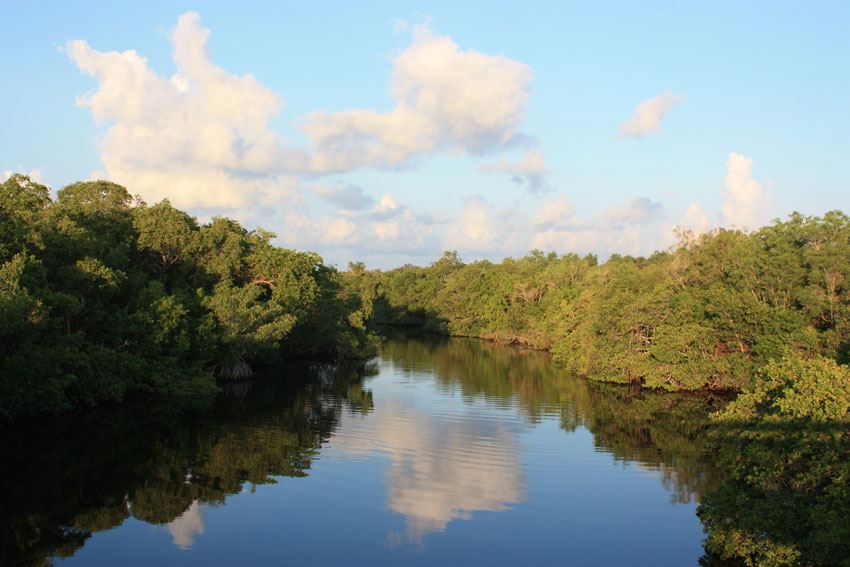 Two environmental groups may soon duel in court over an alleged unpaid debt from an effort to get a state constitutional amendment on the environment before voters in 2014.
The Florida Wildlife Federation last week sued Florida Conservation Voters (FCV) over what it says is an outstanding amount of $72,500 from a loan the federation made to FCV, then called Florida's Water and Land Legacy. The suit was filed in Leon County Circuit Civil court.
In December 2013, the federation lent the group $80,000 "for use in the initiative petition campaign to place the Water and Land Conservation Amendment on the Florida 2014 General Election ballot," the complaint says, with the expectation of repayment by September 2014.
But FCV paid back only $7,500 and defaulted on the loan, according to the complaint. A request for comment was sent Monday to Aliki Moncrief, executive director of Florida Conservation Voters. 
What became known as the Water and Land Legacy Amendment, or Amendment 1, mandated state spending for land and water conservation. It got ballot placement in 2014, receiving a landslide of nearly 75 percent, or more than 4.2 million "yes" votes.
Amendment 1 requires state officials to set aside 33 percent of the money from the real estate "documentary stamp" tax to protect Florida's environmentally sensitive areas for 20 years.
Advocates — including the federation and Sierra Club — sued the next year, saying lawmakers wrongly appropriated money for, among other things, "salaries and ordinary expenses of state agencies" tasked with executing the amendment's mandate.
They won a summary judgment in June from Circuit Judge Charles Dodson; the case now is under appeal. The present case over the loan also has been assigned to Dodson.