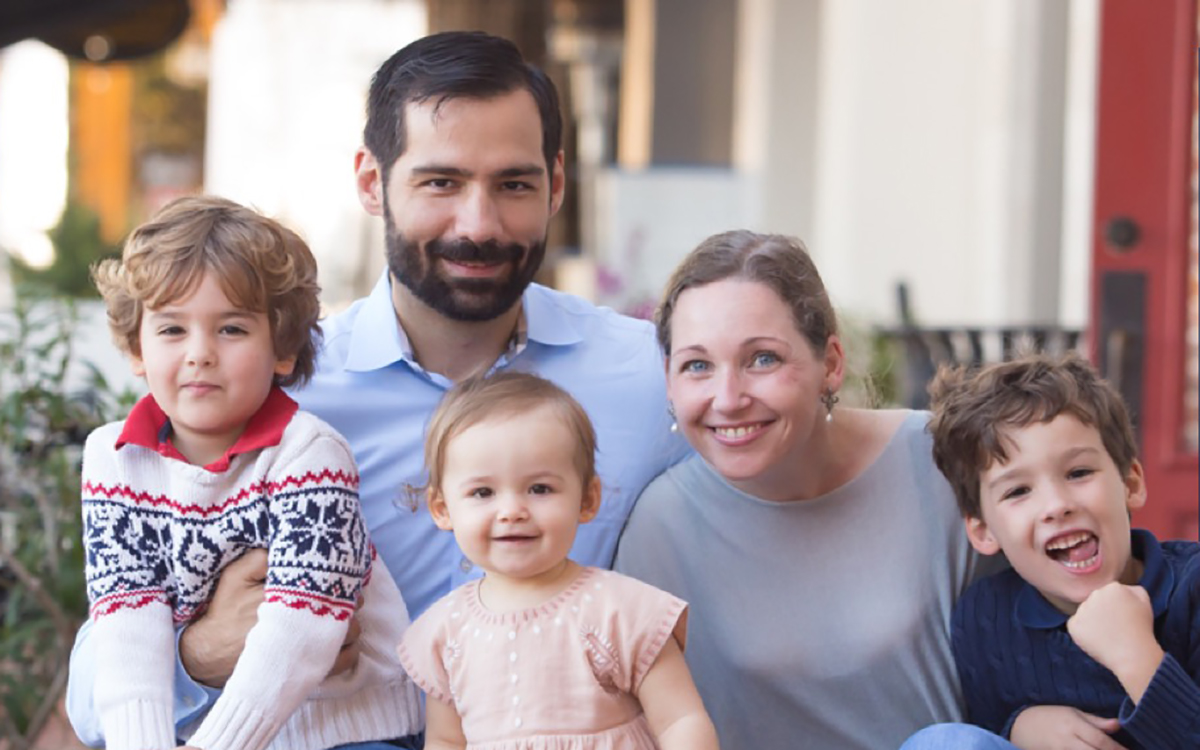 Exiting state Rep. Jake Raburn weighed into the House District 57 Republican primary battle brought about by his early retirement, offering his endorsement to businessman and U.S. Army veteran Sean McCoy.
"Sean's record of service to his country and his commitment to our conservative principles makes him the best choice to serve our community in Tallahassee," Raburn said Tuesday.
"I know Sean will work tirelessly to fight for the conservative values we hold dear and protect our local agriculture industry to help grow our economy. With Sean McCoy in Tallahassee, District 57 will be in good hands," he concluded.
The endorsement comes just over two months after the 33-year-old lawmaker announced that he would not seek a fourth and final term in the Hillsborough County district.
McCoy entered the race on the same day as Raburn's announcement, with fellow Republican Mike Beltran following two days later.
"Representative Raburn has served our community with integrity and fought for the conservative principles we all hold dear," McCoy said. "A leader in our agriculture industry, Representative Raburn's service to this state helped grow our local economy and put Florida on a path to prosperity. I'm humbled to have his support and his confidence."
Before Raburn's endorsement, McCoy had already earned the backing of the Florida Chamber of Commerce and the Florida Realtors. He also has earned an "A" rating from the National Rifle Association, while Beltran earned the lesser grade of "AQ" from the group.
Beltran currently leads the money race with $36,412 in fundraising and another $100,000 in candidate loans. He had $68,824 at the ready on Aug. 10. McCoy, through the same date, has raised $64,214 and chipped in $2,000 of his own money. He had $28,339 banked on Aug. 10.
The winner of the Aug. 28 primary election will almost assuredly succeed Raburn, however, they'll still be on the November ballot alongside Valrico Democrat Debbie Katt.
HD 57 covers part of southeastern Hillsborough County and leans Republican. The GOP has a 7-point lead in voter registrations within the district, and Raburn had no trouble holding the seat for three terms. In 2012, his only campaign where he faced a Democratic challenger, Raburn cruised to a 17-point victory.