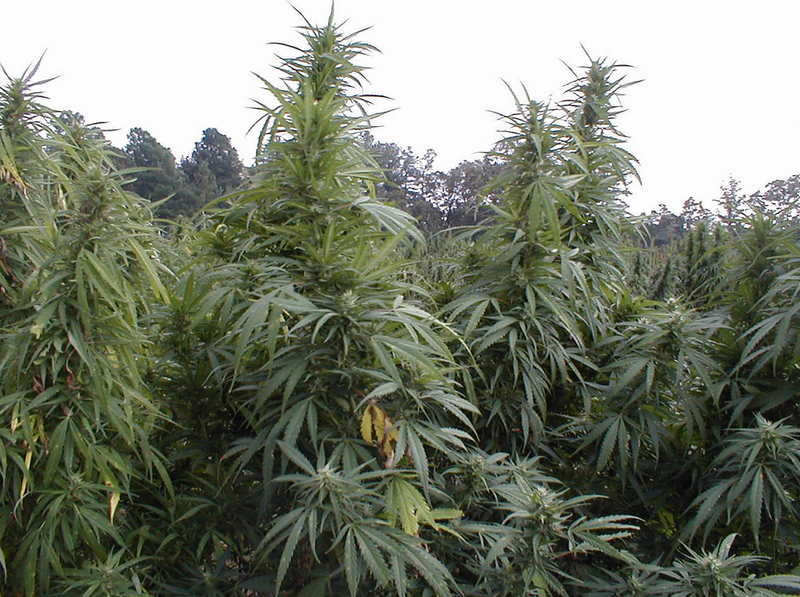 A special panel of lawmakers continues to demand answers from medical marijuana regulators, according to a new letter obtained Tuesday through a public record request.
Among the latest queries from the Joint Administrative Procedures Committee (JAPC): The identities of "subject matter experts" that the Department of Health plans to use to evaluate license applications, and whether a rule governing a license reserved for a black farmer contradicts state law.
Not mentioned in the committee's Aug. 17 letter, however, is a Tallahassee judge's ruling earlier this month that the medical marijuana law's carve-out of special categories of licenses is unconstitutional.
JAPC ensures that agencies write rules that line up with statutes passed by the Legislature and signed by the governor. The department regulates the drug through its Office of Medical Marijuana Use.
Health spokesman Brad Dalton said the agency's lawyers were "still reviewing the letter," and "no response has been authored at this time."
The 9-page JAPC letter, signed by Chief Attorney Marjorie C. Holladay, starts many of its paragraphs with "please explain" or "please correct."
For instance, "Please explain how an applicant can explain its plan for the recall of medical marijuana products based on a testing result when the department has not proposed or adopted rules regarding testing."
It dings regulators for conflating "license" and "registration" as used for medical cannabis providers, known as "medical marijuana treatment centers," saying "the terms are not interchangeable."
"The Legislature's use of the terms 'license' and 'licensure' … was deliberate and indicates a preference for the use of those terms, and the use of the word 'registration' within that context is inconsistent with the statute," Holladay wrote.
She even asks why one regulation "only requires the applicant's floor plan to demonstrate that it has outdoor lighting" when state law "requires a medical marijuana treatment center to ensure that its outdoor premises have sufficient lighting from dusk until dawn."
The missive comes less than a month after Circuit Judge Charles W. Dodson struck down several parts of the law that implements the constitutional amendment – passed by 71 percent of voters in 2016 – that authorized medicinal cannabis.
The ruling came in a challenge brought by Florigrown, which had been denied a chance to become a provider. The company is partly owned by free speech advocate and Tampa strip club mogul Joe Redner.
He is a medical marijuana patient himself, having won a ruling to grow his own marijuana and make juice of it to keep his cancer from recurring. That's under appeal by the state.
The letter is another salvo by legislators, many of whom have been exasperated over what they see as the department's sluggishness in implementing medical marijuana.
At a meeting this February, JAPC formally approved 17 individual objections and listed more than 40 distinct operations violations "with no standards or guidance, thereby vesting unbridled discretion in the Department."
The committee also sent more than a dozen letters to the department giving Health officials a heads-up as to concerns—to be met with no response.
As a reminder of its displeasure, the Legislature also included a provision in the 2018-19 state budget that freezes a portion of salaries and benefits for the department's top brass until they get going on putting new rules in place.
The full letter is below:
__