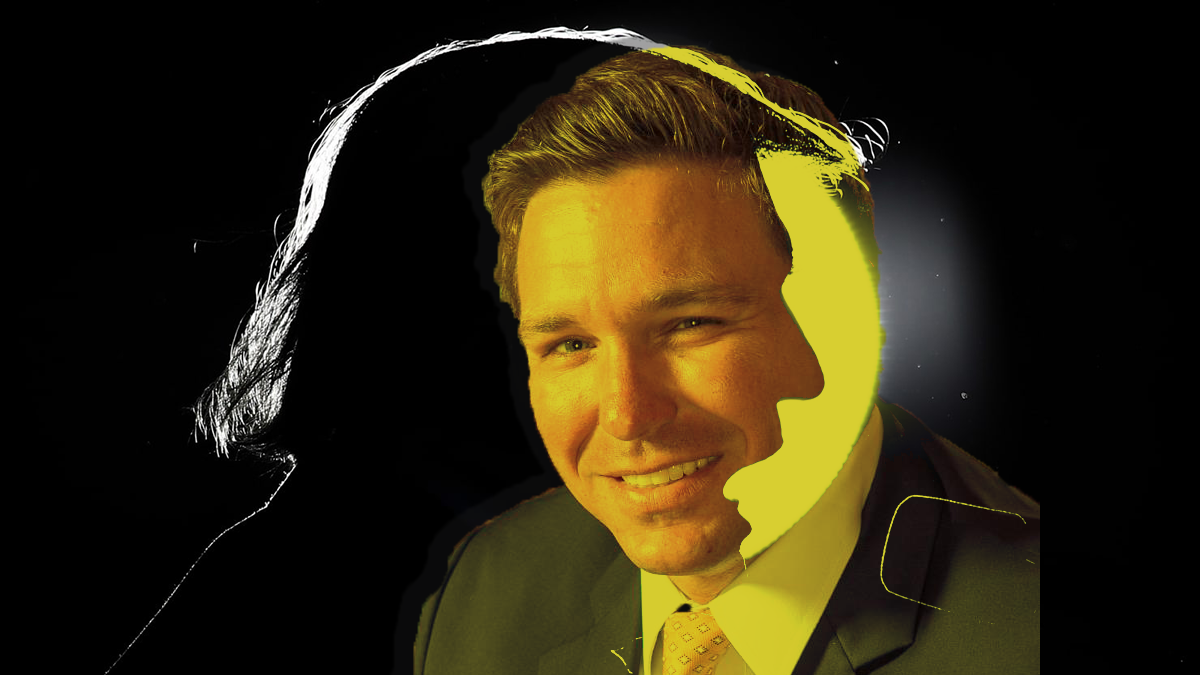 At a campaign rally in West Virginia on Tuesday, President Donald Trump told the crowd that Florida gubernatorial candidate Ron DeSantis called him and asked for his support.
"I don't want to brag about it, but man do I have a good record of endorsements," Trump told attendees. "In Florida, we have a great candidate, his name is Ron DeSantis, and he called me, and asked whether or not I could endorse him."
The context: Trump was telling West Virginians just how powerful his endorsements are. He came to the state partially to tout U.S. Sen. hopeful Patrick Morrisey, who is attempting to unseat incumbent Democratic Sen. Joe Manchin in November.
"I said 'let me check it out,'" Trump said he told DeSantis. " … This was a few months ago. He was at three, and I gave him a nice shot, and a nice little tweet — bing bing — and he went from three to like twenty something."
Trump was referencing DeSantis' surge in the polls after the President tweeted in June his endorsement for the Ponte Vedra Congressman and held a rally for him in Tampa late July. In December, the President tweeted a pro-DeSantis message, saying he "would make a great governor of Florida."
Trump overexaggerated his influence if he intended to say DeSantis was polling at 3 percent. A Fox News poll earlier in June put DeSantis at 17 percent, Putnam 32.
Before the June tweet, DeSantis was trailing Agriculture Commissioner Adam Putnam in the Republican primary.
Added Trump: "I gave him my full and total endorsement. And now he's leading by like 19 points."
Shortly after the tweet, some polls showed DeSantis skyrocketing in favorability. A St. Pete Polls survey in July gave DeSantis a 20 point edge, a Mason-Dixon survey later that month gave DeSantis a 12 point lead.
Some new polling, however, suggests a bit of that lead has declined. A survey from Florida Atlantic University released on Tuesday gave DeSantis a single point lead, meaning the primary race is in a dead heat.
Looming over Trump's Tuesday night rally was news that his former campaign chairman Paul Manafort was found guilty of eight financial crime charges. Trump's personal attorney Michael Cohen also plead guilty on Tuesday to violating campaign finance laws, at the request of a "candidate for federal office."
Watch the clip below.