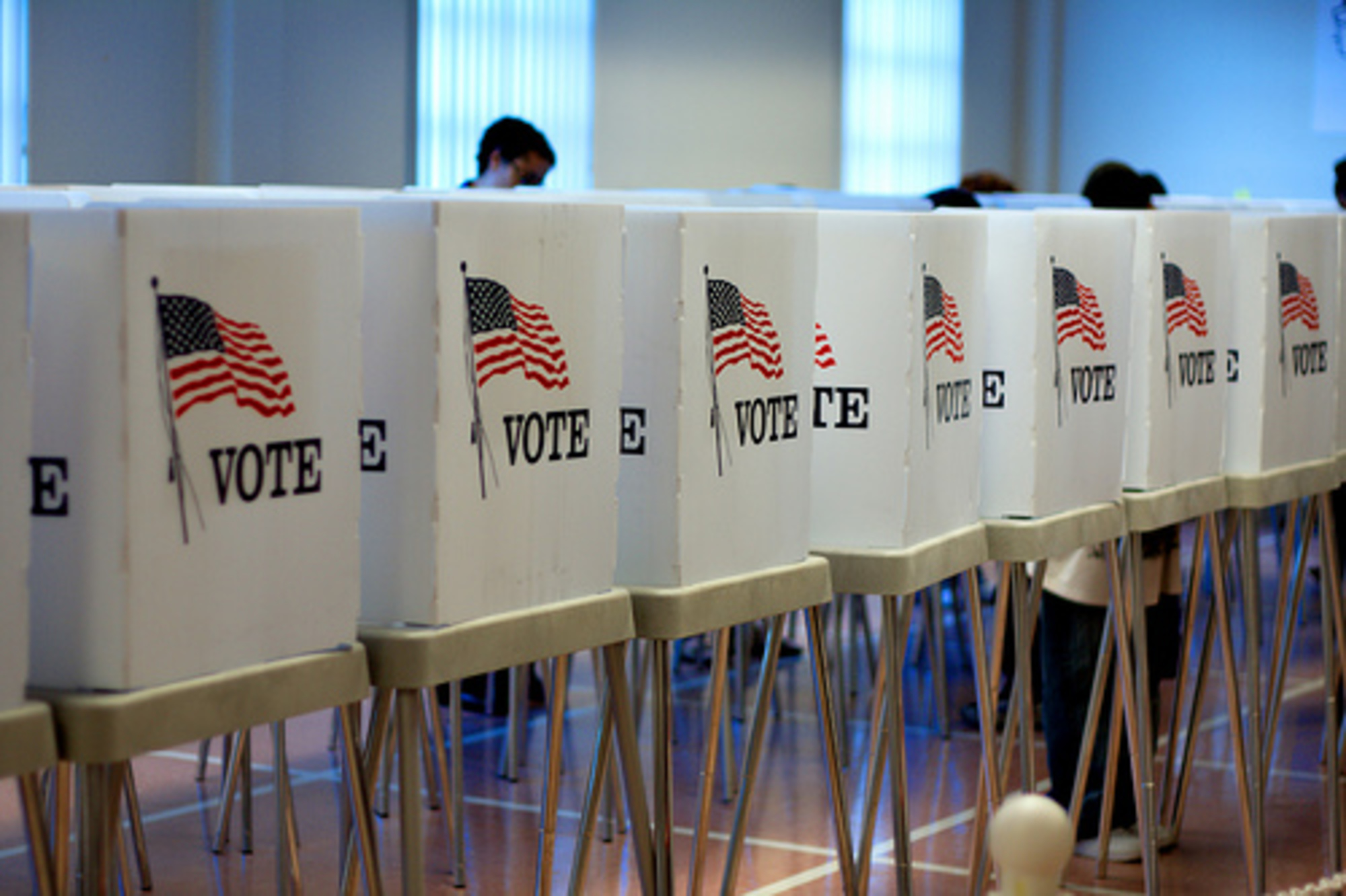 Supporters of the proposed constitutional ban on greyhound racing have a new video ad highlighting the number of positive drug tests on dogs. 
The ad, posted on YouTube, asserts that "in the past decade, Florida racing greyhounds have tested drug positive more than 400 times, including 70 cocaine positives."
The ad is from Protect Dogs-Yes on 13.
"In the scope of a year, the state numbers for racing dogs testing positive for prohibited drugs in Florida have quadrupled," Firstcoastnews.com reported in May.
The amendment, placed on the ballot by the 2017-18 Constitution Revision Commission, would outlaw wagering on live dog races in the state. Amendments need at least 60 percent approval to be added to the state constitution.

But the proposal was ordered off the ballot by a Tallahassee judge, who called it "trickeration" after finding its title and summary would mislead voters. That decision is being appealed by Attorney General Pam Bondi.
The amendment would allow other gambling at tracks, such as card games, even after dog racing ends.
The ad is below: