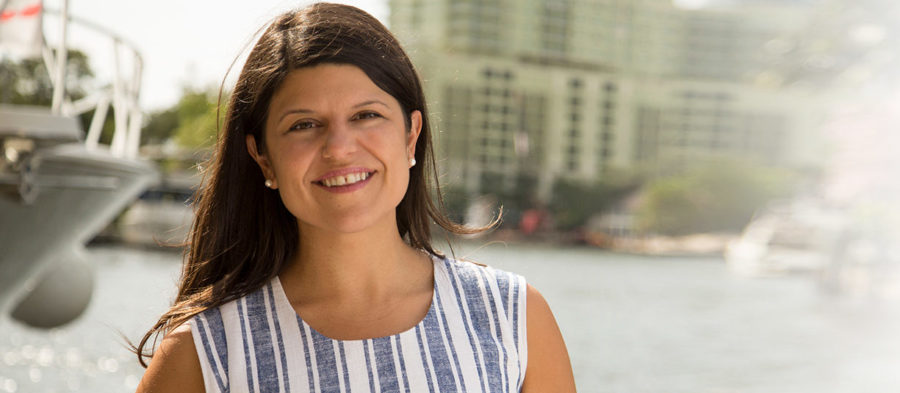 The Brady Campaign to Prevent Gun Violence, one of the largest gun control advocacy groups in the country, has endorsed Democrat Emma Collum in her run for House District 93.
The campaign is named after President Ronald Reagan's press secretary, Jim Brady, disabled as a result of the 1981 assassination attempt. Brady, who suffered a head wound, died in 2014.
Collum has called for change in the nation's gun control laws in light of February's shooting at Marjory Stoneman Douglas High School.
"Here in Broward County, we know firsthand the devastating effects that unchecked gun laws can have on a community," Collum said in a statement on the Brady Campaign's endorsement.
"From Parkland to the Fort Lauderdale Airport shooting, it's clear that we need comprehensive gun control in this country."
Collum is running unopposed in the HD 93 Democratic primary, but will face Republican Chip LaMarca and non-party affiliated candidate Kelly Milam in the Nov. 6 general election.
The winner will replace outgoing state Rep. George Moraitis Jr., a Fort Lauderdale Republican who's term limited.  HD 93 covers portions of eastern Broward County, including Hillsboro Beach, Lighthouse Point and Lauderdale-by-the-Sea.