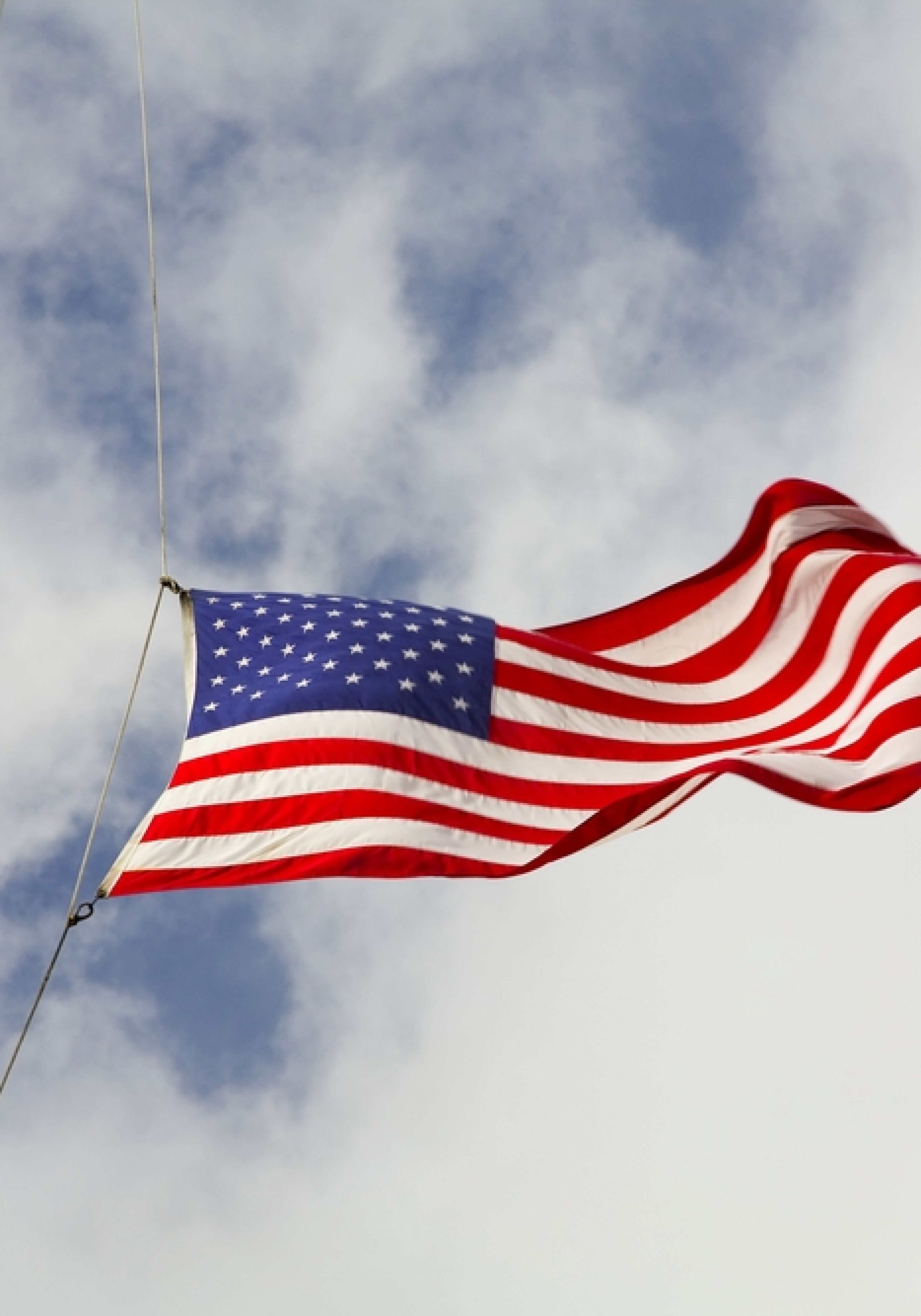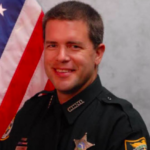 Gov. Rick Scott has ordered flags at half-staff for Deputy Ben Zirbel of the Clay County Sheriff's Office.
Zirbel died last Wednesday. The 12-year veteran "spent days in critical condition, following a crash while he was on motorcycle patrol," WOKV News reported.
A funeral will be held Saturday. Zirbel leaves behind a wife and 8-year-old son.
Scott directed the U.S. and state flags to be flown at half-staff at the Clay County Courthouse in Green Cove Springs, Green Cove Springs City Hall, the Clay County Sheriff's Office in Orange Park, and the Capitol in Tallahassee from sunrise to sunset on Saturday.
"My wife Ann and I are heartbroken to learn of the loss of Deputy Zirbel," Scott said in a statement. "Our brave men and women in uniform put themselves in danger every day to keep our communities safe and we will always be grateful for their sacrifices.
"I encourage all Floridians to join us in praying for Deputy Zirbel's loved ones and the entire Clay County law enforcement community."