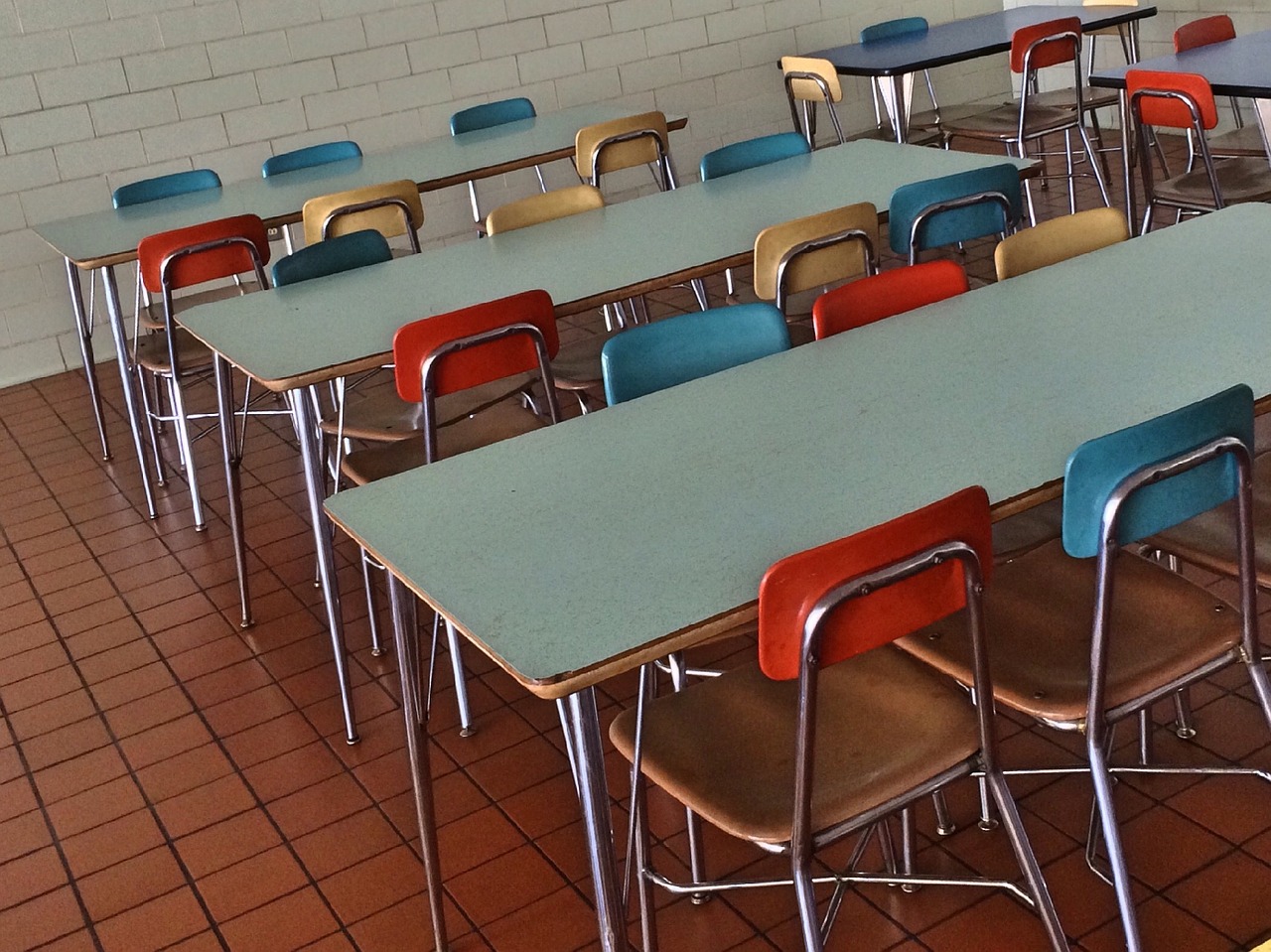 The political committee backing a contentious education amendment raised another $100,000 as the Florida Supreme Court prepares to consider whether it should be on the November ballot.
8isGreat.org brought in the new cash via a single check Philadelphia real estate investor Howard Rich, who has a proclivity for funding term limits and pro-charter school initiatives. Spending for the committee came in at $17,450, with $15,400 of that heading to Vero Beach-based MVP Strategy and Policy for campaign consulting work.
The six-figure haul comes after the committee raised just $8 and spent only 53 cents for the three reporting periods spanning July 21 through Aug. 10. It has now raised a total of $292,040  since forming in May with $238,665 in the bank on Aug. 23.
8isGreat.org is chaired by Collier County School Board member Erika Donalds, who sponsored the 2017-18 Constitution Revision Commission (CRC) proposals that became Amendment 8.
The bundled issues in the proposed constitutional amendment include eight-year term limits for county school board members, requiring "civic literacy" to be promoted in public schools, and stripping school boards of the sole authority to authorize charter schools within their jurisdiction.
On Monday, Leon County Judge John Cooper issued an order striking the amendment from the ballot as a result of legal challenge from the League of Women Voters. Cooper's ruling cited the lack of the term "charter schools" in the ballot description, which instead describes them as schools "not established by the school board."
"The failure to use the term voters would understand, 'charter schools,' as well as the use of a phrase that has no established meaning under Florida law, fails to inform voters of the chief purpose and effect of this proposal," the ruling said.
Three days after his ruling, the issue had made it to the 1st District Court of Appeal, which punted it over to the Florida Supreme Court, which in turn unanimously agreed to hear the legal arguments on whether Amendment 8 should be on the ballot.
If placed back on the ballot, Amendment 8 would need 60 percent support from voters to pass.