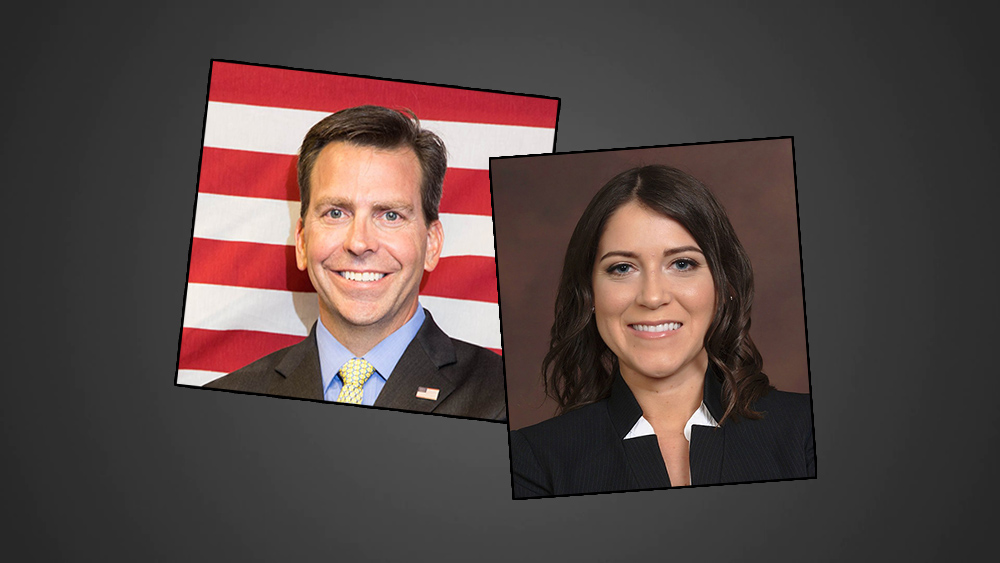 Toby Overdorf came out on top Tuesday over Sasha Dadan thanks in large part to to Martin County voters
With all precincts reporting, Overdorf stood at 54 percent of the vote to Dadan's 46 percent.
But that margin masks a razor-thin margin in St. Lucie County, where Overdorf led by just 11 votes, 3,677 to 3,666. It's Overdorf's margin in Martin County that took this contest out of recount territory.
Overdorf, a Treasure Coast business owner, maintained a sizable fundraising advantage throughout, more than doubling up Dadan's total contributions earned.
He also took fire near the end of the campaign, with an outside group called Build Trump's Wall putting out an ad that said, "Toby Overdorf just plain stinks."
Overdorf tried taking aim at Dadan as well, releasing a questionable attack on her ties to the sugar industry.
Dadan, a Port St. Lucie lawyer, entered the race in late May but was able to haul in some big-time endorsements. Both the National Rifle Association and Florida Medical Association PAC supported her over Overdorf.
Overdorf will take on high school teacher Matt Theobald for the seat being vacated by state Rep. Gayle Harrell, who made a run for the state Senate.
HD 83 covers parts of Martin and St. Lucie counties and has a Republican lean. In 2016, Harrell won re-election over Democratic challenger Crystal Lucas with 54 percent of the vote. She went unopposed in 2014 and faced no major party challengers in 2012.