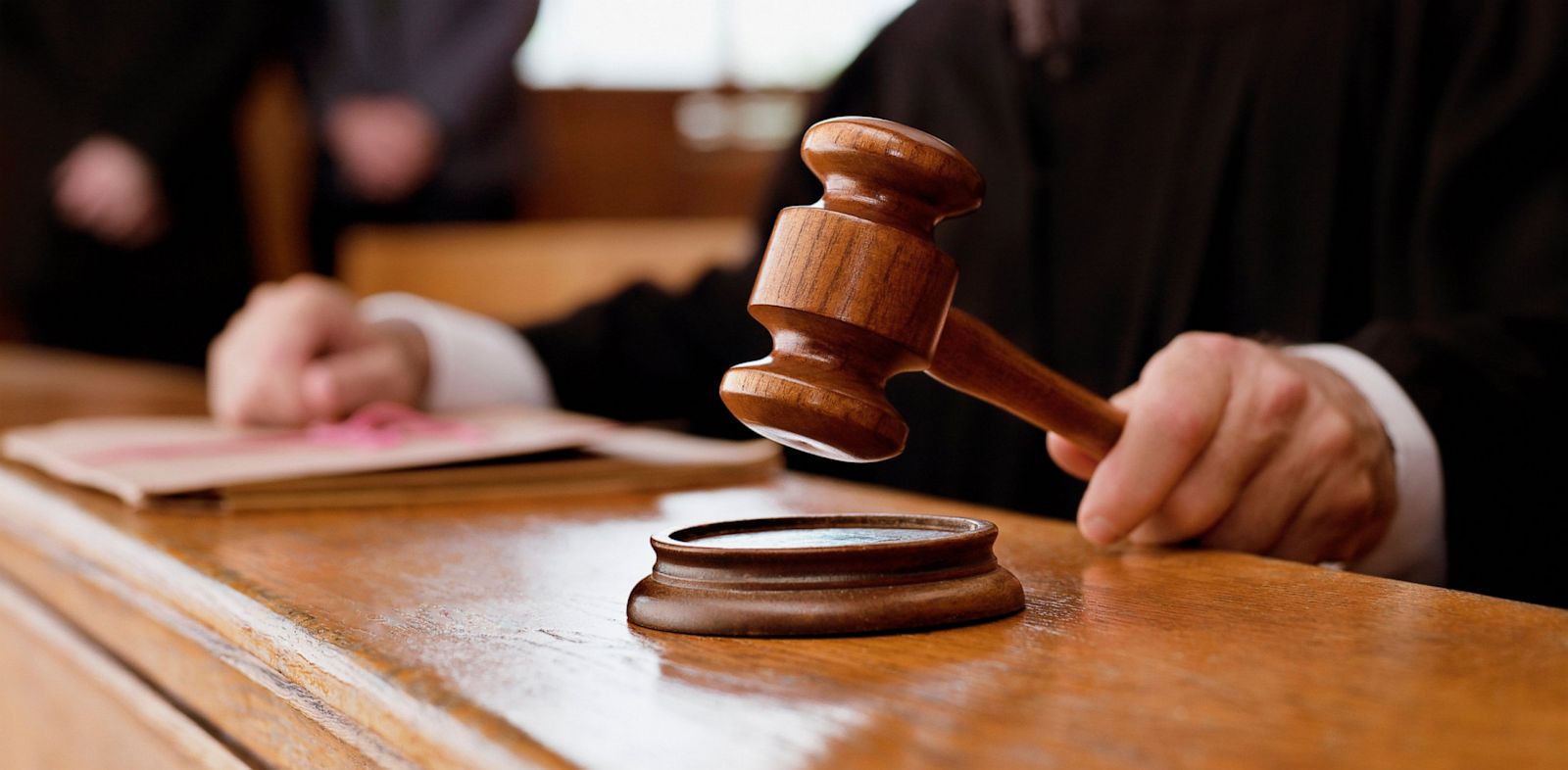 Incumbent Circuit Judge Thomas H. "Tommy" Minkoff of Pinellas County has beaten back a challenge from Mike Trentalange, a medical malpractice lawyer.
The circuit includes Pinellas and Pasco counties. By 7:40 p.m. Tuesday, Minkoff led 71 percent-29 percent in Pinellas County with 97 percent of the vote in, and 65 percent-35 percent in Pasco, with 99 percent reporting.
Minkoff was first appointed to the bench by then-Gov. Charlie Crist in 2009. Before becoming a judge, he was "a business owner and operator of a regional home health care company," his judicial bio says.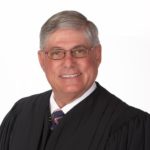 "After selling the company, Judge Minkoff developed several real estate projects and was of counsel with a local law firm and served as Interim City Attorney for Gulfport."
He graduated from Rutgers College in New Jersey and St. Mary's University College of Law. He's also an inactive member of the The Texas Bar.
He's a charter member of the St. Petersburg Bar Foundation, and was "a constant volunteer at Gulfcoast Legal Services, performing pro bono legal services for victims of domestic violence."
Trentalange, his challenger and a 28-year legal veteran, is the subject of a Bar complaint that he "screamed at another lawyer during a meeting and was escorted out by security," according to a Tampa Bay Times report.
"Mr. Trentalange has exhibited a pattern of behavior: intimidating, arguing, bullying, screaming, and threatening when he does not immediately obtain everything that he desires," the complaint says.
"I think I could do a good job and I'm always very interested in the law and I consider myself to be, without sounding egotistical, I tend to know what I'm talking about or I don't talk," he told The Times about his bid to become judge.