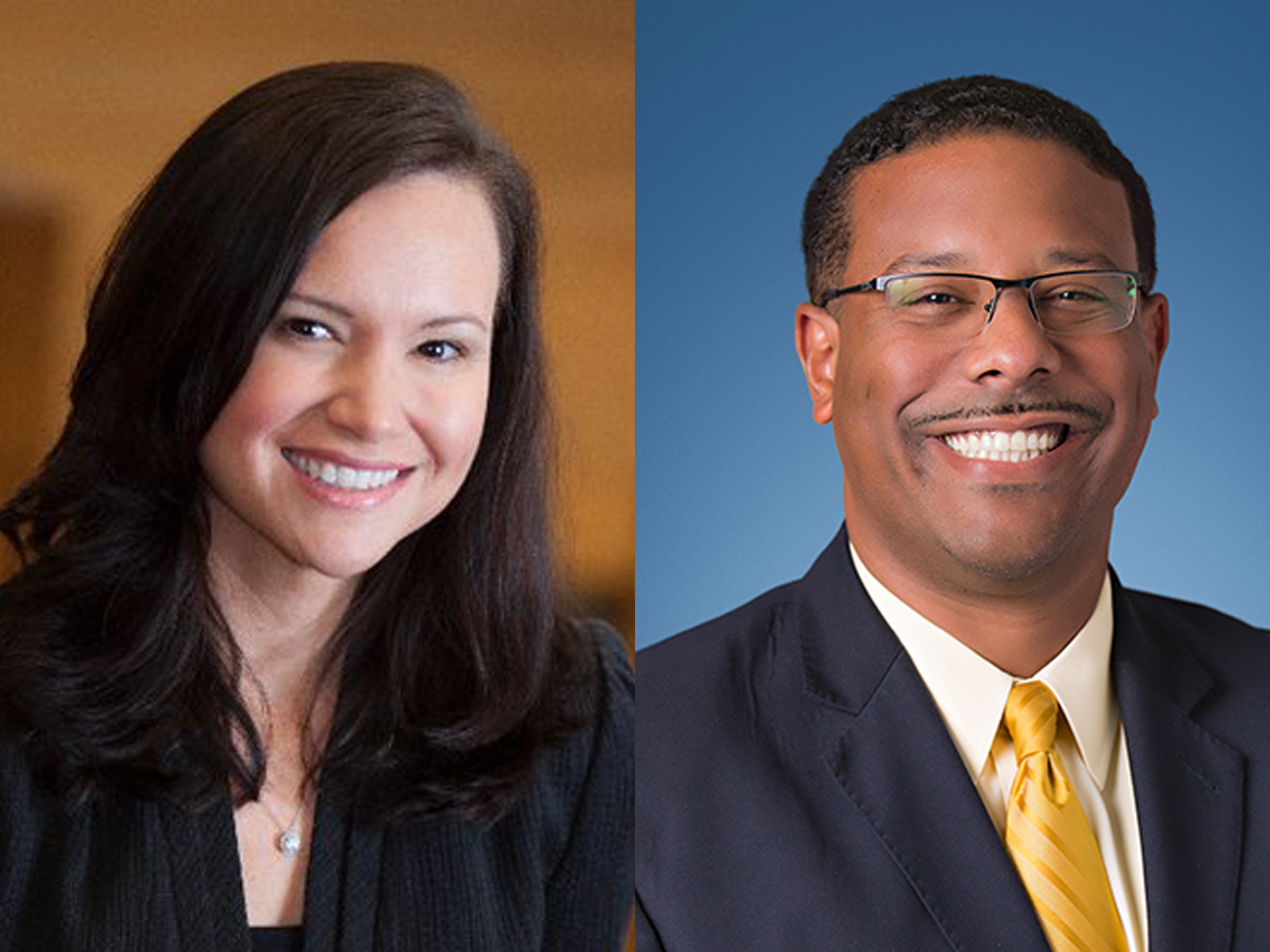 Republican Ashley Moody opens the fall race for Florida attorney general with a three-point lead over Democrat Sean Shaw, which starts the contest essentially even, according to a new poll.
The poll from Public Policy Polling and commissioned by EDGE Communications give Moody, the former judge, 44 percent and Shaw, the state senator, 41 percent in the opening days after each of them won theiur parties' primaries Tuesday.
That difference is within the margin of error to start with, based on the 743 Florida voters that PPP polled on Wednesday and Thursday.
The remaining 15 percent of those surveyed said they were not sure yet in the attorney general's race.
Details of the polling show that Shaw has an early advantage among independent voters, leading 46 percent to 29 percent, but that Moody has more support within her party than Shaw does from his. Eighty-one percent of Republicans are ready to vote for Moody, while only 71 percent of Democrats would vote for Shaw today.
In the PPP survey, 41 percent of the voters polled were Republicans, 41 percent were Democrats and 18 percent were independent.