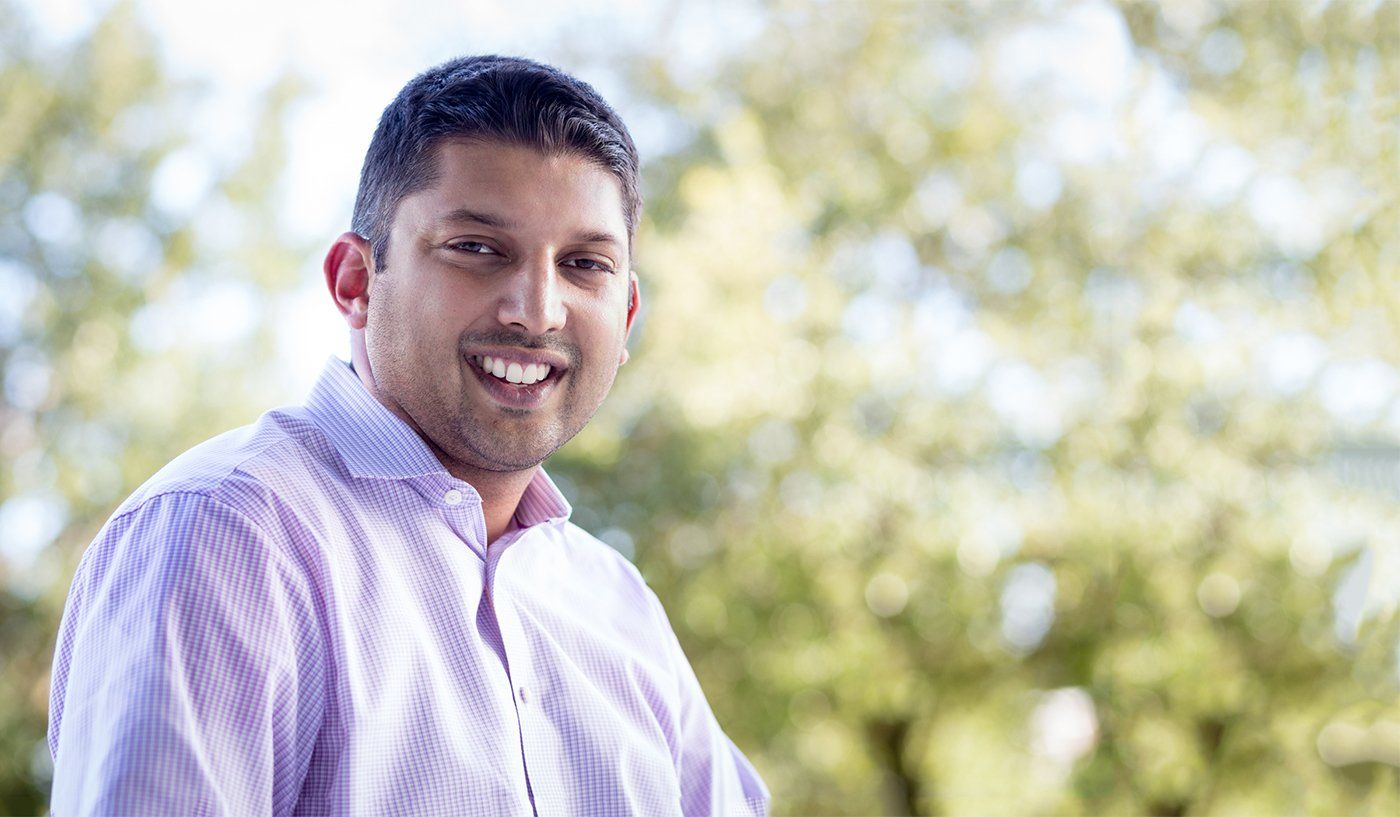 Aakash Patel is bright, energetic, and creative – traits that would be considered valuable at a place like the Hillsborough County Commission.
But when Patel, a Republican, ran to represent a countywide district on that board, he was trounced in the primary last week, losing to attorney Todd Marks by a 2-to-1 margin.
The margin, more than the outcome, seemed out of whack.
No disrespect intended to Marks, but out of 390 precincts, Patel won only 13 and tied two. In the eastern part of the county, which is notably conservative, Marks got 80 percent of the vote or higher in multiple precincts.
It was a bruising campaign – Patel was the subject of 13 negative mailers from Marks – but lots of campaigns are rough and don't wind up with that kind of margin.
So, what happened?
Well, there is one possible explanation that is a little scary to think about.
Could Aakash Patel's first name have been a problem for too many voters?
"There is some validity to that," Republican consultant Mark Proctor said. "I hate to say that, but I've seen it happen a couple of times. It's hard to believe we're still dealing with that in 2018."
Proctor helped run Dipa Shah's 2014 campaign for the School Board. She is an attorney, highly intelligent, and was drubbed in that election by April Griffin.
Again, the margin surprised more than the outcome.
Shah was attacked by a negative mailer that played up her name and suggested she was a liberal Muslim. She is not. Shah is a registered Republican and Catholic.
Voters often aren't into details, though.
April Schiff, President of Strategic Solutions of Tampa, helped run Patel's campaign. I asked her the same question: Was Patel's campaign doomed by his first name?
She answered cautiously.
"Unfortunately, it would appear that some prejudice prevailed," she said.
Remember, at the start of the campaign season both Patel and Marks expected to be running in District 1, which stretches from the Town 'n' Country area in northwest Hillsborough through south Tampa and into the southern part of the county.
That changed when incumbent Sandra Murman changed her mind about running for the countywide seat and decided to stay in District 1. Patel and Marks changed gears and went to the countywide spot.
The conventional belief is that Patel would have been competitive in a single district, but winning a countywide seat was a much larger challenge.
Interestingly, Aakash Patel raised more money in this race and out-spent Marks, but it didn't matter.
It's sad to think people might not look any deeper at a candidate than their name, but the difference in vote totals suggests it was a factor in the margin of victory.
Marks may well make a fine County Commissioner if he beats Democrat Kimberly Overman in November, and none of this about him or the legitimacy of his victory.
Not at all.
It is curious, though, when we see outcomes like this.
It's hard not to think the worst.