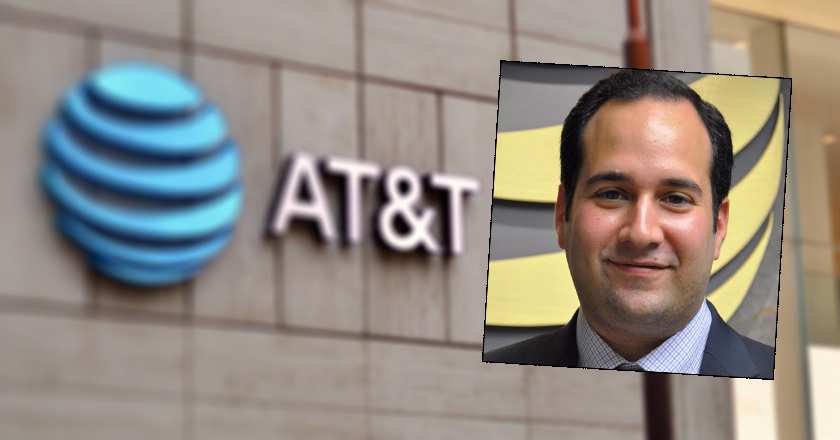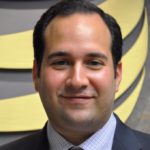 Juan Carlos (J.C.) Flores was promoted from Vice President of External Affairs to Vice President of National Public Affairs, Campaign Strategy and Tactics at AT&T Services, Inc., the company announced Tuesday.
The veteran operative will be responsible for "defining and driving AT&T's political strategy and leading the execution of the strategic roadmaps across multiple key initiatives," a press release said.
Flores "will initiate and manage our relationships with AT&T Business Units for issues pertinent to the campaigns, as well as lead alliances with other companies, thought leaders, and key third party influencers outside of AT&T to drive our strategic objectives."
Flores replaces Erik Hower, whose departure was previously announced. Flores will be based in Washington, D.C.
Flores joined the company in 2011 as Regional Director of External Affairs, AT&T Florida. He was responsible for segments of the legislative agenda in Miami-Dade and Monroe counties.
He later became lead lobbyist and Vice President for Legislative Affairs in Florida for AT&T. Flores also has expertise in managing all aspects of political campaigns.
"I am excited for J.C. and I know he is going to do an outstanding job in his new role," said Joe York, President of AT&T Florida, Puerto Rico and the U.S. Virgin Islands. "It is bittersweet as we are going to miss him and his family. He has been a fantastic partner, friend and leader on our team."
Prior to joining AT&T, Flores served as Director of Communications for Miami-Dade Commissioner Carlos Gimenez and then managed the Carlos Gimenez for Mayor Campaign in 2011.
He served as Miami-Dade Field Director for Rudy Giuliani's 2008 presidential campaign and as Special Assistant to House Speaker Marco Rubio at the Republican Party of Florida.
Flores graduated from Florida International University with a degree in political science.