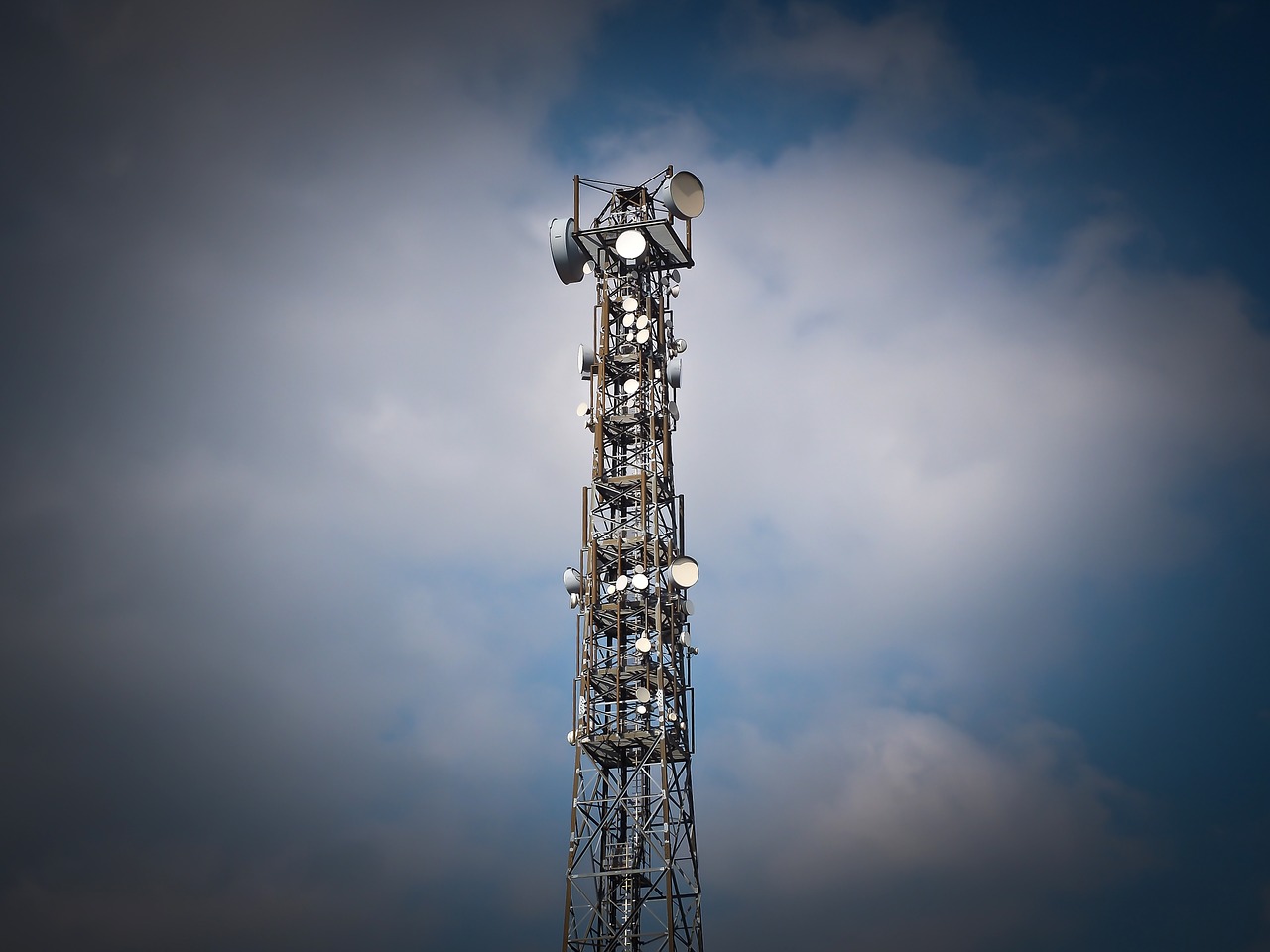 A Tallahassee judge has ruled for Motorola Solutions in a bid protest over the statewide law enforcement radio system, a deal potentially worth in the hundreds of millions of dollars.
Administrative Law Judge J. Bruce Culpepper filed an 86-page recommended order Wednesday with the Department of Management Services (DMS), suggesting the agency "enter a final order dismissing the protest" by Harris Corp.
"It is further recommended that the Department … award the contract … to Motorola," he added, though that move likely will still need legislative approval.
At a hearing in May, Harris had raised the issue of radio towers and how their quantity and quality of service is paramount to officer and public safety.
But Motorola's legal counsel said his client's superiority in communications technology essentially means the company can do more with less.
The recommended order goes to DMS Secretary Erin Rock, who can adopt it, modify it, or reject it entirely. Any further challenge would go to the 1st District Court of Appeal.
Melbourne-based Harris had challenged the award to Motorola this March to take over the Statewide Law Enforcement Radio System, or SLERS.
The system is "a single, unified digital radio network that meets the radio voice communications needs of state law enforcement officers and other participating agencies throughout the state," according to the Department of Management Services.
Harris Corp. held the contract for SLERS since September 2000 until the state announced on March 14 that it would go with Motorola over Harris, which was thought to put to rest almost three years of bureaucratic and legislative infighting, with some lawmakers — often benefiting from political contributions — backing one side over the other.
Less than a week after the state announced the decision, Harris Corp. VP Max Green said his company had already filed an intent to protest the contract.
"We are disappointed with today's recommended order regarding our protest on the intent to award the contract," a Harris statement said.
"Harris is one of the largest public companies headquartered in Florida, and we are dedicated to providing first responders in our home state with the best equipment and technology they need to serve our communities every day," it added. "Harris is committed to the successful operation of the SLERS in Florida, and confident Harris' incremental investment strategy is superior to our out-of-state competitor's plan to build a costly, duplicate system.
"We will review today's recommendation, and we will continue to work with DMS and state leaders on appropriate next steps with SLERS."
The current radio system is deployed in more than 20,500 law enforcement patrol cars, boats, motorcycles and aircraft throughout the state.
It is funded through a $1 fee tacked on to vehicle registrations, and the SLERS contract is estimated to be worth around $18 million a year, though during Harris Corp.'s tenure overseeing the system it was given plenty of money on top of that amount.
In both the 2015 and 2016 legislative sessions, the Melbourne-based company received $7 million "emergency" contracts which were mainly used to buy portable units for various law enforcement agencies.
"We are pleased that the administrative law judge confirmed the Department of Management Services' selection of Motorola Solutions to build a new statewide public safety radio system," a Motorola Solutions spokeswoman said.
"They have shown confidence in Motorola Solutions based on our decades of experience building mission-critical communication solutions throughout the state and the nation. We look forward to delivering state-of-the-art communications for Florida's first responders and the people they protect."