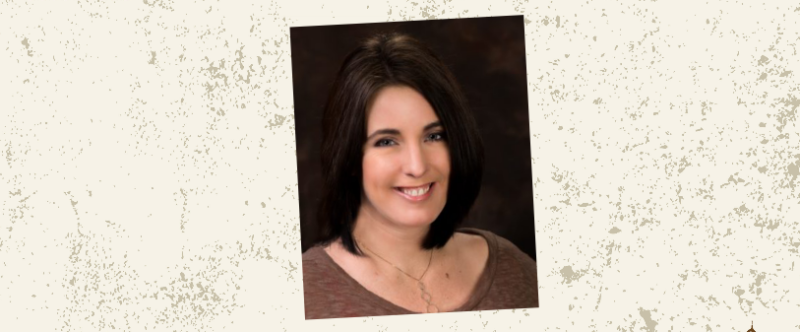 Janelle Irwin Taylor, formerly Tampa Bay correspondent for Florida Politics and the now-retired SaintPetersblog, is returning to the platform after more than two years at the Tampa Bay Business Journal.
"Her reporting and writing has always been infused with smarts, sass when allowed, and sensitivity when required," said Peter Schorsch, owner of Extensive Enterprises Media, which publishes Florida Politics and INFLUENCE magazine. "I look forward to her good work again being on our site."
Irwin Taylor, a native of St. Petersburg, has been a professional journalist covering local news and politics in the Bay area since 2003.
While at the Business Journal, Irwin Taylor said, she "had the privilege to work with reporters and editorial staff who helped me grow as a journalist and am grateful for the experiences shared during my tenure there.
"During this key time in state and local politics, I felt a deep calling to return to covering the contentious races and issues important to our wonderful Tampa Bay community," she added.
"I'm excited to be rejoining the Florida Politics team and look forward to informing readers of the news that matters most in their lives."
Irwin Taylor also hosted a weekly political talk show on WMNF Community radio, and formerly served as the sole staff reporter for WMNF News covering local, state and national politics.
"Chronicling the contentious and at times salacious political climate has always been my top journalistic passion," Irwin Taylor said. "I am anxious to return to the political ring."
She's covered news for Patch.com and various local neighborhood newsletters.
Her work has been featured in the New York Daily News, Free Speech Radio News and Florida Public Radio and on WUSF's Florida Matters, among others. Irwin provided commentary for radio stations across the nation for her coverage of the 2012 Republican National Convention.
Irwin Taylor, a self-described "diehard news junkie," has extensively covered Tampa Mayor Bob Buckhorn, the dirty business of trash and recycling in St. Pete, Tampa Bay transportation and the ongoing Pier debacle.
Her work as a reporter and radio host earned her two WMNF awards including News Volunteer of the Year and Public Affairs Volunteer of the Year.
She's also a mother of "three brilliant and beautiful daughters who are a constant source of inspiration and occasional blogging fodder."