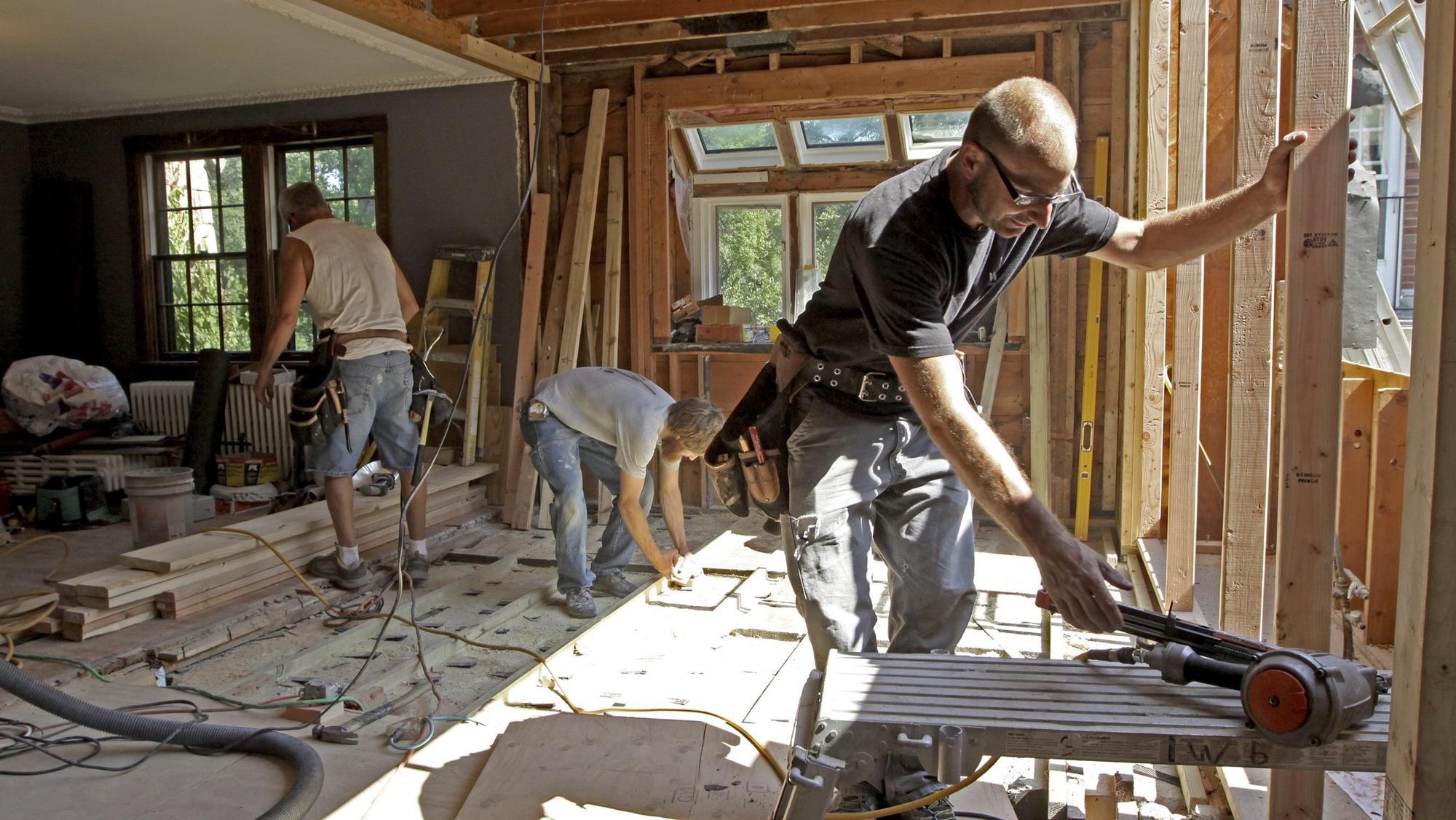 The Restoration Association of Florida on Thursday decried an appellate court ruling allowing insurance companies to require co-insured parties and banks holding mortgages to sign off on assignment of benefits agreements.
The association "is deeply disappointed by Wednesday's decision by the 4th District Court of Appeals, which will further hinder and delay a homeowner's ability to make timely repairs to their own homes," spokeswoman Amanda Prater said in a written statement.
"Mortgage companies are not equipped, qualified, or trained in homeowner insurance claims, nor should they be," she said.
"The primary focus after a homeowner suffers a loss to their property should be to ensure timely professional repairs are made to further mitigate damages and to keep homeowners safe in their own homes."
The 4th DCA ruled that the restriction, contained in a homeowner's policy issued by Royal Ark Insurance Co., complied with a 1917 Florida Supreme Court precedent upholding the "well-settled rule that the provision in a policy relative to the consent of the insurer to the transfer of an interest therein does not apply to an assignment after loss."
Nothing in the high court's ruling, the 4th District reasoned, precluded insurers from requiring co-insureds or mortgagees to sign off on assignment of benefits, or AOB, agreements.
Prater noted that the 5th District Court of Appeal forbade a similar policy restriction as recently as December. That lawsuit, filed by the Security First Insurance Co., named the Florida Office of Insurance Regulation, which has also disfavored the practice.
"The court ruled in favor of the OIR and disallowed the language from further injuring homeowners after already having to experience one disaster," Prater said.
"At the end of the day, this is placing limits on a constitutional right that will only serve to harm homeowners and give insurance companies even greater power."