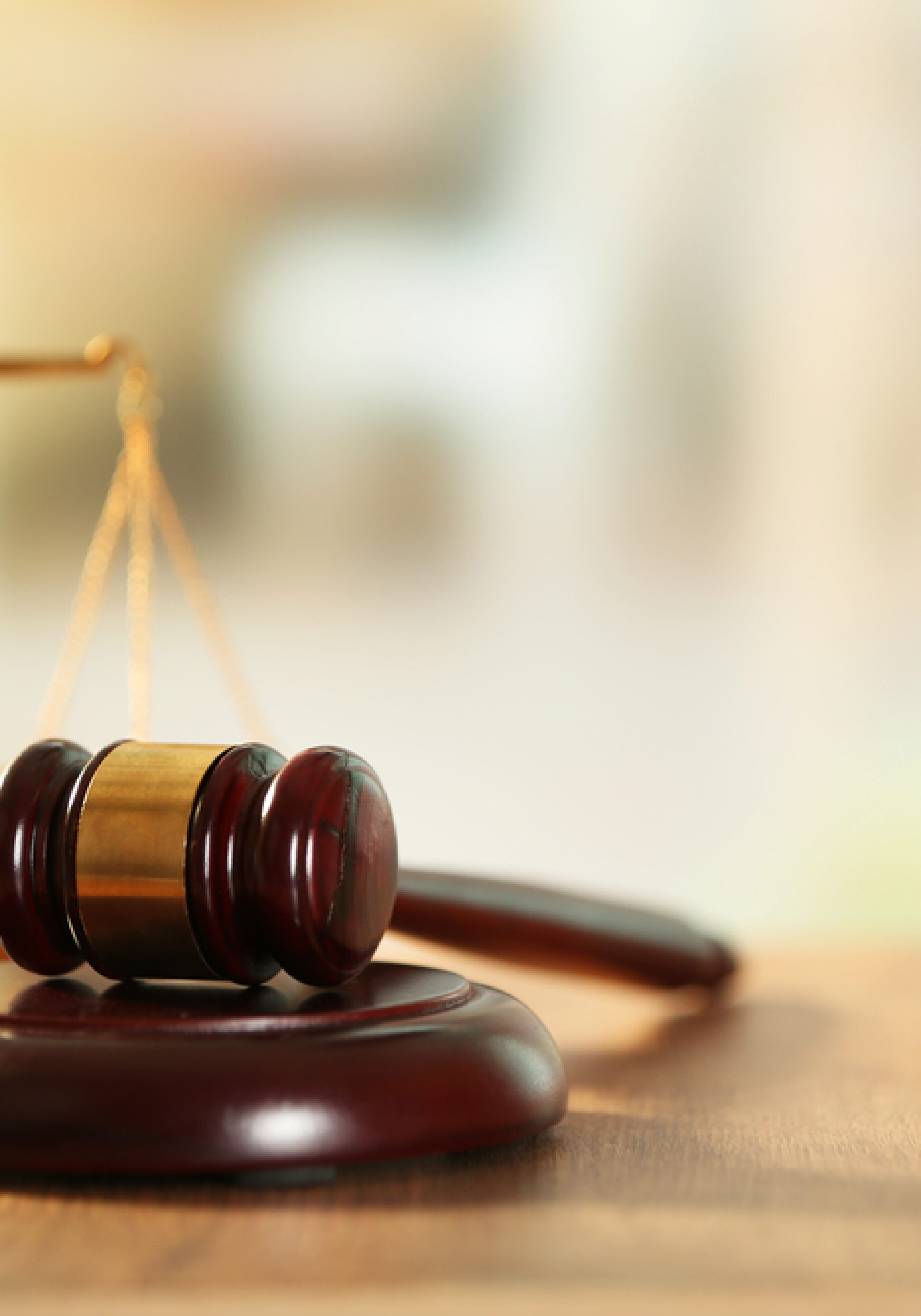 A state appeals court has upheld insurance policy language barring policyholders from signing assignment of benefits agreements without the approval of co-insureds, including financial institutions holding mortgages on the property.
The ruling Wednesday, written by Judge Alan Forst for a unanimous three-judge panel of the 4th District Court of Appeal, contradicts a finding by the 5th District reached in December.
Both rulings cited a more-than-100-year-old Florida Supreme Court precedent striking down policy language giving insurers a veto over assignments of benefits.
"We begin with the premise that, generally, absent 'some great prejudice to the dominant public interest' or specific pronouncement by the Florida Legislature, courts strive to uphold the parties' freedom of contract," Forst wrote.
"The contract here does not prohibit assignment — it imposes a condition, requiring the approval of all insureds and the mortgagee. We cannot say that this restriction … creates 'some great prejudice to the dominant public interest.'"
The opinion arose from a lawsuit filed by Restoration 1, a Port St. Lucie contractor, against Ark Royal Insurance Co. for refusing to pay more than $20,000 in repairs to water damage.
John and Lisa Squitieri owned the insurance policy. Lisa signed an assignment of benefits, or AOB, agreement but John did not. Neither did their bank.
In West Florida Grocery Co. v. Teutonia Fire Insurance Co., the Supreme Court in 1917 upheld a "well-settled rule that the provision in a policy relative to the consent of the insurer to the transfer of an interest therein does not apply to an assignment after loss."
In its own ruling, the 5th DCA cited that precedent plus a Florida Office of Insurance Regulation policy "restricting the ability of policyholders to assign post-loss benefits absent the consent of all insureds, all additional insureds, and all mortgagees named in their policies" — language essentially the same as for Ark Royal.
However, its sister court misread the precedents, the 4th DCA concluded.
"By its plain terms, West Florida Grocery does not stand for the pronouncement that any restriction is per se invalid," Forst wrote.
"Instead, the Supreme Court addressed and invalidated only a provision requiring the consent of the insurer, with the court concluding that it is 'superfluous' who the insurer ultimately pays as the insurer will still have to cover the insured loss," he continued.
"In the instant case … it is impossible to brand the contested provision as superfluous — as both of the insureds, as well as the mortgagee, have a vested interest that a reputable, legitimate third-party contractor perform repairs on the home."