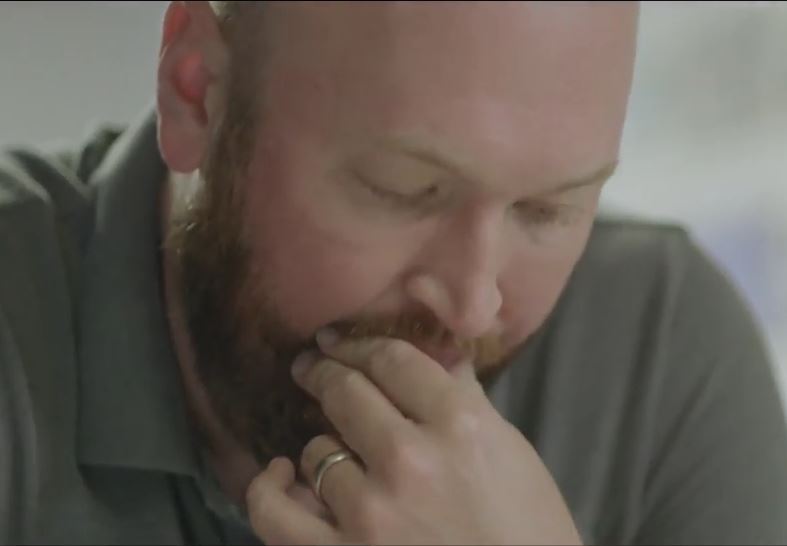 A new 60-second ad, going statewide, is aimed at garnering support for the restoration of voting rights for convicted felons who have served their prison sentence.
The ad campaign was launched by the Alliance for Safety and Justice (ASJ) in partnership with the Florida Rights Restoration Coalition (FRRC).
The ad, titled "Time Done," shows the fictionalized story of a man struggling to readjust to life after being released from prison.
Whether applying for a job or registering to vote, the man is routinely asked about his status as a felon, often being denied opportunities because of it.
"1.7 million Floridians have served their time and paid their debts," reads the text on the screen as the ad closes. "But the legal barriers to working and supporting their families last a lifetime. When will our sentence end?"
The ad's release comes shortly after a series of ads from Second Chances Florida in support of Amendment 4, which would restore voting rights to many felons upon completion of their sentence.
"The amendment would not apply to those convicted of murder or sexual offenses, who would continue to be permanently barred from voting unless the Governor and Cabinet vote to restore their voting rights on a case by case basis," the ballot summary says.
ASJ has broader goals than just restoring voting rights according to Robert Rooks, the group's vice president.
"Our goal of this campaign is to raise awareness across the state and country about the hundreds of restrictions on employment, professional licensing, voting, housing, and more that people living with past convictions struggle with every day," Rooks said.
"It undermines the ability of people to work toward redemption and the safety of communities, serving no one's interest."
Reform advocates have also pushed the "ban the box" campaign, which would bar employers from asking applicants to check a box regarding their felony status while applying for jobs.
That topic could still be broached during an interview, but advocates say people with a felony record often don't even make it that far, thus struggling to even get their foot in the door to find a job post-release.
"It's critical that the people of Florida and this nation fully understand just how many Americans are impacted by these counterproductive barriers, and how extensively they reach into every facet of people's lives," Rooks said.