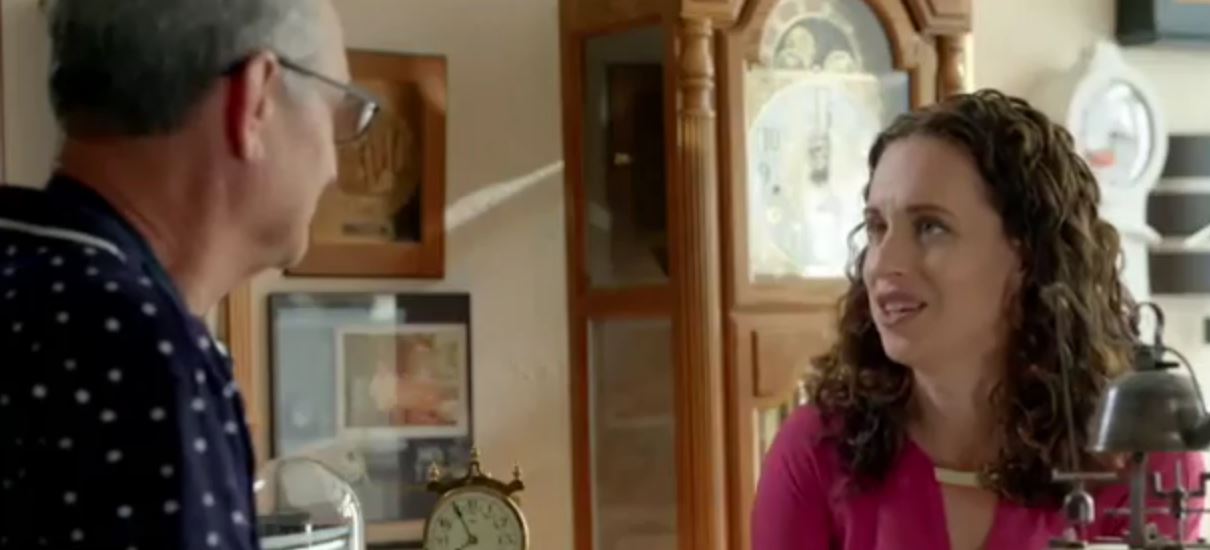 Democrat Lauren Baer is out with a new 30-second ad that knocks Republican Brian Mast's support for last year's GOP tax cuts law.
Baer, a former official in the Barack Obama administration, is trying to oust Mast from his seat in Florida's 18th Congressional District.
The ad, titled "Mel," features commentary from Mel Liebman, owner of The Clock Shop of Fort Pierce.
In the ad, Liebman and Baer bemoan the tax cuts in a conversation about the law's effects.
"I opened the store Sep. 1, 1980," Liebman says of his shop.
"I've paid into Social Security and Medicare for 50 years now."
"What do you think of that tax plan?" Baer asks.
"…I think it stinks," replies Liebman.
"When Brian Mast gives a tax cut to rich corporations, it shows that he's not looking out for the little guy. They gave this tax credit at the expense of Social Security and Medicare."
Baer closes out the ad with a message to voters.
"Enough with politicians who put special interests before our interests. It's time for a change."
Baer has an uphill battle to successfully change the occupant of the CD 18 seat. Election analysts differ on the size of Mast's advantage, but all agree he's the favorite come November.
Nevertheless, Democrats have signaled their intention on going after the GOP over the tax bill, as well as Republican efforts to repeal Obamacare.
With the tax bill losing popularity over time, Democrats are banking on their critiques finding an audience in potential voters.