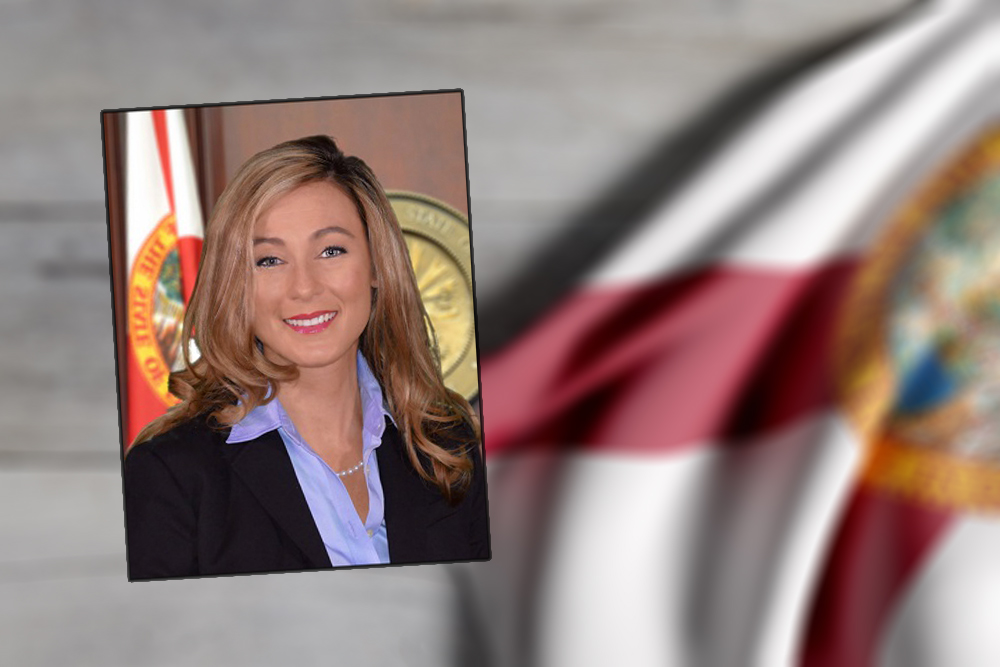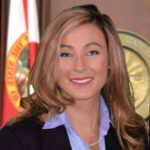 Nichole Geary, formerly the Florida Department of Health's (DOH) General Counsel, is joining Floridian Partners, LLC's government affairs and law practice, the firm announced Monday.
Geary, who will be in the firm's Tallahassee office, will focus on health care policy, medical cannabis regulation, strategic business consulting, and general legislative and executive branch advocacy under the firm's government affairs division.
And, under the private practice of law division, Geary will join attorneys Charlie Dudley and Jorge Chamizo, with whom she will focus on health care regulatory compliance and operations.
"Nichole's unique legal, regulatory, and public policy experience in both the private and public sector blend in very well with our firm culture of being subject matter experts and advocates for our clients," said Dudley, Floridian Partners' managing partner in Tallahassee.
Added Chamizo, a partner at Floridian Partners: "Our firm was looking for someone with specific expertise in health care law and policy, and Nichole brings both, with the additional experience in providing strategic business consulting."
Geary most recently served as general counsel for DOH, where for the last three years she supervised and managed all legal departments within the agency, including the Prosecution Services Unit, which serves as the prosecution arm for all licensure disciplinary cases before the state medical boards and councils.
Geary also served as lead counsel to high-profile agency programs, including Florida's Trauma System, the Statewide Medicaid Managed Care program, Florida's Children's Medical Services Managed Care Plan and the Office of Medical Marijuana Use.
At the DOH, Geary regularly represented the agency before medical boards, councils and legislative committees.
Before that, Geary practiced law with two statewide law firms, where she focused on health care matters, including physician contracting, applications and organizational documents for Accountable Care Organizations, as well as litigation support for medical malpractice and consumer action claims.
Geary has also served as outside counsel for the nation's largest refractive eye surgery company, providing litigation management, risk management, transactional support, and regulatory guidance at the state and federal level, including professional liability, Food and Drug Administration, Federal Trade Commission, Health Insurance Portability Accountability Act, Stark law and Anti-Kickback Statute compliance-related issues.
Geary earned her law degree magna cum laude in 2011 from the University of Miami and her undergraduate degree in Spanish from Knox College.