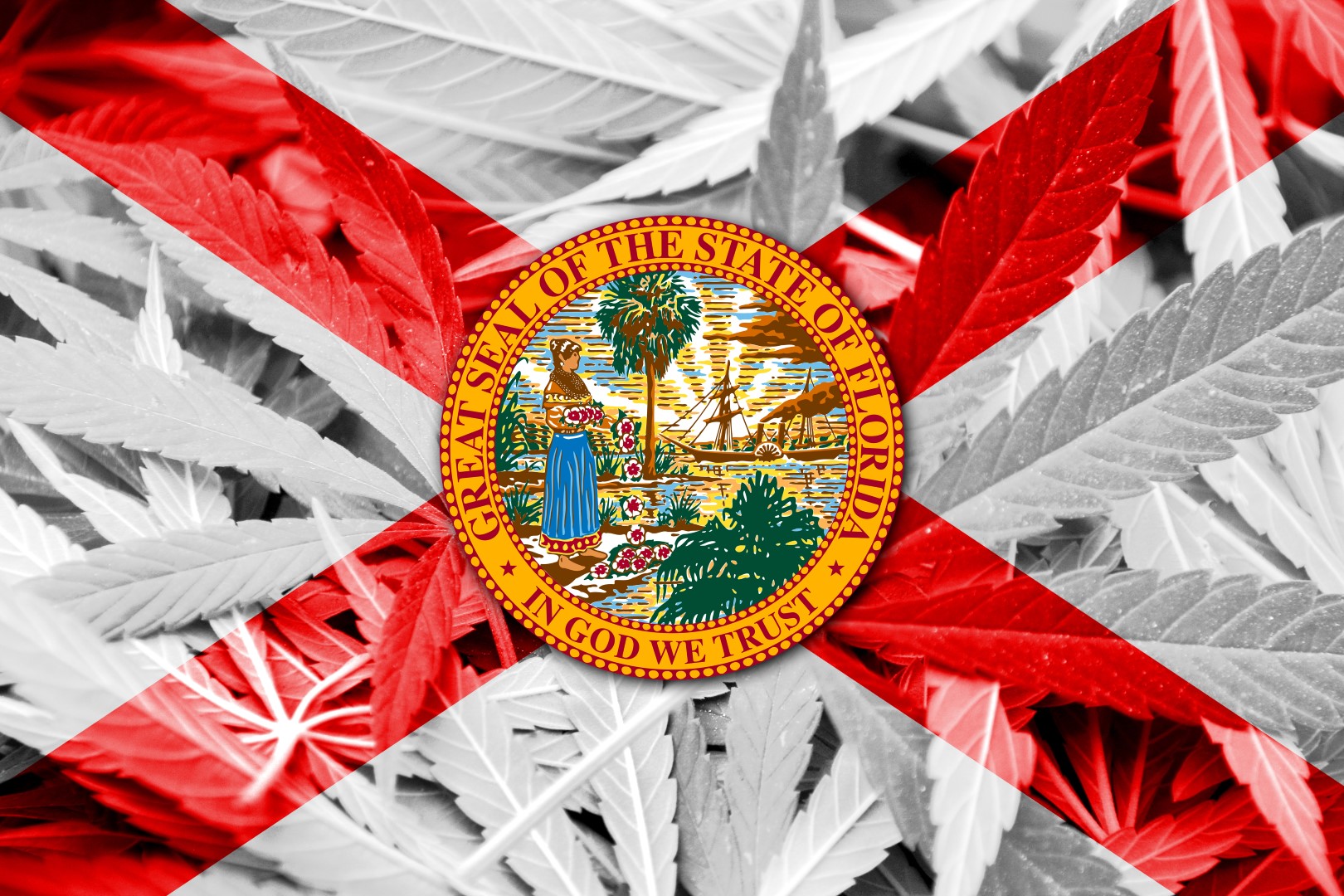 Voters who support Florida's medical marijuana law and especially those who support further legalization of marijuana appear to be lifting Nikki Fried into the lead in the Florida Agriculture Commissioner's race, according to a new poll.
Fried, the Democrat, leads among all voters surveyed last week by St. Pete Polls, getting 47 percent of the support of likely Florida voters, while Republican nominee state Rep. Matt Caldwell picked up 45 percent. While that difference was within the poll's margin of error, follow-up questions indicated at least some of Fried's backing is tied to her support for broader marijuana legalization.
The poll is part of an effort involving St. Pete Polls, Empowering Wellness — the newly formed medical-marijuana advocacy group — and Florida Politics to examine marijuana policies and political leaders' and candidates' positions heading into Wellness Week, which will feature other looks at the issues.
Last week the poll results revealed the nominees for Governor also were essentially tied, with Democratic nominee Tallahassee Mayor Andrew Gillum drawing 48 percent and Republican nominee U.S. Rep. Ron DeSantis drawing 47 percent.
This time the results from the poll, taken last Wednesday and Thursday of 2,240 likely Florida general election voters found about 70 percent support the state's medical marijuana law, approved by voters in the 2016 election. Almost half, 48 percent, disapprove of how the Flordia Legislature implemented the law, while a much smaller percentage, 29 percent, approved of how the Legislature did things.
Consequently, those voters said they have an increased likelihood to support Fried, who has been an advocate of broad marijuana legalization. An even stronger portion of voters said they would be less likely to vote for Caldwell, who has taken mixed positions on medical marijuana.
In 2014, Caldwell helped pass Florida's initial medical marijuana law, which was limited to low-THC cannabis. He then opposed the state constitutional amendment allowing for medicines to be made from high-THC marijuana. When advised of that, 49 percent of those reached in the survey said they were less likely to vote for him, while 24 percent said they would be more likely.
When told that Fried's campaign has been kicked out of two different banks because of her advocacy for expanding patient access to medical marijuana, 40 percent of those surveyed said they would be more likely to vote for her, and 36 percent said they would be less likely to vote for her.
The poll was conducted through an automated phone call polling system. The results were then weighted to account for proportional differences between the respondents' demographics and the demographics of the active general election voter population for the state of Florida. The weighting demographics used were: political party, race, age, gender, and media market. The voters polled were chosen at random within the registered voter population within the state of Florida. Voters who said they were not planning to vote were excluded from the results below.
St. Pete Polls is saying the survey has a 2 percent margin of error.