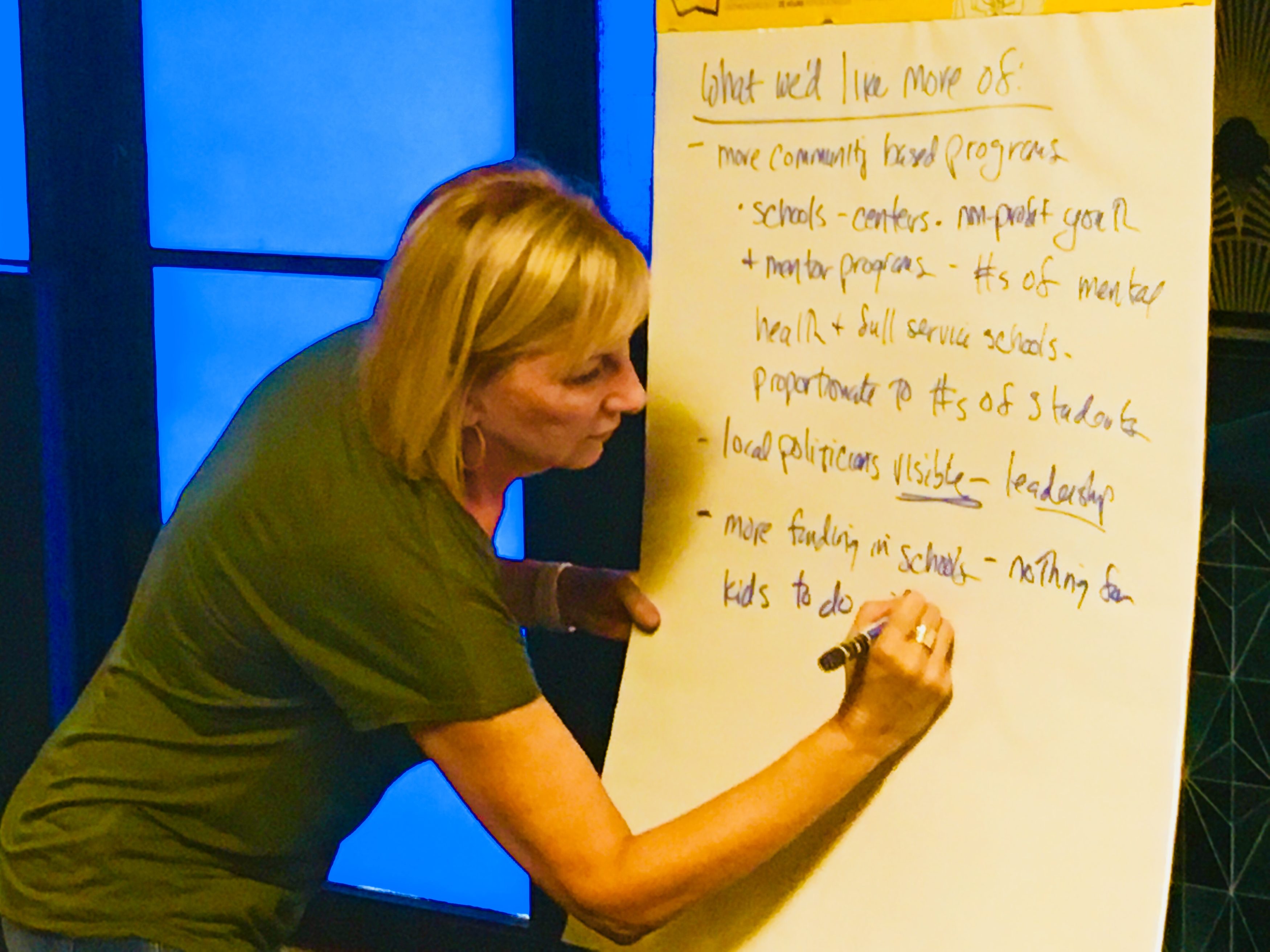 Democrat Tracye Polson is confident in her ability to take what is now a Republican-held seat in House District 15, and that confidence will only be bolstered after the latest financial reports in the race.
During the period from Aug. 24 to 31, Polson stretched her lead over Wyman Duggan, a Republican lobbyist whose backing from the Jacksonville establishment has not translated into winning the money race.
Polson brought in $6,042 to her campaign account, giving her $145,000+ in hard money. She also raised $3,100 for her committee account, which now has $41,000 on hand.
Duggan, conversely, raised $187,000 ahead of a primary, which he won with just 40 percent of the vote despite being the only candidate on television, with over $100,000 committed to ads where Jacksonville Mayor Lenny Curry vouched for the candidate.
He has less than $7,000 on hand now, with no money raised in the week after the primary. Polson has, at least for the moment, a more than 25-to-1 cash on hand edge over the establishment candidate.
Despite the cash lead, expect Polson to keep pushing. She knows that the machine never truly runs out of gas.
"[Duggan's] a land use lobbyist and lawyer … Mayor Curry's handpicked candidate," Polson said last week.
Despite the slight lean in voter registration toward Democrats, HD 15 has been a Republican seat for a long time. Jay Fant is the current representative.