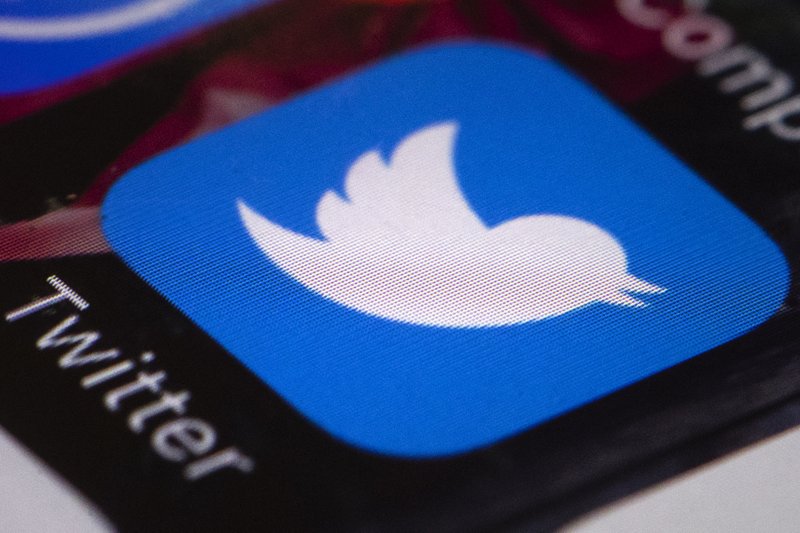 Professional football is underway. And so is professional politicking.
Consider this a highlight reel of Florida politicians' activity from over the weekend.
Vice President Mike Pence hit the trail for Rick Scott:
I had a great time with Vice President Pence and our Republican ticket in Orlando on Thursday! It was amazing to see so many enthusiastic supporters. pic.twitter.com/GcXNqqeW2l

— Rick Scott (@ScottforFlorida) September 8, 2018
Bill Nelson, who's fighting to keep his Senate seat, touted the endorsement of two Puerto Rican mayors this weekend:
Beautiful day in Kissimmee, celebrating our Puerto Rican community with @MayorJoseAlvar2. Honored to receive his endorsement and look forward to continue working with him to support this vibrant community here in Florida and our fellow American citizens on the island. – BN pic.twitter.com/1IxfX9IkaW

— Bill Nelson (@NelsonForSenate) September 9, 2018
From Ron DeSantis :

I will fight for Florida's great education programs, like the tax credit scholarship, that help some of the poorest families in our state ensure their children get a good education.

— Ron DeSantis (@RonDeSantisFL) September 9, 2018
Andrew Gillum held a rally in Orlando:
I don't just believe that we will win.

I KNOW that we will — because of our people-power.

Let's #BringItHome, Florida! pic.twitter.com/olaq6ckryc

— Andrew Gillum (@AndrewGillum) September 8, 2018
Attorney General candidate Sean Shaw spoke with University of Florida Democrats:
Thank you @UFcollegedems for giving me a chance to talk about my race for #FLAG! #shawforflorida 🐊🐊🐊 pic.twitter.com/3NYJOc1CqX

— Sean Shaw (@SShawFL) September 8, 2018
Agriculture Commissioner hopeful Nikki Fried joined Gillum at the Orlando rally:
Yesterday's rally in Orlando was incredible—this is how we WIN! 🌊

As your next Ag Commissioner, we will work together and find solutions to protect our environment, support our local farmers, and provide a safe and healthy food supply for all Floridians! #TeamNikki pic.twitter.com/mcVA4DqJqc

— Nikki Fried (@nikkifried) September 9, 2018
Jeremy Ring, who's running for CFO, also attended:
Words can't describe how excited I am for this election! Our #WinningTicket is the most diverse and represents ALL Floridians from Pensacola to Key West! I'm proud to stand with @SenBillNelson @AndrewGillum @ChrisKingFL @nikkifried and @SShawFL ‼️ pic.twitter.com/ndBqLfqntL

— Senator Jeremy Ring (@JeremyRingFL) September 9, 2018
Incumbent CFO Jimmy Patronis welcomed Scott on the campaign trail :
It was wonderful to have First Lady Ann Scott and Governor Rick Scott in Panama City today! pic.twitter.com/mheKZwuioX

— Jimmy Patronis (@JimmyPatronis) September 9, 2018
U.S. Reps. Carlos Curbelo and Ileana Ros–Lehtinen attended the Miami Hurricanes home game:
Me and my friend @RosLehtinen at @HardRockStadium for @CanesFootball season opener in the company of these beautiful little Canes. #GoCanes! pic.twitter.com/0jbR5r8Tnv

— Carlos Curbelo (@CLCurbelo) September 8, 2018
Rep. Gus Bilirakis is representing the Buccaneers at the U.S. Capitol:
Football-fueled Feud Creates Rivalry Among Key Republican Leaders @SteveScalise @TheBucsWire @TBbuccaneers @Saintshttps://t.co/tJiHjPZb1h pic.twitter.com/qs0tBZRcfY

— Gus Bilirakis (@RepGusBilirakis) September 8, 2018
Congresswoman Stephanie Murphy canvassed Oviedo:
#TeamMurphy ready to put in the sweat equity this Saturday morning talking to our neighbors in #Oviedo! 🚪📋📝 #FlaPol #FL07 pic.twitter.com/Ht3t91Chpe

— Stephanie Murphy (@SMurphyCongress) September 8, 2018
State Rep. Carlos Guillermo Smith also is out on the trail in Orlando:
Signs in support of FAIRNESS and EQUALITY for all are showing up all over East Orlando in House District 49! You can request you own #TeamCarlos sign to be delivered today! #TeamCarlos #BringItHome https://t.co/aHjW5G2Q1T 🌊 pic.twitter.com/mWjsM5oxB2

— Rep. Carlos G Smith (@CarlosGSmith) September 9, 2018
A slew of Northeast Florida lawmakers aided state Rep. Jackie Toledo on the trail this weekend:
Fun Super Walk for @ToledoForTampa today. NE contingent of Fla House of Representatives helping out! @Paul_Renner @RepStevenson @JasonFischerFL pic.twitter.com/flFtXAp9UP

— Vein911 Vein Centers (@VEIN911_) September 9, 2018
State House Minority Leader Janet Cruz, who's running against incumbent state Sen. Dana Young, attended the annual FEA conference.
It was great to join the UFF & .@FloridaEA for their Annual conference in Tampa! We are determined to put in leaders who put public education first! pic.twitter.com/1apM1mw15d

— Janet Cruz (@SenJanetCruz) September 9, 2018