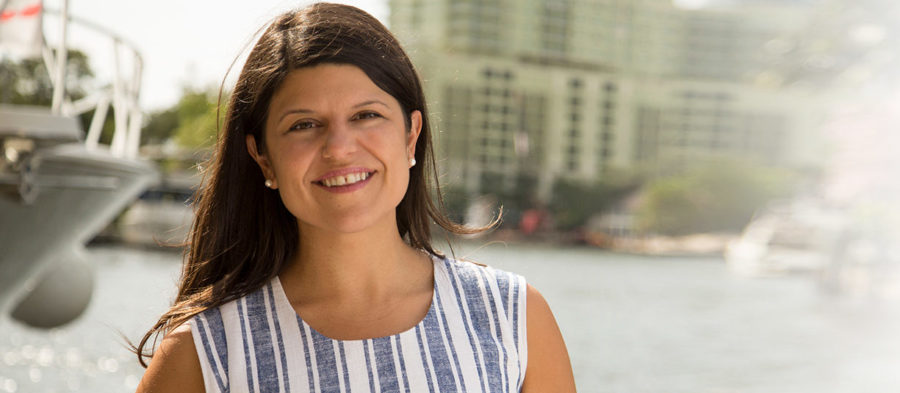 Opportunity First, a PAC created by former U.S. Secretary of Housing and Urban Development (HUD) Julián Castro, has now thrown its support behind Democrat Emma Collum in House District 93.
Castro led HUD under the Barack Obama administration and has garnered buzz for a possible future presidential run. Now, his group has endorsed Collum in an effort to flip the HD 93 seat to the Democrats.
"Emma is a strong leader that will spur economic progress, protect our most sacred rights and be a model for inclusive leadership," Castro said in a statement.
"At Opportunity First, we are dedicated to investing in and supporting young, progressive leaders who put people before politics. People like Emma. The candidates we're supporting this November represent the future of the Democratic Party and showcase our collective vision for creating pathways to opportunity for all Americans."
Florida House Victory, the campaign arm of the Florida House Democrats, also responded to the news, noting the effect the endorsement could have on races up and down the ballot.
"Emma Collum's endorsement from Opportunity First proves that the success of local Democrats is tied to the success of Democrats as a whole," said Marisol Samayoa, spokesperson for Florida House Victory.
"If we want to transform this country, we have to invest in the next generation of state house leaders in swing states like Florida."
Collum ran unopposed in the HD 93 primary and is facing off against Republican Chip LaMarca and nonparty affiliated candidate Kelly Milam in the general election.
It's an open race for this seat, as current GOP state Rep. George Moraitis is term-limited. The election will be held on Nov. 6.