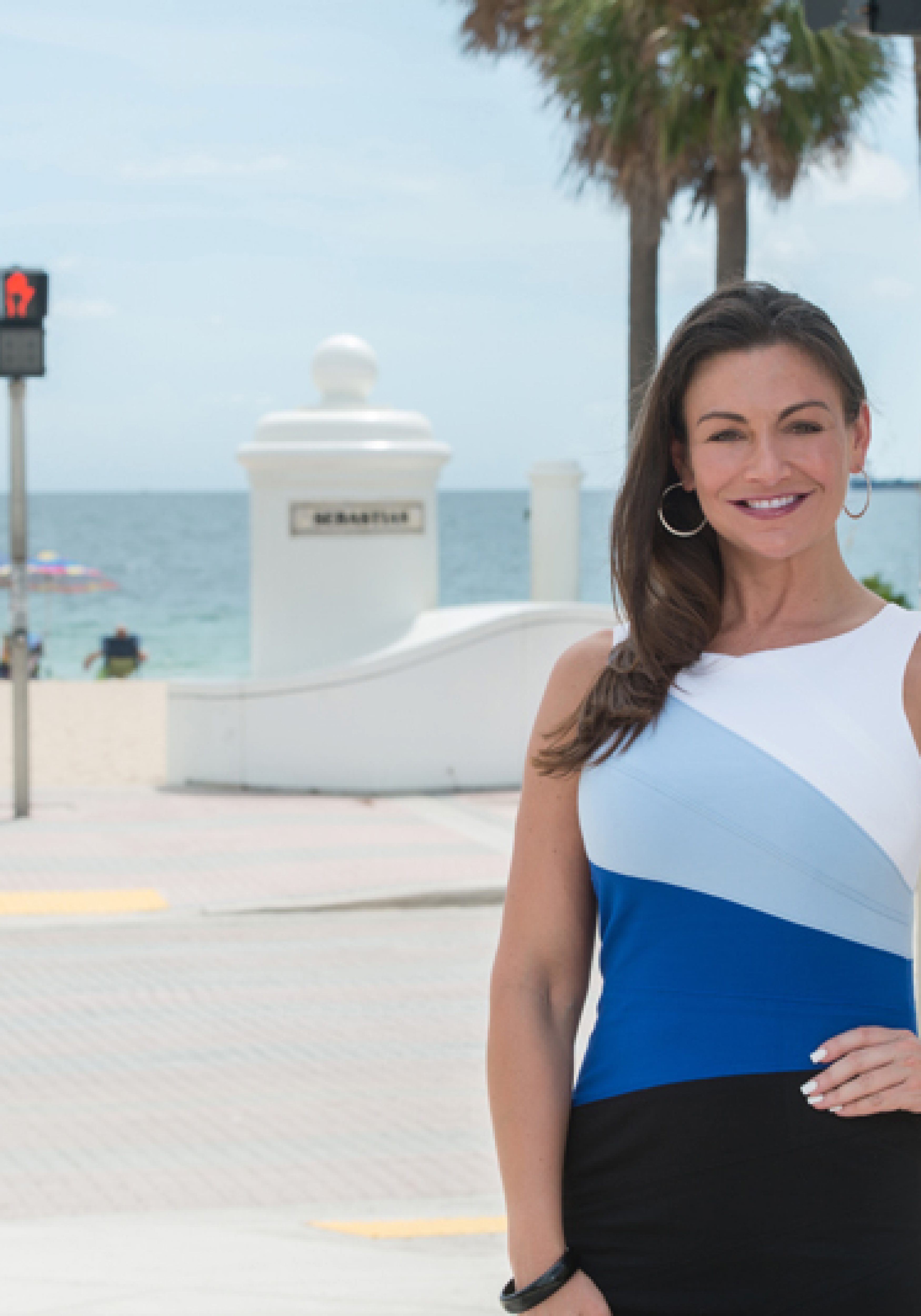 Nikki Fried, the Democratic candidate for Commissioner of Agriculture and Consumer Services, earned the nod of Florida's AFL-CIO Tuesday.
"I'm thankful to have earned the endorsement of the Florida AFL-CIO—as your next Commissioner of Agriculture, we will work together to ensure Florida's working families have the strongest consumer protections against fraud and abuse," Fried, a medical marijuana lobbyist by trade, asserted.
"Together, we will build a state where we support our local farmers, where everyone has access to clean water and a fresh and healthy food supply, and we have a thorough and complete concealed weapons permitting process to keep our communities safe," Fried added.
"The hardworking men and women represented by Florida's unions believe Nikki Fried will bring a bold and innovative approach to the Department of Agriculture and Consumer Services that will put the needs and rights of consumers first," stated Florida AFL-CIO President Mike Williams. 
"Nikki Fried will be the Commissioner of Agriculture Florida workers deserve and will take on our state's growing need for access to fresh and healthy foods in our local communities and stronger consumer protections from exploitative business practices," Williams added.
Fried, at least for the moment, leads Republican nominee Fort Myers state Rep. Matt Caldwell, in the money race, with $220,000 on hand compared to $72,000 for Caldwell.