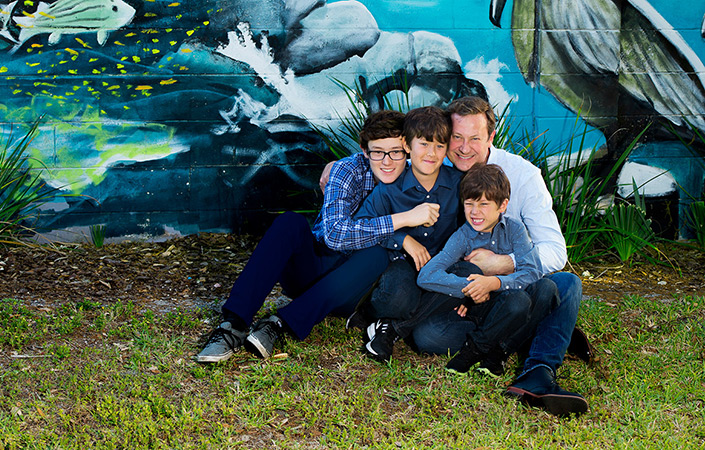 Bill Carlson posted another five-figure finance report for August, putting him far in the lead in the three-way race to succeed exiting City Councilman Harry Cohen, who is running in the crowded race for Tampa Mayor.
Carlson started his campaign for the District 4 seat with a bang in June, bringing in more than $31,000 for his bid and followed it up with a healthy $8,145 in July and another $10,640 in his most recent report.
The new money included a $500 check from Southern Strategy Group of Tampa, $500 from Tampa banker Henry Gonzalez and $150 from Orlando-based architect CT Hsu of CT Hsu + Associates as well as numerous individual donors.
Expenditures totaled $2,542 for the month and included a $1,500 check to Dossie Marrone for consulting, $391 for a campaign website via Sky Lake Design Studio and $200 to voter data firm NGP Van. The remaining spending mainly covered credit card fees for donations accepted through online fundraising platform Anedot.
Carlson, the president of Tampa-based public relations firm Tucker Hall, has now raised $50,231 since entering the race and had about $41,000 banked at the end of August.
That gives him a two-to-one lead over this best-funded challenger, Salvatore Guagliardo Jr., who had raised $27,727 through the end of last month and had about $19,000 on hand. Also in the race is David Loos, who has raised $9,045 and has $7,775 banked.
District 4 covers South Tampa running south from San Jose Street to MacDill AFB, including all of Davis Island and Harbour Island. The district is bordered on the west by Old Tampa Bay, on the south by Tampa Bay, on the east by Hillsborough Bay. The northern border abuts District 5 and District 6.
Only John Dingfelder, who has been running to succeed Councilwoman Yvonne Yolie Capin in District 3 since March, has amassed more campaign cash than Carlson has over the past six months — his fundraising total bests the other 16 candidates running in for the seven Tampa City Council seats that will be on the March 5, 2019, ballot.
The only incumbents running for re-election next year are Guido Maniscalco, who is unopposed in the District 6 race, and Luis Viera who faces a light challenge from Quinton Robinson.
If a candidate wins a majority of the vote for a municipal seat in the March 5 election, they will win the race outright. Otherwise, the top two vote-getters will go head-to-head in an April 23 runoff election.