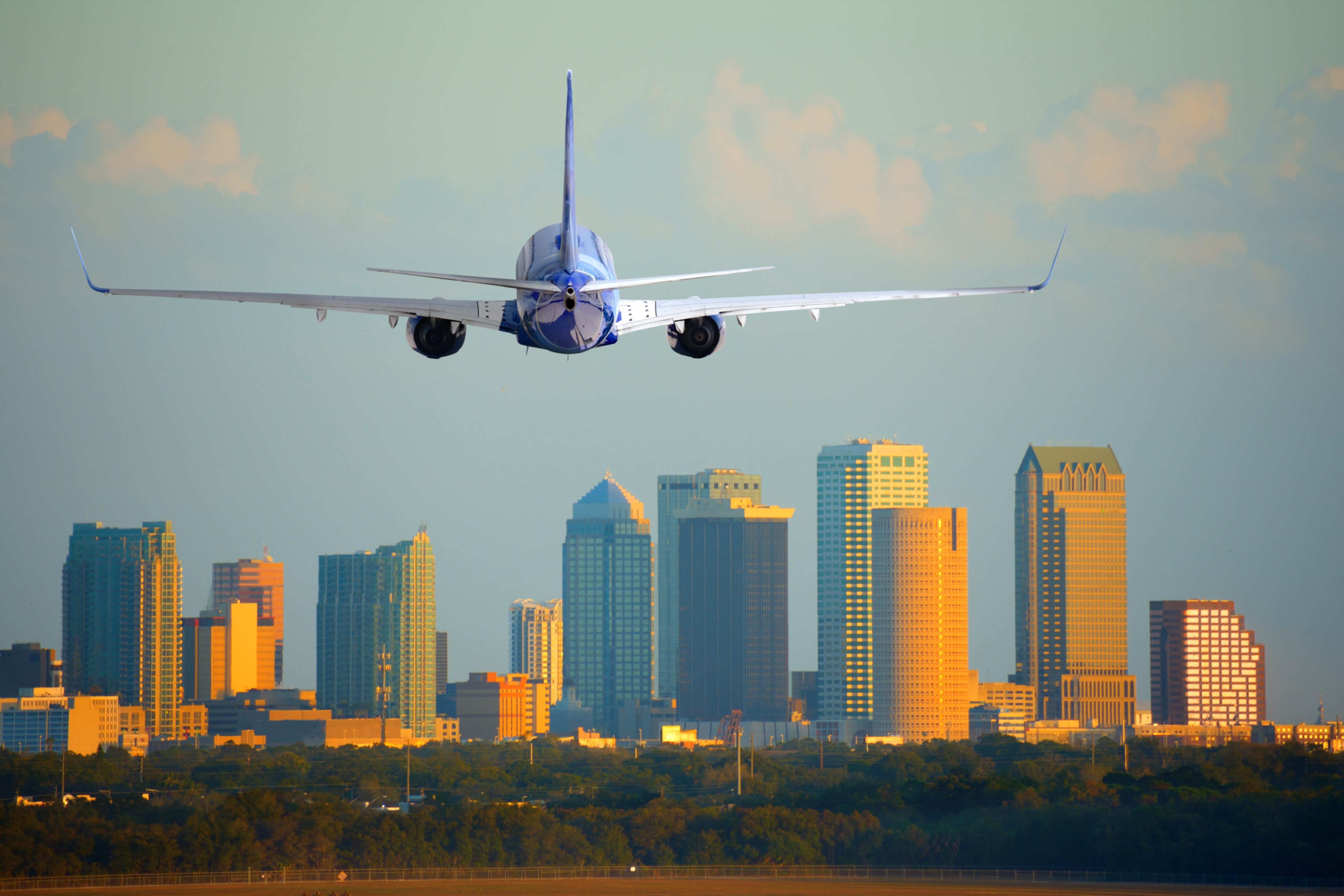 Some 65.5 million visitors came to Florida during the first six months of the year, setting a record for the state's tourism industry.
The numbers represent a 5.9 percent increase compared to the same period last year, Gov. Rick Scott said in a written statement released by his office.
They included 58 million domestic visitors, 2.3 million Canadians, and 5.2 million from other overseas countries.
VISIT FLORIDA compiled the numbers, and updated the figures for the calendar year 2017 to reflect an extra 2 million visitors above previous estimates, for a total 118.5 million.
"These record-breaking achievements allow our economy to create more jobs and adds to our success of having nearly 1.6 million private-sector jobs created in 7 1/2 years while our state's unemployment rate is the lowest in over a decade," Scott said.
According to VISIT FLORIDA's numbers, 28.3 million domestic visitors traveled to Florida during the second quarter of 2018, a 7.1 percent increase over the same period in 2017. Another 933,000 Canadians and 2.6 million other overseas visitors arrived during the quarter.
Canada contributed the most overseas visitors during 2017, followed by the United Kingdom — although the number of British visitors declined by 9 percent.
Georgia contributed the most domestic visitors, at 9.6 percent, followed by New York, at 8.5 percent. More data are available here.
Aircraft enplanements during the quarter increased by 6.1 percent over Q2 of 2017, with a record 24.2 million passengers. The number of hotel rooms sold grew by 1.5 percent, with the average daily room rate up by 4.2 percent.
"Back-to-back record quarters in the first six months of this year show that the Florida tourism industry has continued its tremendous momentum," VISIT FLORIDA president and CEP Ken Lawson said.
"VISIT FLORIDA will continue to develop cutting-edge marketing programs that highlight the diversity of our state so that we can attract more visitors, create more jobs, and make Florida the number one vacation destination in the world."