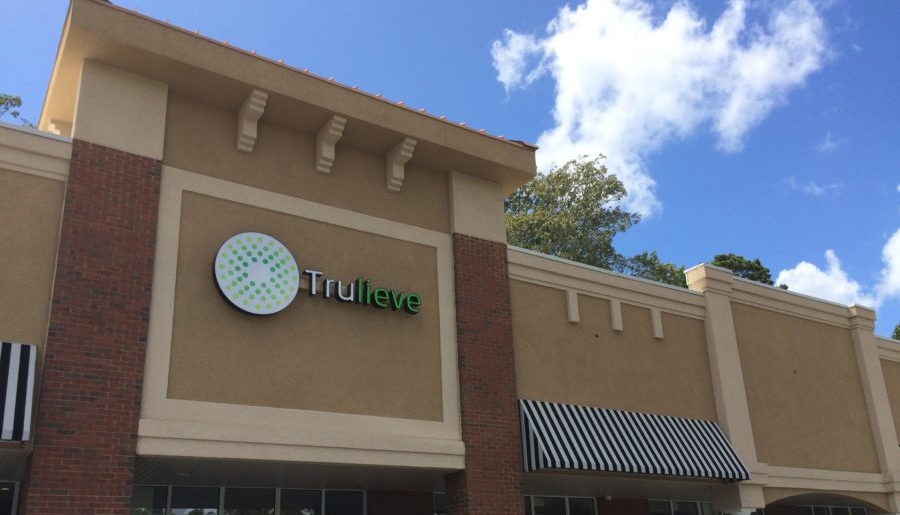 A Canadian mining concern this week said it had finalized a deal to merge with Trulieve, a Florida medical marijuana provider.
Toronto-based Schyan Exploration Inc. will combine with Trulieve Inc. to become Trulieve Cannabis Corp. It will trade stock publicly in Canada. The agreement was announced Tuesday.
The closing date for the transaction is expected to be "on or around" next Friday, a press release said. The full financial terms were not disclosed.
It's the latest big deal in the state's now go-go medicinal cannabis market, seen as a potential multibillion-dollar industry by investors.
Most recently, MedMen Enterprises Inc. of Los Angeles, the country's biggest medical marijuana provider, last Friday said it closed a $53 million deal to buy a medical marijuana treatment center license and "related assets" from Central Florida's Treadwell Nursery.
Also, Cannabis Cures Investments (CannCure) agreed to buy a 60 percent interest in 3 Boys Farm of Ruskin, with the closing expected in mid-August. CannCure is owned by Namaste Gorgie, one of South Florida yoga entrepreneur Cathy DeFrancesco's companies.
Soon, Toronto-based Scythian Biosciences Corp. announced it was buying CannCure and renaming itself Sol Global Investments Corp., with that deal expected to close Oct. 15, pending regulatory approval.
And last month, medical marijuana company Surterra Wellness closed another round of equity fundraising to allow it to build out "substantial cultivation space in Florida." It also inked a deal to partner with musician and entrepreneur Jimmy Buffett on a new marijuana brand called "Coral Reefer," named after his longtime back-up band.
Trulieve has one of 14 "medical marijuana treatment center" (MMTC) licenses in the state, according to the Department of Health's Office of Medical Marijuana Use. Florida has a vertically-integrated market, meaning the same provider grows, processes and sells its own marijuana. 
The new company's CEO and board chairman will be Kim Rivers, now the head of Trulieve Inc.
New directors include George Hackney of Gadsden County's Hackney Nursery (which also does business as Trulieve), and Thad Beshears, co-owner and chief operating officer of Jefferson County's Simpson Nurseries and brother of state Rep. Halsey Beshears, a Monticello Republican. Simpson Nurseries is the Beshears family business. 
Still pending is Trulieve's legal challenge against the state over how many retail stores it can open, and where, under current law. Its website currently lists 17 retail locations and a call center.
A bench trial was held last month; Circuit Judge Karen Gievers of Tallahassee has yet to render a decision, court records show.
A copy of the Schyan-Trulieve merger agreement is below.