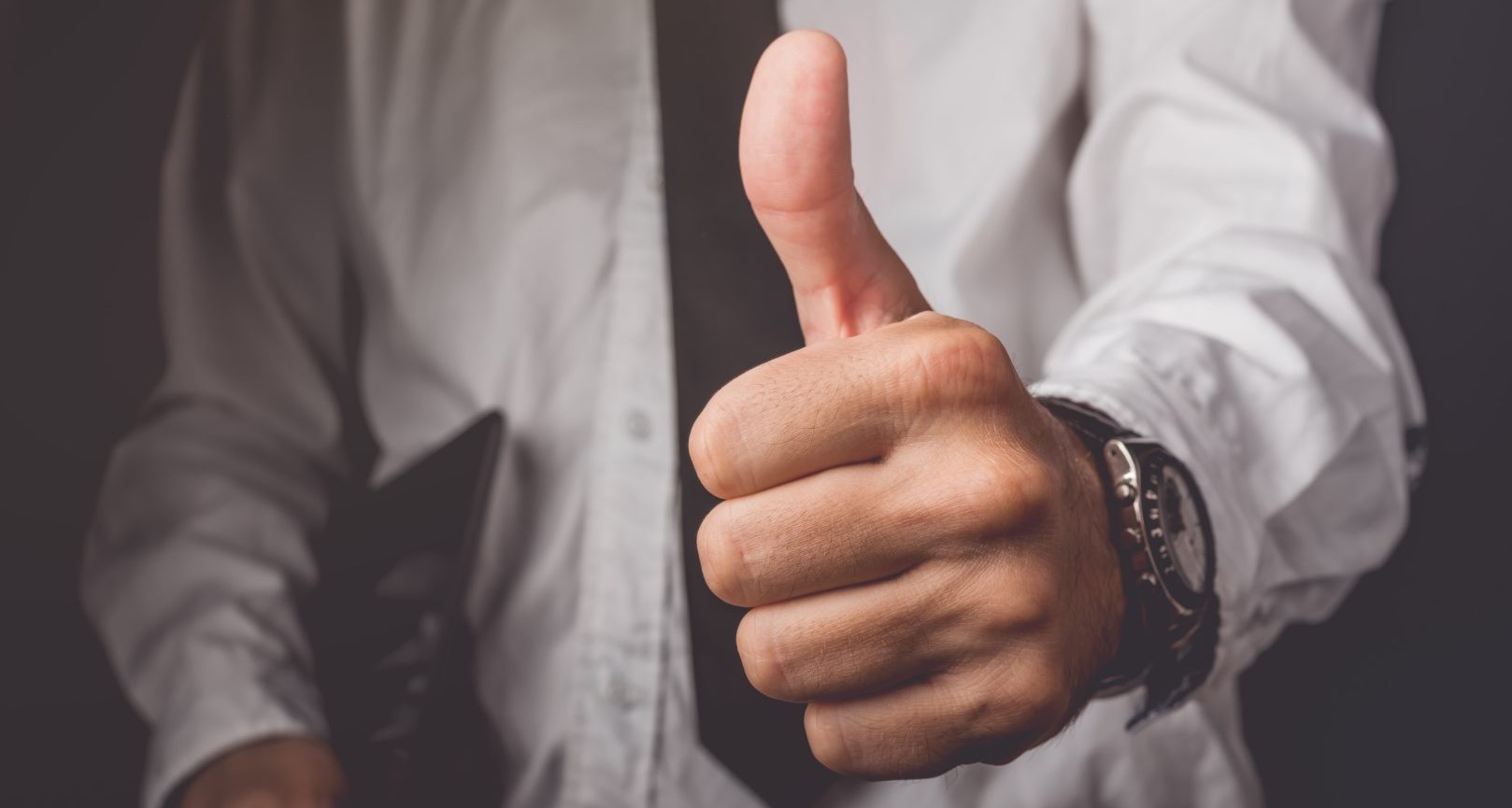 The Florida Chamber of Commerce has put out its third wave of endorsements for state legislative seats, giving the nod to 16 more candidates, including a pair of incumbents running for re-election in South Florida.
A handful of the Florida Chamber's new endorsements are revisions reflecting a handful of surprise victories in the Aug. 28 primary election.
"As we saw during the primary election, election outcomes can be unpredictable, but it's our job to make sure that voters stay informed about the best possible candidates to move Florida forward," said Marian Johnson, the Florida Chamber's senior VP of political operations. "The Florida Chamber is proud to support candidates that support free enterprise."
Among those getting the nod in round three was state Rep. Gayle Harrell, who demolished Belinda Keiser in the Republican primary for Senate District 25. Harrell now faces Rob Levy, a Stuart Democrat, in the Nov. 6 general election. The Chamber hadn't offered a recommendation in the race prior to Thursday's announcement.
The two incumbents earning an endorsement were Lake Clarke Shores Democratic Rep. David Silvers and Wellington Democratic Rep. Matt Willhite. Silvers' only opposition is Green Party candidate Samson LeBeau Kpadenou, who is outmatched in fundraising, while Willhite faces Royal Palm Beach Republican Laurel Bennett, who is similarly underfunded and faces long odds in the deep blue House District 86.
Among the non-electeds earning the Chamber's support were a pair of candidates who face tough battles in the fall: House District 69 candidate Ray Blacklidge and House District 93 candidate Chip LaMarca.
Blacklidge routed the Chamber's prior pick, Jeremy Bailie, in the Republican primary and now faces Democratic nominee Jennifer Webb in the general election. The primary battle was expensive, and Blacklidge currently trails Webb in both campaign fundraising and cash on hand.
LaMarca, a Broward County Commissioner, was uncontested in the Republican primary, but he is up against well-funded Democrat Emma Collum in the general. With $335,000 raised, LaMarca has her beat threefold in hard-money fundraising, though an "angel donor" stepped in with $200,000 in committee cash to put her on even footing in the race — Republicans only hold a slim advantage in the Broward-based district currently held by term-limited Rep. George Moraitis.
Other candidates getting the nod after their Chamber-backed rivals lost in the primary include HD 10 Republican nominee Chuck Brannan, who faces two NPA candidates and Democrat Ronald Williams in November; HD 51 Republican nominee Tyler Sirois, who is going head-to-head with Democrat Mike Blake; and HD 73 Republican nominee Tommy Gregory, who cruised in the primary after one-time candidate Melissa Howard withdrew from the contest after it was revealed she had faked a diploma from Miami University.
The remaining endorsements went to HD 32 Republican nominee Anthony Sabatini, HD 103 Republican nominee Frank Mingo, HD 28 Republican nominee David Smith, HD 71 Republican nominee Will Robinson, HD 105 Republican nominee Ana Maria Rodriguez, HD 62 Democratic nominee Dianne Hart and HD 119 Republican nominee Juan Alfonso Fernandez-Barquin.
Based on the makeup of their districts, Sabatini and Robinson are set to win in November, while Hart's only competition is a write-in candidate. Rodriguez and Fernandez-Barquin face underfunded candidates in the general, as does Smith, though HD 28 could produce a close result on Election Day. Mingo has the money advantage in his race, though HD 103 was carried by Hillary Clinton two years ago and his opponent, Cindy Polo, has earned the backing of some groups, including Ruth's List Florida.
The Florida Chamber's first wave of endorsements came in May. It followed up with a second wave, which included 20 state legislative candidates, in mid-July.
Election Day is Nov. 6.