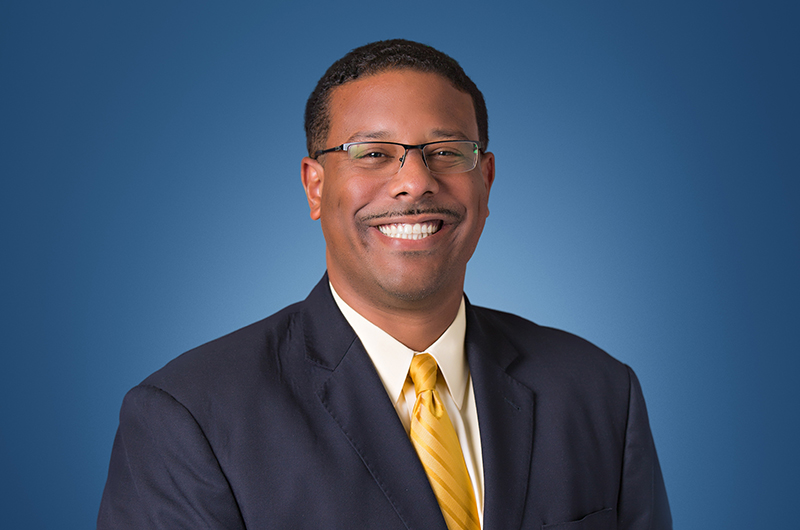 Democratic Rep. Sean Shaw on Wednesday announced he had formed a "General Election Finance Committee" for his Attorney General campaign against Republican nominee Ashley Moody.
The list features more than a score names, with Capital City Consulting lobbyist Justin Day, Merlin Law Group founder William Merlin and former Florida Chief Financial Officer Alex Sink are listed as co-chairs of the committee. Sink selected Shaw to be the state's insurance consumer advocate during her term as CFO.
Other names on the list include former U.S. Rep. Patrick Murphy and St. Petersburg state Rep. Ben Diamond and a host of attorneys from all corners of the state.
"I am thrilled to have this impressive list of Floridians supporting my campaign and helping to push us towards a historic victory," Shaw said in a press release. "The state of Florida needs a strong Attorney General that will fight to protect our citizens. With the help of this committee, I know that we will be successful come election day."
The campaign's senior adviser, Dan Newman, will lead the finance committee efforts.

"We are all proud of Sean and the team that he has put together. Our goal is to ensure that after this election, the state of Florida will have an Attorney General whose judgment they can trust and decision making they can have faith in," Newman said. "As members of the finance committee, it's our job to help raise the resources for Sean to be successful. We're excited to get to work."
Shaw entered the AG race at the beginning of the year and easily defeated Odessa attorney Ryan Torrens in last month's primary election.
Shaw has so far raised more than $1 million in hard money with another $538,000 raised for his political committee, Sean Shaw for Florida. As of Sept. 7, the two accounts had a combined $525,700 on hand.
Though he vastly outraised his primary opponent, Moody has had much more success on the fundraising trail thus far. Her primary campaign against Pensacola state Rep. Frank White drained her campaign and committee coffers, however.
Moody, a former circuit court judge who also hails from the Tampa area, has raised $4.7 million between her two accounts, but her donations have slowed since the primary. On Sept. 7, she had a combined $83,000 in the bank.
Shaw and Moody will be on the general election ballot alongside unaffiliated candidate Jeffrey Siskind of Wellington.
The remaining members of Shaw's finance committee are below: