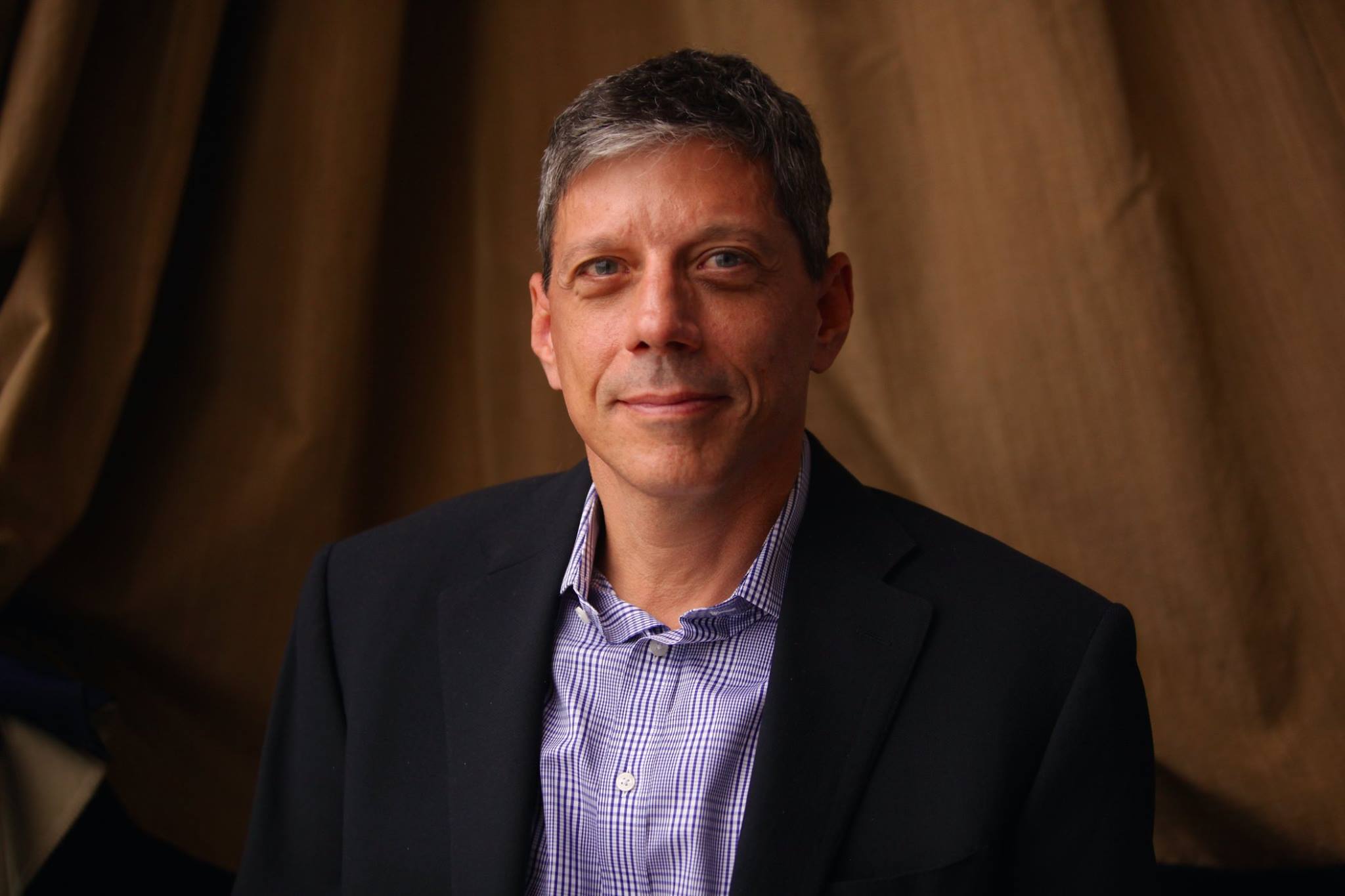 U.S. Rep. Francis Rooney's re-election campaign hasn't garnered too much attention this year, despite the narrative that a 'blue wave' on the national level could lead to Democrats retaking control of the House.
Maybe that's because he was re-elected in Florida's 19th Congressional District with nearly two-thirds of the vote two years ago, or maybe it's because the Republican candidate in every statewide race in the past decade has carried the district by double digits.
None of that is surprising for the Lee and Collier-based seat. After all, there are nearly 100,000 more Republican voters than Democratic ones in CD 19.
But the long odds haven't crushed Democratic nominee David Holden's hopes of flipping the district.
In a Wednesday press release, his campaign touted a new online poll conducted by Change Research showing him trailing Rooney by a single point and calling on the incumbent to join him in a public debate.
"We have the strongest grassroots movement Southwest Florida's seen in decades," Holden said. "We're going to close that 1-percent gap and then some. We're less than 50 days out from Election Day and with the momentum we've built up to this point, we're going to flip Southwest Florida and implement the solutions our community needs."
When it comes to that debate, Holden said "We're ready anytime, anywhere."
Holden's campaign didn't include the full results of the Change Research poll, though they noted that it had a sample size of 468 registered voters in the district with a margin of error of plus or minus 4 percent.
After the publication of this story, Holden's campaign clarified that the 1-point gap was achieved "after people were informed of Frances Rooney's record and David Holden's plans and positions." Without a primer on their positions, Rooney led 51-42 percent.
The campaign also noted that Change Research was the only pollster to show Democratic gubernatorial nominee Andrew Gillum in the lead ahead of the Aug. 28 primary election. That much is true — an Aug. 20 poll from the outfit showed the Tallahassee Mayor with 33 percent support among primary voters, not far off from the 34 percent vote share he received three weeks ago.
As of Aug. 8, Rooney had about $208,000 in his re-election account compared to $49,000 banked for Holden.
If the race is truly close, however, Rooney could whip out his checkbook and rocket into the lead. Many estimate his net worth to be in the hundreds of millions if not over $1 billion, and he dumped $3.6 million into his 2016 campaign to succeed former U.S. Rep. Curt Clawson.